Books that replenish your inner strength
In 2021, focus on yourself with this list of wonderful reads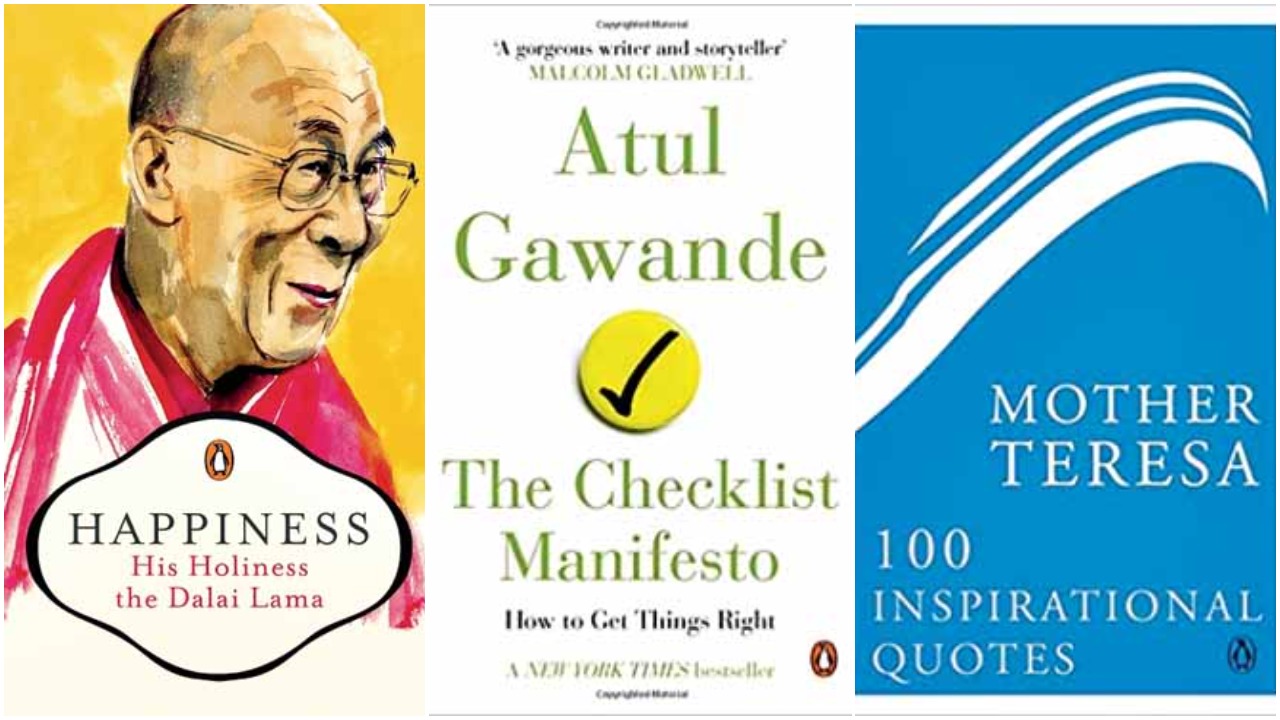 ---
---
January is usually the month of resolutions, planners, positivity and energy. But January 2021 is different, isn't it? It's brought with itself not the fanatical need to put our lives back together, rather the air this time seems full of resilience. We're exhausted, we've changed a lot about how we lived our lives, we've adapted, and we've done all that we could to not lose our minds. This January, more than books that help us improve, we require words that nourish us and show us how to keep forging ahead, as each news of the vaccine's arrival is almost immediately followed by the news of a mutant strain of Covid-19.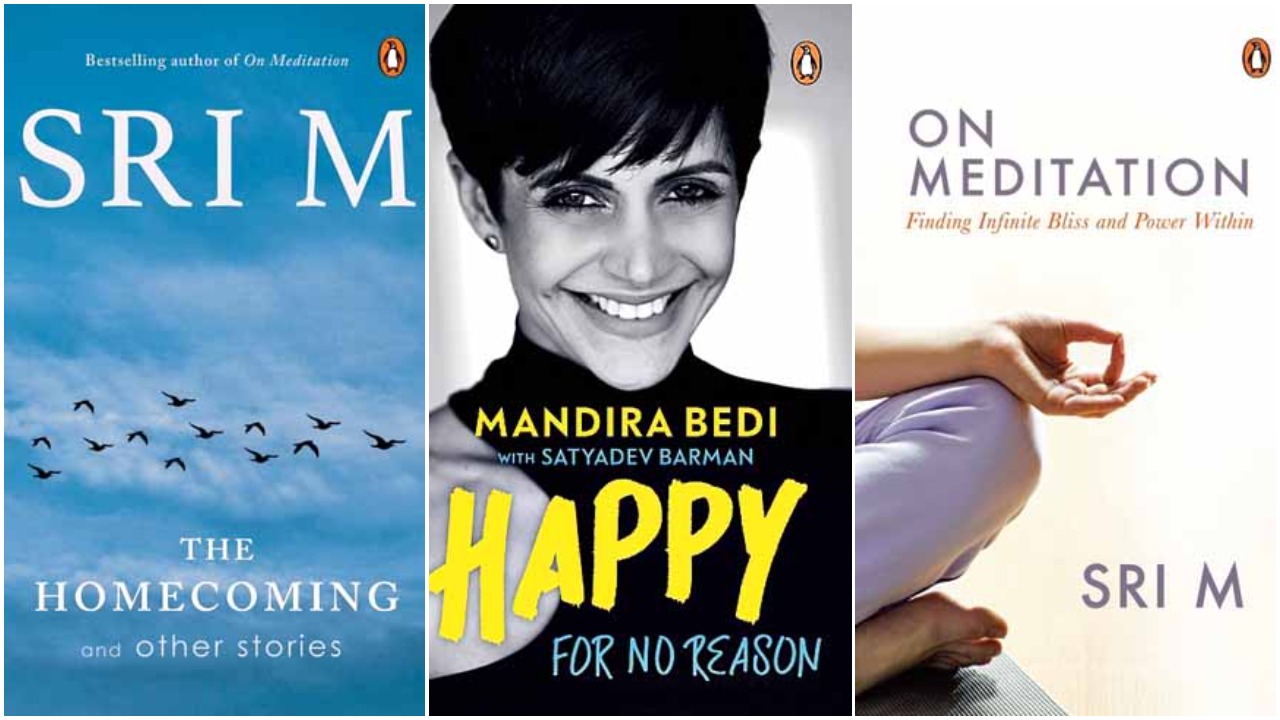 If you used books as a means to escape the insufferable reality of 2020, it is books again that will help replenish your inner reserves of strength because 2021 has only just begun. For this reason, On Meditation by Sri M would be an excellent read to start this year. A renowned spiritual leader, Sri M simplifies meditational practices to help you quieten your mind and focus within. But if that's not something you'd like to do, the Padma Bhushan–awardee and bestselling author has also written a short story collection that's eclectic and insightful like no other—The Homecoming and Other Stories. Sri M sees the world in a different light. From horror stories to tales that will shock you out of your wits and pull at your heartstrings, there is something for everyone in this collection. The rich inner lives of the characters in his stories might nudge you into meditating upon your own. That's a win-win.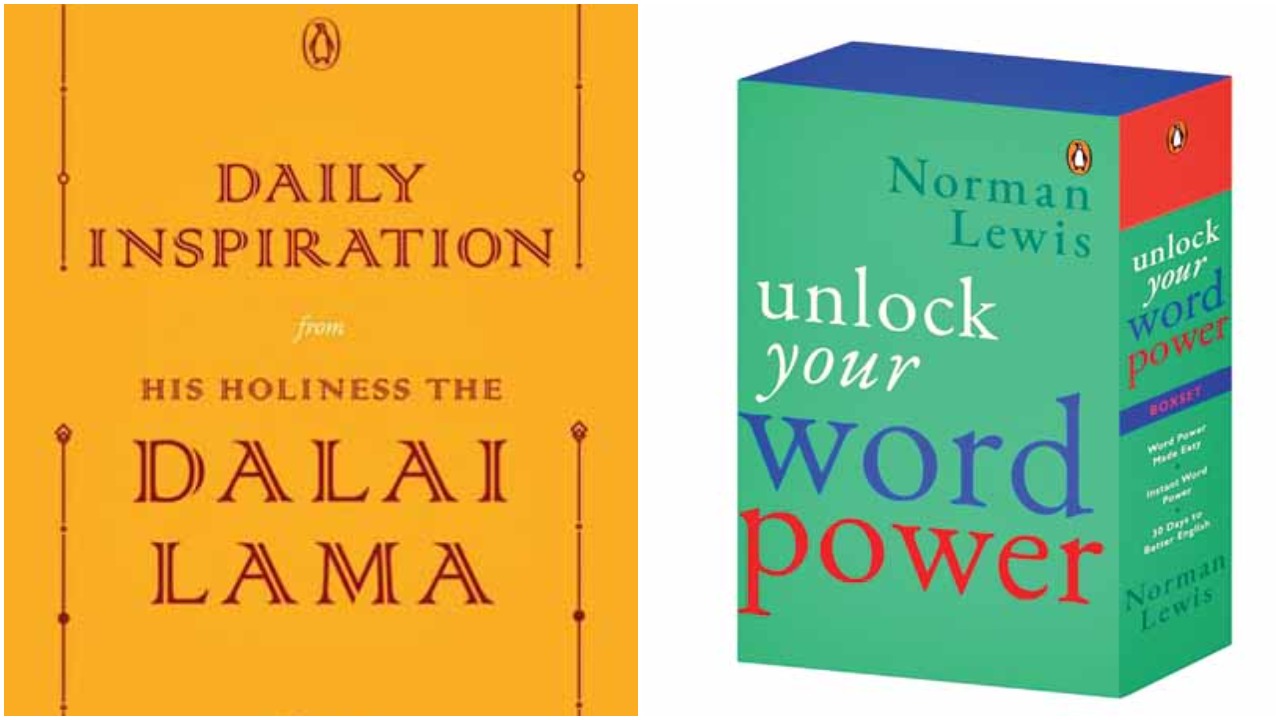 The next book to dip into is Happiness by His Holiness the Dalai Lama. In his inimitable style, the Dalai Lama touches upon topics ranging from attaining mental peace to the experience of illness, suffering, death, pain, pleasure, desire and contentment. He shows readers the path to happiness in day-to-day life, making it a must-read after the year we've all had. You'll find solace in his wisdom, and also safety in the knowledge that as human beings we always persevere.
The quest for true happiness could begin in different ways and Happy For No Reason by Mandira Bedi is a good place to start. The author starts the book by differentiating between the passiveness of the word should (I should apply for the new job) and urges readers to redirect their energies to the much more active word could (I could work on improving my resume and send my application). Bedi acknowledges the fact that the book is littered with gym references, but who can blame her? She's a fitness icon who borrows from her lived experience and has a lot of practical advice to offer. Be it working while pregnant, being grateful as a practice, handling the various curveballs life throws at us, she talks about it all. Mandira is honest, stays away from being preachy and offers a realistic view inside the mind of a person whom we can all agree is an overachiever.
Once we've got our inner world in order, how do we ensure that our outer world—full of many movable, unknown parts—behaves the way we want it to? It's simple: use a checklist. In his revolutionary book, The Checklist Manifesto, bestselling author Atul Gawande gives compelling arguments for using checklists wherever you can. From saving lives in the ICU to a cleanliness checklist that prevented the outbreak of a tropical disease, this book is a must-read for anyone who wishes to remain vigilant in their fight against Covid-19 and also wishes to bring each of their daily tasks in order. What seems like a mundane concept becomes a novel approach to avoid disasters under Gawande's masterful way with words. It's a simple principle and therein lies its efficacy.
And for those readers who enjoy a daily reminder of hope, something more substantive than the dozen WhatsApp messages we receive in the morning, Mother Teresa: 100 Inspirational Quotes and Daily Inspiration from His Holiness The Dalai Lama are perfect. These books provide one quote a day right before you are sucked into the never-ending vortex of social media, emails, phone calls, news, chores and whatnot. The other option in this space is Unlock Your Word Power Box Set by Norman Lewis as with these books, you could learn a new word every day!
Add these books to your reading list and we're confident that you'll find your fortitude renewed, your inner and outer worlds aligned, and your resolve strengthened. A New Year doesn't always have to herald the arrival of new memberships, new resolutions, new diet plans, sometimes a New Year is just about bettering yourself for a 'new you'.
The author is a commissioning editor at Penguin Randomhouse India.