Stories rooted in reality
Kashyap has a flair for capturing the essence of a place through scent and sound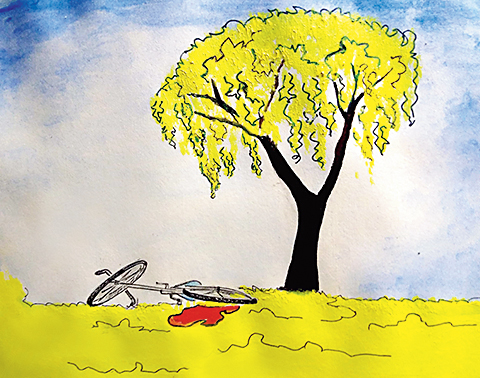 ---
---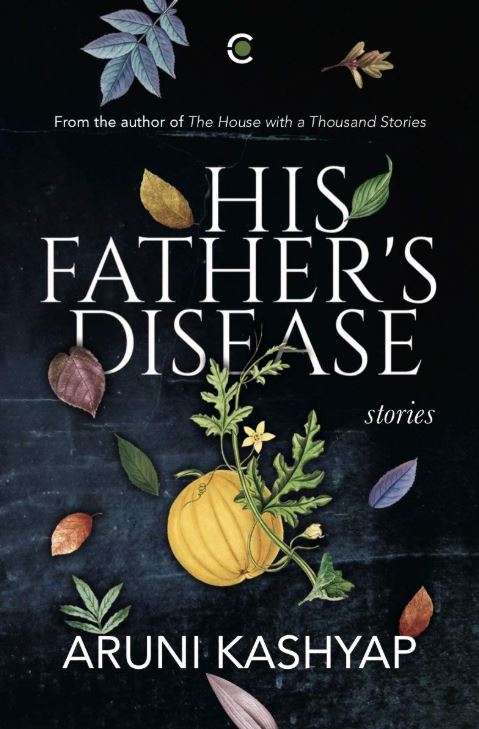 When an author writes from a restive part of India — say, Kashmir or, in the present case, Assam — readers often expect him to focus on questions of violence or identity. This can unwittingly infringe on the author's right to express himself freely, and relegate his own experiences to a secondary position. In His Father's Disease, Aruni Kashyap not only addresses this issue but also challenges it through 10 remarkable short stories, while exploring the ideas of linguistic and ethnic stereotypes and sexuality.
Although the themes keep oscillating between the lives of Assamese people in local towns and villages and in foreign lands, and certain characters appear more than once — consider Mike and Neelakshi in "Minnesota Nice" and "The Umricans" — Kashyap offers a new plot or perspective every time. He also has an interesting way of emphasizing what remains unsaid. In "Bizi Colony", for instance, the protagonist says, "I didn't tell [Ma] that her 'Delhi papers' rarely published news about Assam." The reader is thus privy to a thought to which the mother is not.
Kashyap has a flair for capturing the essence of a place through scent and sound. He conjures up a quaint, mythical world, where time is measured by how far a steamer has travelled or how tall a plant has grown. This near-idyllic scene is, however, disturbed by rude shocks — in the form of domestic violence, military atrocity, rape and plunder — underlining the starkness of lived reality. In narrating these jarring incidents, Kashyap employs a matter-of-fact tone that seems derived from Gabriel García Márquez. But rarely does Kashyap indulge in magic realism — "Skylark Girl", where Tejimola, a character in a book, refuses to die every time she is killed, is an exception. This deprives the reader of an alternative, less haunting conclusion. One is certain that unlike Tejimola, Digonto, from "Before the Bullet", whose bullet-ridden brain lay covered by the laburnum flowers that so mesmerized him, will not rise.