Vodafone to get Rs 733 crore tax refund
The case relates to tax assessments between 2014 and 2018 when the Vodafone group of companies in India underwent a restructuring and merger of subsidiaries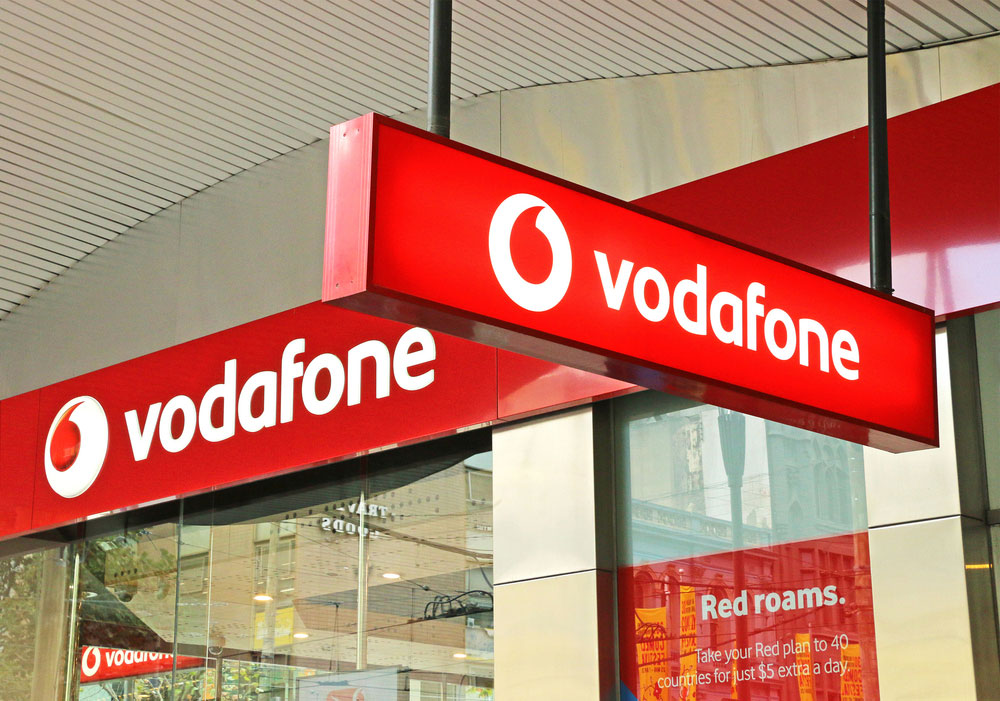 ---
---
The Supreme Court on Wednesday directed the income tax authorities to refund to Vodafone Idea a sum of Rs 733 crore within four weeks relating to assessment year 2014-15, though the cash-strapped telecom operator had sought refunds for three more assessment years, from 2015-16 to 2017-18.
The case relates to tax assessments between 2014 and 2018 when the Vodafone group of companies in India underwent a restructuring and merger of subsidiaries.
Vodafone Idea, formerly known as Vodafone Mobile Services Ltd, had sought Rs 4,759.07 crore in refunds from the authorities for assessment years 2014-15, 2015-16, 2016-17 and 2017-18.
The top court did not order refunds pertaining to the other years. "In so far as AY 2014-15 is concerned, final assessment order passed under Section 143(3) of the (Income Tax) Act indicates that the appellant (telecom firm) is entitled to refund of Rs 733 crore; while for AY 2015-16 there is a demand of Rs.582 crore," a bench comprising Justices U.U. Lalit and Vineet Saran said in the judgment.
The top court also noted that the income-tax department would be entitled to invoke "requisite power under Section 245 of the Act to set off the amount of refund payable in respect of AY 2014-15 against the remaining tax payable".
"We direct that the amount of Rs 733 crore shall be refunded to the appellant (telecom firm) within four weeks from today, subject to any proceedings that the revenue department may deem appropriate," the top court said.