US Fed chief hints at rate cuts
'Our obligation is to use our tools to support the economy, and that's what we'll continue to do'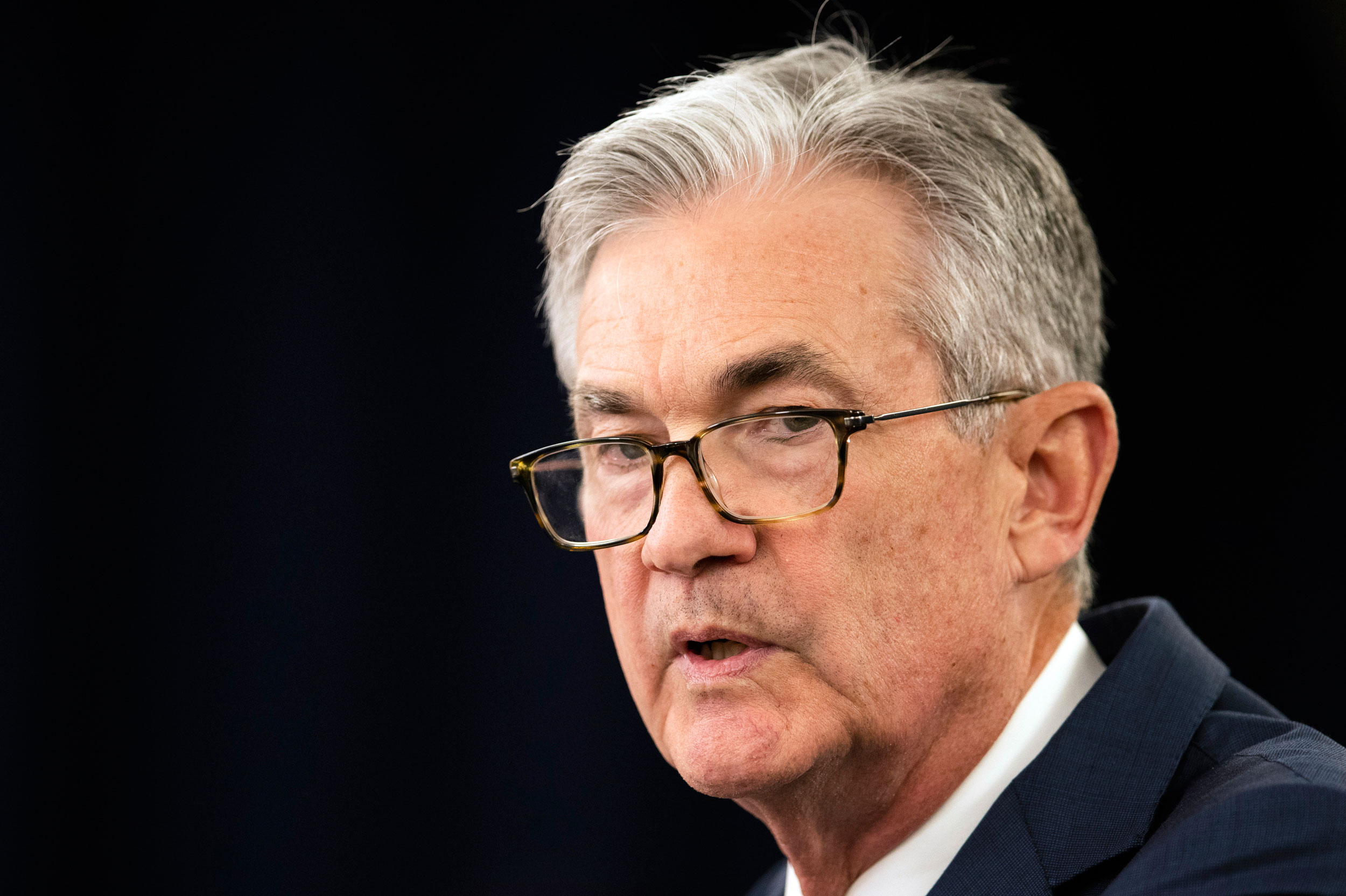 Federal Reserve Chairman Jerome Powell speaks during a news conference following a two-day Federal Open Market Committee meeting in Washington on July 31, 2019.
(AP)
---
Zurich
|
Published 07.09.19, 07:21 PM
|
---
The US Federal Reserve will continue to act "as appropriate" to sustain the economic expansion in the world's biggest economy, Fed chair Jerome Powell said on Friday in Zurich, sticking to a phrase that financial markets have read as signaling further interest-rate reductions ahead.
"Our obligation is to use our tools to support the economy, and that's what we'll continue to do," Powell said at the University of Zurich.
Still, he said, "We are clearly at a time where there is a range of views" among Fed policymakers meeting from September 17-18 to decide on the rates.
Powell's careful wording reflects a split within the US central bank about how best to respond to an economy where the job market and consumer spending are strong but rising trade tensions between Beijing and Washington, Britain's possibly messy exit from the European Union and a broad global slowdown pose risks.
Boston Fed president Eric Rosengren, for instance, has made the case for leaving rates where they are until those risks are more tangible in the economic data.
Others, including St. Louis Fed president James Bullard, have called for a half-a-percentage point interest-rate cut to get ahead of the trade war risks and bring the Fed's policy rate more in line with market expectations.
Meanwhile, financial markets are betting Fed policymakers will agree to split the difference and follow their quarter-point rate cut in July with another one later this month.