Tourism banks on GST rejig
Incentives to private players to do business in unserved regions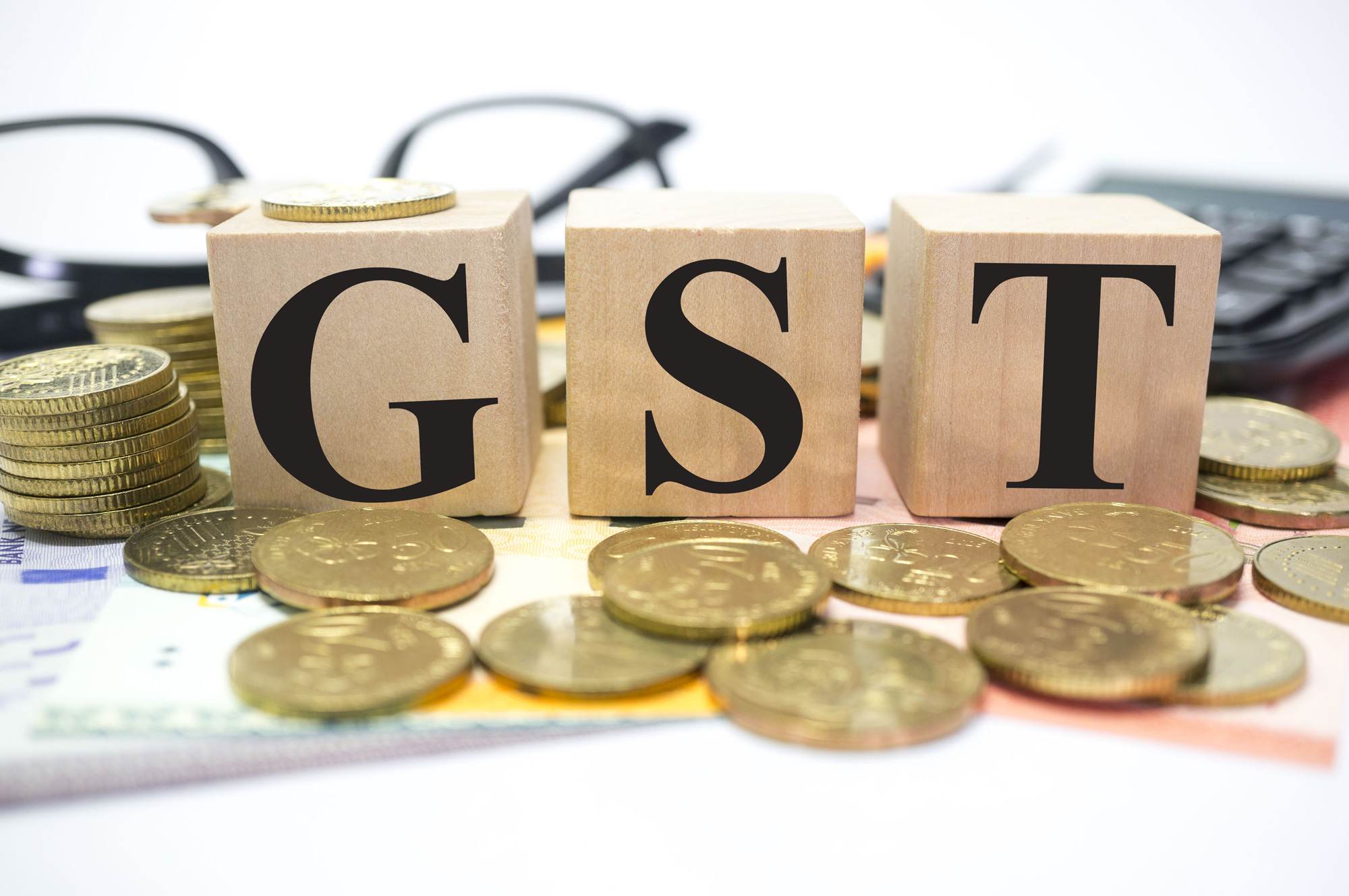 ---
New Delhi
|
Published 29.04.19, 07:35 PM
|
---
A review of GST rates is necessary for the rapid growth of tourism, which is a major job creator, according to a report.
The government also needs to offer incentives to ensure a higher private participation in the sector, which created 26.7 million jobs last year.
The report, prepared jointly by industry chamber Ficci and Yes Bank, said with government support the tourism sector was likely to grow 6.7 per cent per annum to reach Rs 35 lakh crore by 2029.
The report said the GST on hotels varies according to room tariff. Rooms in the range of Rs 2,500 to Rs 7,500 per night have 18 per cent GST, while rooms above Rs 7,500 have 28 per cent GST, making the tax on premium hotels among the highest in the world, higher than even hotels in New York, London or Paris.
The tax in other Asian countries such as Thailand, Singapore, Malaysia and China is much lower at 6-7 per cent, putting the Indian hotels at a disadvantage vis-à-vis its Asian peers.
The report recommends GST with an upper ceiling of 18 per cent that will make the sector competitive and keep luxury travel within the reach of many people.
The report said the availability of a suitable land parcel is the key to developing a project. It suggested India should work with other neighbourhood regional groupings such as Saarc and Asean for a "combined visa".
"Such visa will result in the conversion of stopovers to short-haul visits and will also add India on the itinerary of tourists on long visits to the South Asian region," the report said.
The government should offer incentives to private players to invest in unserved or under-served areas. A different incentive structure can be adopted for sustainable development of the less explored destinations, the report said. An interest subvention scheme can be introduced for small tourism projects such as community homestay and boat operators.
The government has targeted India to host 1 per cent of foreign tourist arrivals vis-à-vis global arrivals by 2020 and increase it to 2 per cent by 2025.