Sops likely for electric cars
The government plans to incentivise their manufacture along with import duty reliefs that include bringing semi-finished form of batteries at concessional rates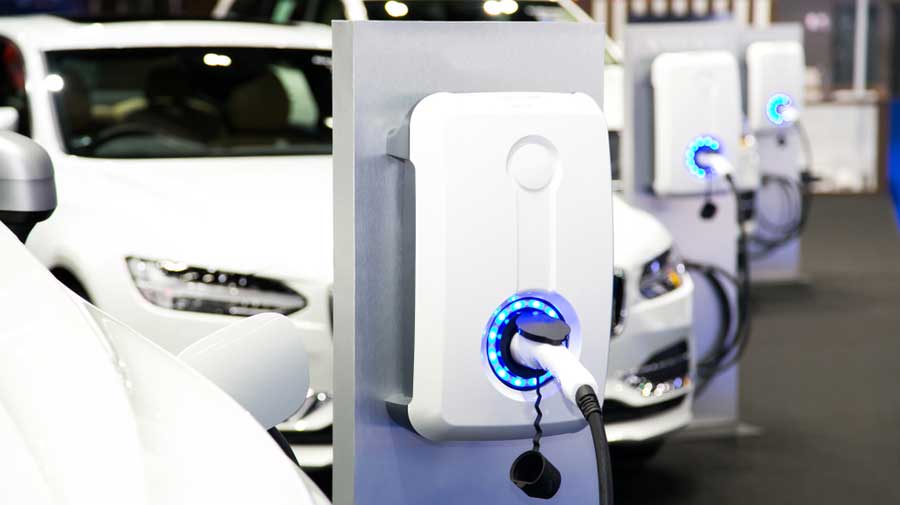 ---
---
Electric vehicle makers can expect a bouquet of sops in the budget to realise the government's ambition to have 30 per cent of such cars on the roads in another 10 years.
The government plans to incentivise their manufacture along with import duty reliefs that include bringing semi-finished form of batteries at concessional rates.
The car industry also expects finance minister Nirmala Sitharaman to put more money into the hands of consumers which would result in higher sales.
With the leading electric car maker Tesla registering its Indian subsidiary with the Registrar of Companies (RoC) in Bangalore, the prospects of Elon Musk bringing the first Tesla Model-3 to India 14 years after its first launch in the US appears to become a reality. This is likely to intensify competition as car makers such as Mahindra and Mahindra, Tata Motors and Maruti as well as startups such as Pravaig Dynamics and Tork Motors are set to roll out their models.
Finance ministry officials said there could be a marginal duty hike to incentivise domestic manufacturing. In the last budget, the government had increased the basic customs duty on electric vehicles by 5 per cent to 15 per cent.
As the localisation is low in the EV segment compared with internal combustion engines, analysts said "the government could announce some direct financial support under the proposed production-linked incentives scheme or by increasing duties on the imported EV (electric vehicle) components".
Sources said the government can follow a two-pronged strategy:raise the import duty on parts that can be manufactured locally; and in turn offer zero customs duty on the parts that will be used for the local parts.
The government may also allow the import of EV parts at concessional duty for after-market service obligations and allow the import of battery charger at a concessional duty by expanding the condition of import to "for use in manufacture or providing charging facility of a hybrid/electric vehicle".
The government has announced the production-linked incentive (PLI) scheme for 10 sectors, including automobiles, to boost in-house manufacturing. The scheme has allocated nearly Rs 57,000 crore to the auto industry and another Rs 18,100 crore to boost the production of advanced chemistry cell batteries (lithium-ion batteries). However, the eligibility details are still to be finalised.