Social sector allocation inadequate
FM focus on addressing widening inequality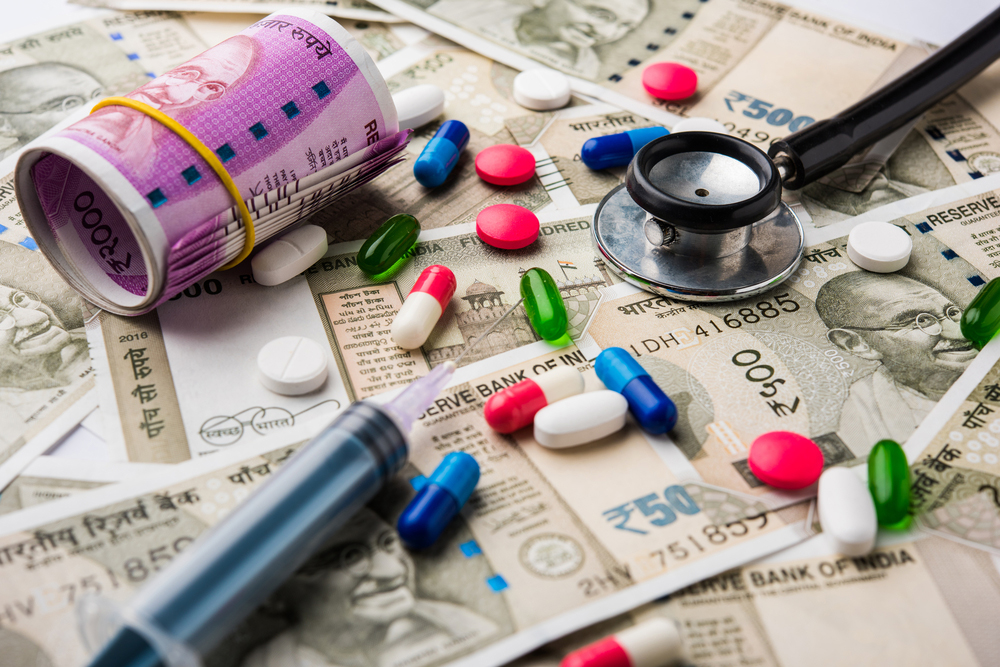 The budget also committed to build hospitals in tier 2 and tier 3 cities to bring more people under improved health care services
(Shutterstock)
---
Published 01.02.20, 09:04 PM
|
---
Government spending on the social sector, especially on health, education and social protection, is crucial to address widening inequality (economic/social). In Union Budget 2020-21, the FM clearly emphasised on this with a three-point agenda of "Aspirational India", "Economic Development", and "Caring Society" to achieve ease of living for all its citizens.
Under the Aspiration India canvas, the government is committed to realisinga better standard of living of its citizens through access to better health, education, and job status. In this direction, the budget allocates Rs 1.64 lakh crore in the social services for 2020-21 with an increase of 11.79 per cent compared with revised estimates for 2019-20.
While there is a need to invest more in the social sector to tackle the existing inequalities, this year's budget shows only a meagre increase of 0.12 percentage points as a ratio of total expenditure as compared to 2019-20 RE.
Looking at the sectoral allocations, medical and public health receives 30,770 crore for 2020-21, an increase of 12.5 per cent compared with 2019-20 RE. Recognising the shortage of health professionals, including doctors, the budget doubled the allocation under Ayushman Bharat. It proposes for a viability gap financing to attach medical colleges to an existing district hospital in PPP model, which is a welcome move.
Another initiative to mitigate the demand-supply gap of health professionals is designing a bridge course both for resident doctors and other health professionals like nurse, para-medical staff, and caretakers.
The budget also committed to build hospitals in tier 2 and tier 3 cities to bring more people under improved health care services.
In education, there has been a nominal increase in allocations for general education. The budget also increases allocations to centrally sponsored schemes such as Samagra Shiksha (by 8.83 per cent) and mid-day meal (by 8.11 per cent).
Another welcome move towards the inclusiveness in the education sector is reflected in the special under graduate level online courses for the deprived students by some of the top NIRF ranked institutions.
Recognising India's potential to be the largest working-age population, the Budget hints at New Education Policy to produce a quality workforce.
While the budget tries to accommodate various issues to be tackled to have a more equitable society, major challenges lie in the implementation of the schemes. Often there are gaps in capacity, especially among the ground level implementing agencies. The budget proposes internship programmes for young engineering graduates at the urban local body level to bridge the capacity gap to some extent, which is a welcome move. It is over to the state governments and district officials to ensure efficient utilisation of resources.
N.R. Bhanumurthy and Bhabesh Hazarika are from NIPFP, New Delhi