Small finance banks gear up for listing
The RBI in September 2015 had granted an in-principle approval to 10 such entities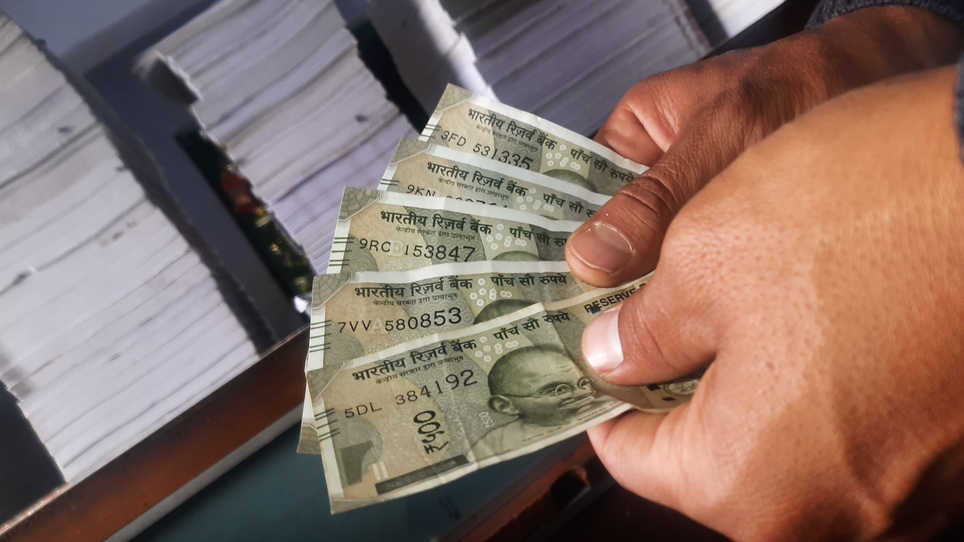 ---
Calcutta
|
Published 13.03.21, 01:14 AM
|
---
Small finance banks are making a beeline for the capital market to comply with the regulatory requirements of listing on the stock exchanges.
The RBI in September 2015 had granted an in-principle approval to 10 small finance banks. One of the licence conditions was mandatory listing of the bank within three years of reaching a net worth of Rs 500 crore.
At present, there are three small finance banks that are listed on the stock exchanges — Ujjivan Small Finance Bank, AU Small Finance Bank and Equitas Small Finance Bank. Two more small finance banks are looking at an initial public offer — Suryoday Small Finance Bank and Utkarsh Small Finance Bank. According to merchant bankers, a few more small finance banks are expected to file their prospectus with the capital market regulator within a few months as their listing deadline nears.
Suryoday Small Finance Bank, which began its operations in January 2017, is going for a public issue comprising issue of fresh shares and offer for sale with a price band of Rs 303-305 per equity share. The size of the public issue at the upper price band is Rs 582 crore. The issue opens on March 17 and closes on March 19.
The bank had earlier undertaken a pre-IPO placement with SBI Life Insurance, Axis Asset Management and a few others aggregating to Rs 152 crore.
Suryoday Small Finance Bank officials on Friday said that the bank's current promoter holding will come down from around 29 per cent to around 27 per cent post the public offer. The officials said that the decision to go for the public offer will help the bank to have a diversified shareholder base from a compliance and transparency point of view and also offer an avenue of capital support for future growth.
Uttar Pradesh based Utkarsh Small Finance Bank has also filed its prospectus looking to raise an aggregate of Rs 1350 crore through fresh issue and offer for sale by Utkarsh Coreinvest Ltd. The proceeds would be utilised to augment the tier-1 capital base to meet future capital requirement. Utkarsh is also planning a Rs 250 crore pre-IPO placement in consultation with the appointed lead managers of the issue.