Siemens India reportedly fires CEO and CFO
The unit's former chief operating officer and chief financial officer, R. Venkatesh, is alleged to have disregarded corporate governance processes when dealing with UAP Advisors LLP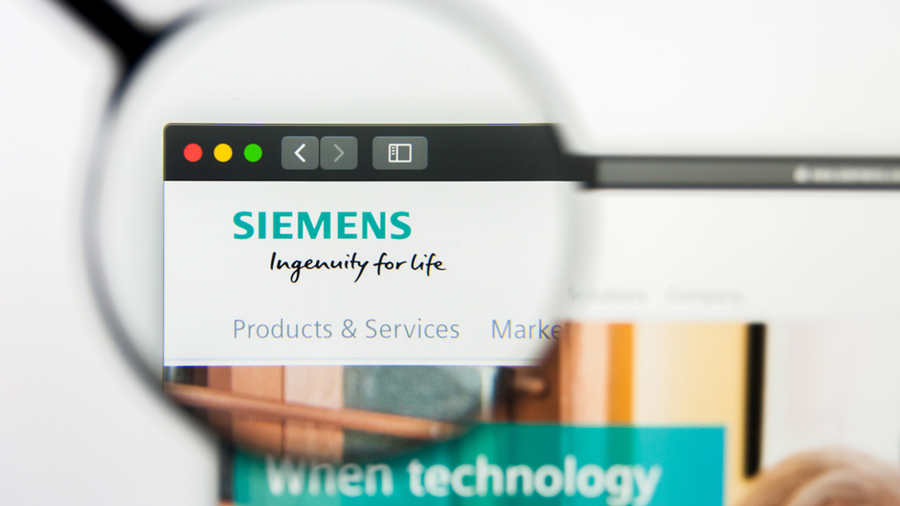 ---
|
Mumbai
|
Published 04.12.20, 04:01 AM
---
The Indian subsidiary of Siemens Gamesa Renewable Energy has reportedly fired its chief operating officer and chief financial officer after an internal investigation found he failed to conduct appropriate due diligence when engaging a consultancy that had political connections.
A Reuters report said that the unit's former chief operating officer and chief financial officer, R. Venkatesh, is alleged to have disregarded corporate governance processes when dealing with UAP Advisors LLP. This is according to a June 28 filing in a case where Venkatesh is challenging his dismissal.
Siemens Gamesa reportedly said in the filing that significant sums of money were paid to UAP without any diligence whatsoever and without even ascertaining proof of performance, while adding that UAP had strong links with "politically exposed" persons. The size of the payments made was not disclosed.
According to the UAP Advisors' website, while Uma Prabhu (wife of former railway minister Suresh Prabhu) is the managing partner, Ameya Prabhu (son of Suresh Prabhu) is a partner at the firm. It provides strategic advisory, financial services, principal investments and India market entry partnerships
Venkatesh, who was fired in May, said in a statement to Reuters he was removed as the company owed him "a large amount of money" and that he will legally contest attempts to hurt his reputation. In court filings, he has called the internal inquiry "a sham" and said thousands of pages of UAP's findings were shared with the management over time.
Siemens Gamesa said in a statement its dispute with the former executive was private and it would not comment further as the matter was before the court. It said it does not intend to initiate proceedings against UAP. In a statement sent by Ameya Prabhu, UAP said it had "the highest quality of corporate governance".