Shivinder Mohan Singh bail rejected
He was arrested for alleged misappropriation of funds from Religare Finvest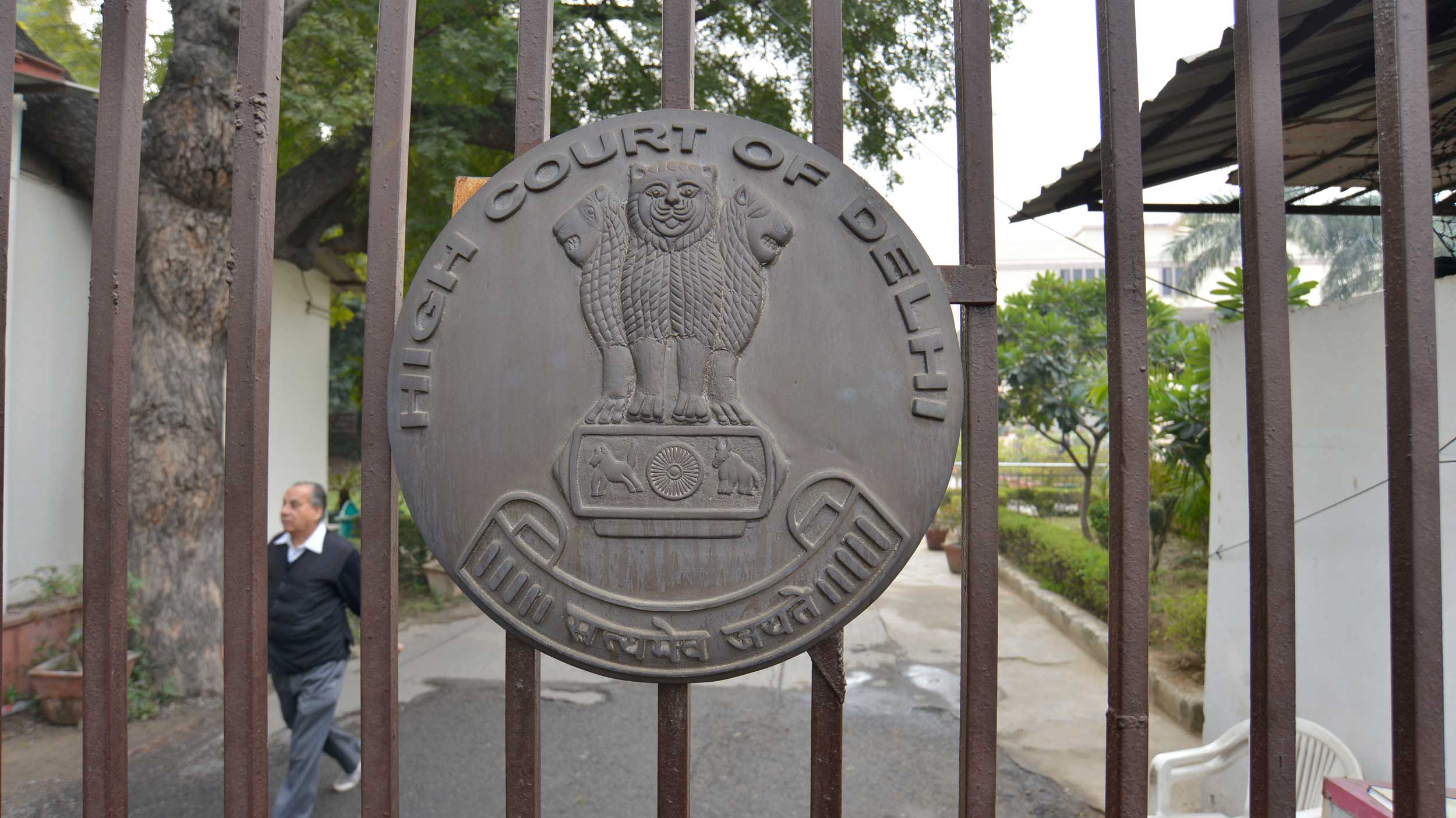 ---
---
The high court of Delhi has dismissed the interim bail plea of former Ranbaxy promoter Shivinder Mohan Singh. Singh had cited concerns about the spread of the coronavirus in his plea.
"The petitioner is allegedly involved in offence punishable with more than seven years of sentence ... and hence does not qualify to be released pursuant to directions of the high powered committee. ...This court finds no ground to grant interim bail to the petitioner," the order read.
He was arrested for alleged misappropriation of funds from Religare Finvest.