SBI dangles festive bait to borrowers
OBC has launched a variant of home and vehicle loans linked to the RBI's repo rate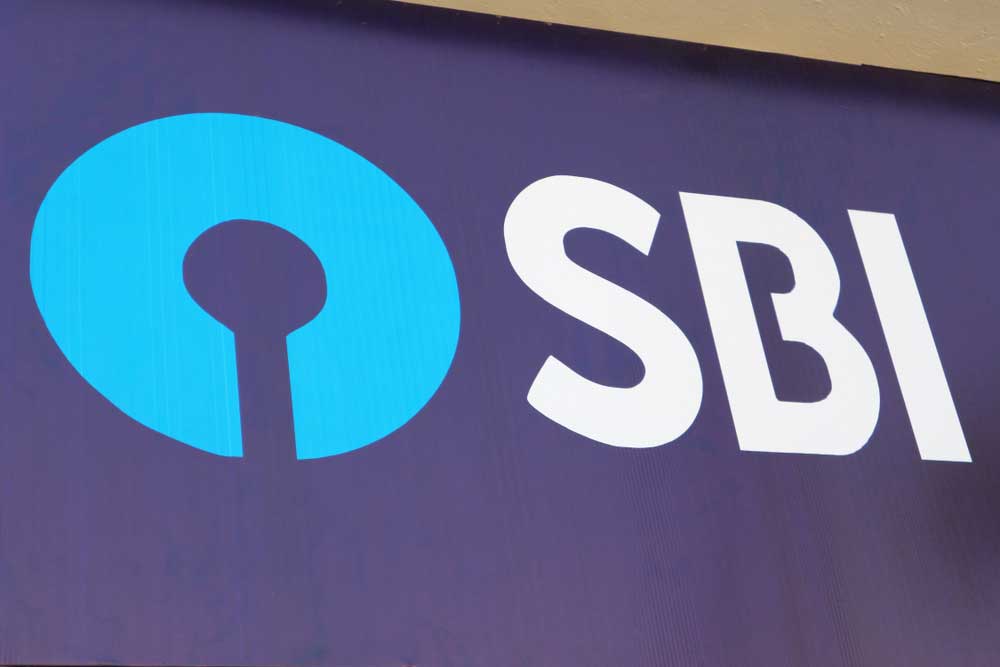 ---
|
Mumbai
|
Published 20.08.19, 08:52 PM
---
The State Bank of India (SBI) on Tuesday tried to usher in the festive mood by announcing attractive and cheaper loans with benefits such as a waiver in processing fees, pre-approved digital loans and loans with no escalation in interest rates across various categories.
While the country's largest bank has not specified how long the offer will last, other banks are sure to follow in its footsteps. The move comes at a time the slowdown in the economy has affected discretionary consumption.
The SBI said it has waived processing fees on car loans for the festival season. The bank is offering rates starting from 8.70 per cent to customers opting for a car loan, with no escalation in interest, it added. This means the customer will not have to face any revision in the interest rate in the future.
However, for customers applying for a car loan online through the bank's digital platform such as YONO, or its website, a 25-basis point concession on interest rate is being offered. Further, salaried customers can get a loan of up to 90 per cent of the car's on-road price, it said.
The offering was also extended to personal loans where the lender claimed that Rs 20 lakh will be available at the lowest interest rate beginning from 10.75 per cent. It will also be accompanied with the longest repayment tenure of six years, thus reducing the equated-monthly instalment (EMI) burden on customers.
Moreover, customers with a salary account in the bank can avail themselves of pre-approved digital loans of up to Rs 5 lakh through YONO.
Education loan will be available at an attractive interest rate starting from 8.25 per cent for up to Rs 50 lakh and up to Rs 1.50 crore for studies in India and abroad, respectively. Here, customers will be offered the longest repayment tenure of 15 years.
Recently, the SBI had reduced MCLR by 15 basis points.
Currently, the bank offers the cheapest home loan with an interest rate of 8.05 per cent as repo rate-linked home loan and this rate will be applicable to all existing and new loans from September 1.
Meanwhile, the bank's economic wing suggested in a research report that for effective transmission of the RBI's lower policy rates, the regulator should ask banks to link incremental bulk deposits to the repo rate as it would help in reducing the cost of funds without hurting small depositors and senior citizens.
Meanwhile, state-owned Oriental Bank of Commerce (OBC) on Tuesday said customers can now get home and vehicle loans at repo-linked interest rates starting from 8.35 per cent and 8.70 per cent, respectively. OBC has launched a variant of home and vehicle loans linked to the Reserve Bank of India's repo rate, the bank said in a release.