Reliance Capital trashes PwC
PwC has resigned as the auditor of Reliance Capital and Reliance Home Finance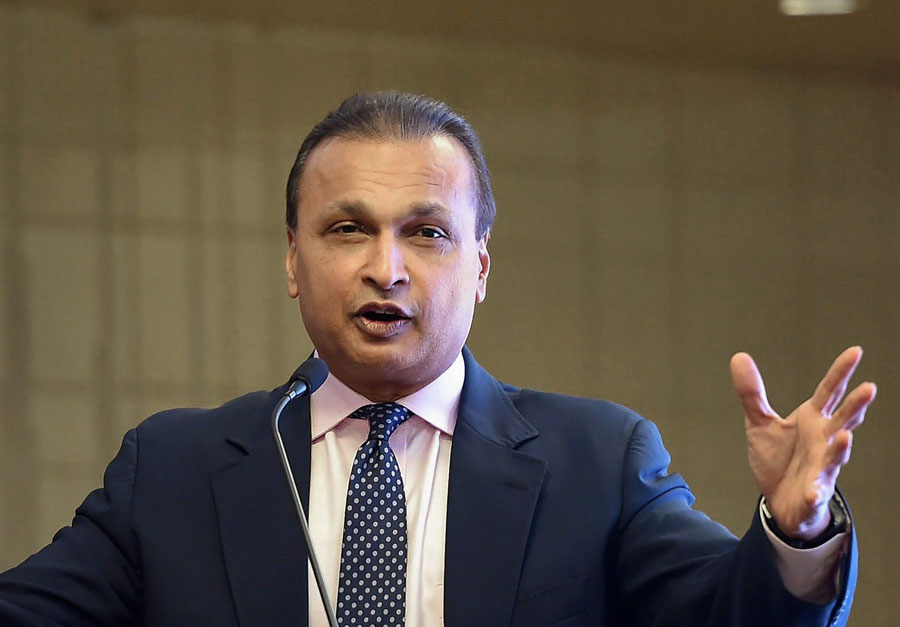 ---
Mumbai
|
Published 13.06.19, 06:41 PM
|
---
Anil Ambani firm Reliance Capital continued to defend its position on the resignation of its auditor PriceWaterhouseCoopers (PwC), saying the latter's observations about its accounts were "completely baseless and unjustified".
Regulator Sebi and the ministry of corporate Affairs are looking into the sudden resignation of PwC as the auditor of Reliance Capital and Reliance Home Finance and have asked the stock exchanges to collect all necessary information including trade details and statements made by the three entities.
"PwC's observations are completely baseless and unjustified. PwC has acted prematurely without even statutory discussions with the audit committee," Reliance Capital said in a filing with the stock exchanges.
The company added that its continuing auditor Pathak H.D. & Associates has been mandated by the audit committee to submit its independent report on PwC's observations within 15 days.
"There is no question of 'diversion'; zero loans and/or liquidity have been provided by any lender in the PwC audit period. Reliance Capital is confident the independent report of the continuing auditor will establish that there are no irregularities," it said.
PwC has resigned as the auditor of Reliance Capital and Reliance Home Finance, claiming that the management of the two firms had failed to give satisfactory replies to questions that the auditors had raised with respect to certain transactions "which in its assessment, if not resolved satisfactorily, might be significant or material to the financial statements".
Reliance Capital fell 3.54 per cent to close at Rs 84.40 on the BSE. During the day, it tanked 6.28 per cent to a one-year low of Rs 82.