PW absolved in Satyam case
The SAT quashed Sebi's ban on Price Waterhouse citing lack of jurisdiction and a host of other infirmities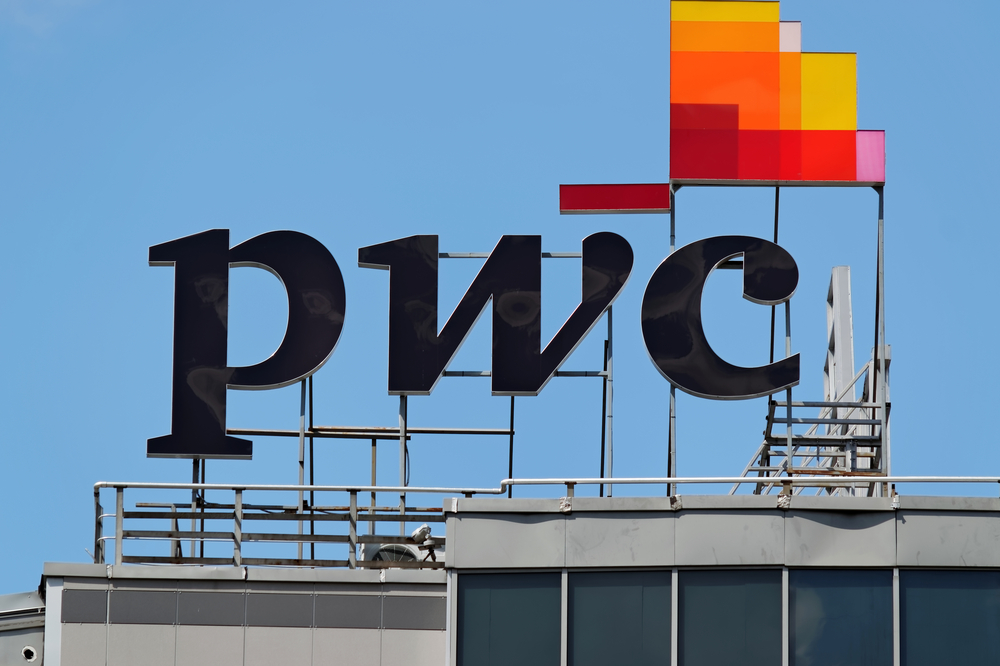 ---
|
Mumbai
|
Published 09.09.19, 08:38 PM
---
The Securities Appellate Tribunal (SAT) on Monday quashed the two-year ban that Sebi had slapped on Price Waterhouse, the Indian affiliate of accounting giant PwC, in 2018 for its role in the Rs 7,800-crore Satyam fraud, citing lack of jurisdiction and a host of other infirmities.
Overturning the market regulator's order dated January 10, 2018, that slapped the ban on Price Waterhouse from auditing any listed company, the SAT, however, allowed the disgorgement of the Rs 13-crore fee from the auditors.
Setting aside the ban, the SAT said only the Institute of Chartered Accountants of India can take any action against the auditors and that frauds cannot be proved on the basis of negligence in auditing.
The SAT also ruled that negligence cannot amount to misconduct and Sebi action based on no direct evidence cannot be maintained.
If the audit of Satyam was conducted in a careless or reckless way by the audit firm action can only be taken under the chartered accountants act by the ICAI and not by Sebi. And that if at all there is a dereliction of duty, only those individuals who did the job can be punished and not their parent organisations.
Under the existing regulations, the main purpose of Sebi is to protect investors' interests and so its actions must be remedial and not punitive, the tribunal said.
"In our view, action against a CA can be taken only in terms of the Chartered Accountants Act of 1949.
Sebi cannot in the garb of proving conspiracy and connivance on the part of the CA interpret the auditing standard on a standalone basis.
The SAT order further said, "A financial fraud cannot be proved only on alleged gross negligence, carelessness or recklessness as amounting to collusion and connivance on a preponderance of probabilities."
However, the SAT said there has been breach of duty, therefore, the entire fee of Rs 13 crore can be taken back with interest.
Stating that since Sebi is expected to take only corrective or remedial measures, the two year ban on PW and other associated firms violates this. Also to consider the ban as a remedial action is far fetched and cannot be accepted as the Sebi ban is "blatantly erroneous", the SAT observed.
Following the Satyam Computer scam, Sebi had began a probe in 2009 and the ICAI had cancelled the memberships of the two PW partners involved in the fraud and imposed a fine of Rs 5 each on them.
On January 11, 2018, on completion of the probe, Sebi had ordered a two-year ban on PW and its parent and affiliates from carrying out auditing of any listed firms, and also ordered disgorgement of over Rs 13 crore of wrongful gains from PwC and two ex-partners who worked on Satyam.
In India, PwC audits under the Price Waterhouse brand, with a network of local firms operating under the banner. The broader PwC entity handles consulting, tax advisory and other services.