Phillips Carbon Black's Q2 net doubles
Company gets FDA green signal to sell carbon black for food container applications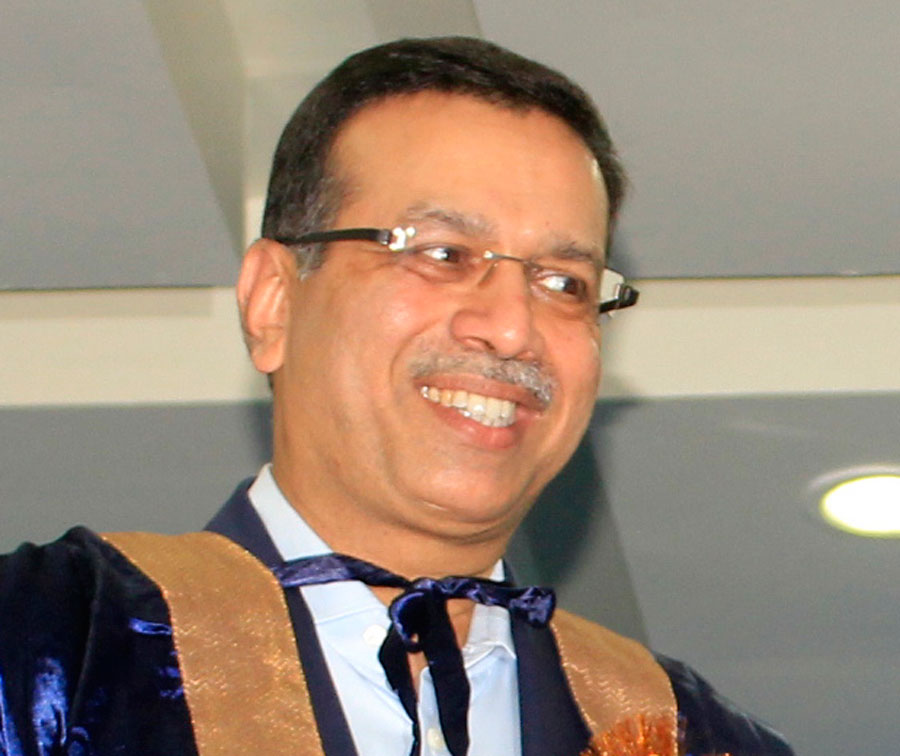 ---
|
Calcutta
|
Published 30.10.18, 09:35 PM
---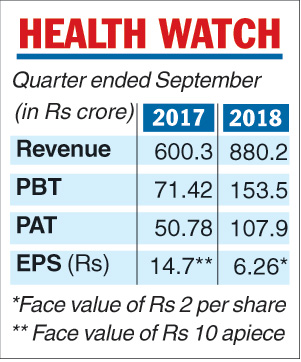 While PCBL's non-commodity carbon black accounts for 6 per cent (31,000 tonne) of the 510,000 tonne capacity, the company has focused strongly on R&D to diversify.
It recently received a nod from the USFDA to sell carbon black for food container application. This is part of 14 grades of carbon black it has launched in 30 months.
Phillips Carbon Black doubled its second-quarter profit on the back of a higher contribution from the value-added segment.
Profit after tax touched
Rs 107.97 crore , up 113 per cent from Rs 50.78 crore, even as revenue went up 47 per cent to Rs 880.26 crore from Rs 600.31 crore a year ago.
"Profit growth outpaced that of revenue, indicating a higher contribution from the value-added carbon black business. We want to steadily increase the share of non-commodity part going forward," chairman Sanjiv Goenka said.
The tyre industry is the biggest buyer of commodity carbon black, but it is the non-tyre segment that rakes in the cash for the global peers.