NSE fined in algo trade case
The bourse was told to pay up nearly Rs 1,000 crore, can't access capital markets for six months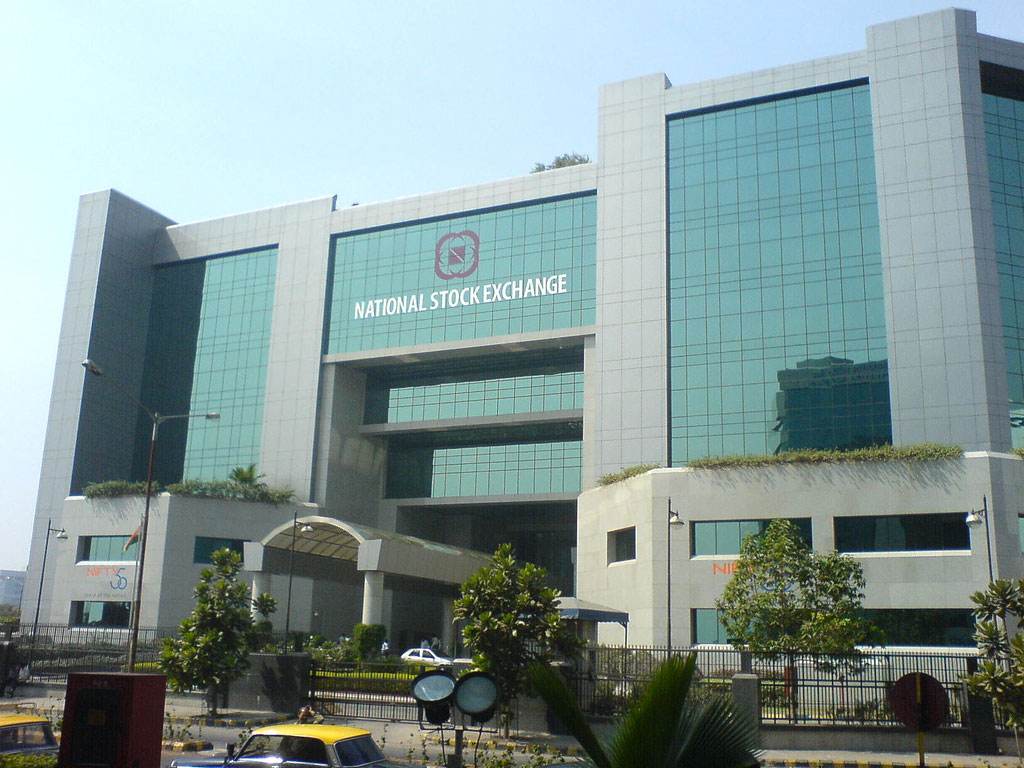 ---
|
Mumbai
|
Published 30.04.19, 07:15 PM
---
Sebi on Tuesday finally cracked the whip in the National Stock Exchange (NSE) co-location case — that allegedly speeded up algorithmic trading and helped some traders — as it directed the bourse to pay around Rs 1,000 crore even as two of its former CEOs were asked to disgorge 25 per cent of their respective salaries drawn during a particular period.
The NSE, which has been asked to pay Rs 624.89 crore along with a 12 per cent interest per annum from April 2014, has also been barred from accessing the capital markets for a period of six months from the date of the order.
Further, the two former CEOs of the exchange — Ravi Narain and Chitra Ramkrishna — have been prohibited from associating with a listed company or a market infrastructure institution or any other market intermediary for a period of five years.
Ramkrishna had stepped down as the managing director and CEO of the NSE on December 2016.
All the three parties have to pay the amount to the Investor Protection and Education Fund (IPEF) created by Sebi within 45 days of the date of the order.
In a separate 41-page order, Sebi wholetime member S.K. Mohanty passed strictures against Ajay Shah of the National Institute of Public Finance and Policy (NIPFP), his sister-in-law Sunita Thomas and Sunita's husband Suprabhat Lala.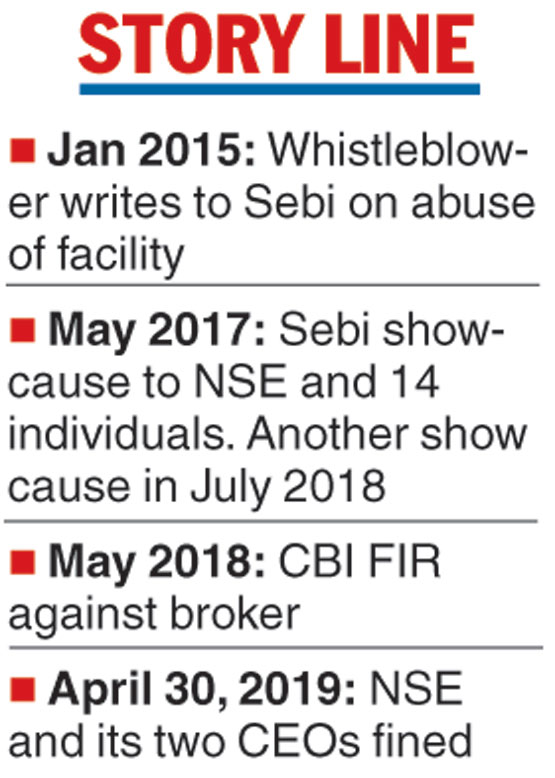 Shah was directed "not to hold, directly or indirectly, any position in the management of and/or in the Board of …any Stock Exchange, Clearing Corporation, Depository, recognised or registered by Sebi… for a period of two years."
Sunita Thomas was directed "not to provide any services… in any capacity" or be associated with any stock exchange, clearing corporation, or depository for a period of two years. A similar two-year ban was imposed on Sunita's husband Suprabhat Lala, former associate vice-president of the NSE.
Sebi held that there was conflict of interest in NSE's dealing with a technology firm Infotech Financial Services Pvt. Ltd and academician Ajay Shah. Sebi found that there was misuse of market related confidential information and sensitive data by Shah, his wife and NIPFP economist Susan Thomas, and sister-in-law Sunita Thomas.
"The data so received from NSE was being misused for the purpose of developing algo based trading software for their commercial gains," Mohanty said.
It may be recalled that Sebi has been investigating alleged lapses in high-frequency trading offered through the NSE's co-location facility.
A spokesperson for NSE said, "NSE is in the process of examining the Sebi order passed on Tuesday and will take appropriate steps as may be legally advised."