New Tata Consultancy Services boss won't alter plans
TCS says K. Krithivasan becomes CEO designate from Thursday and will take up the role of MD and CEO from April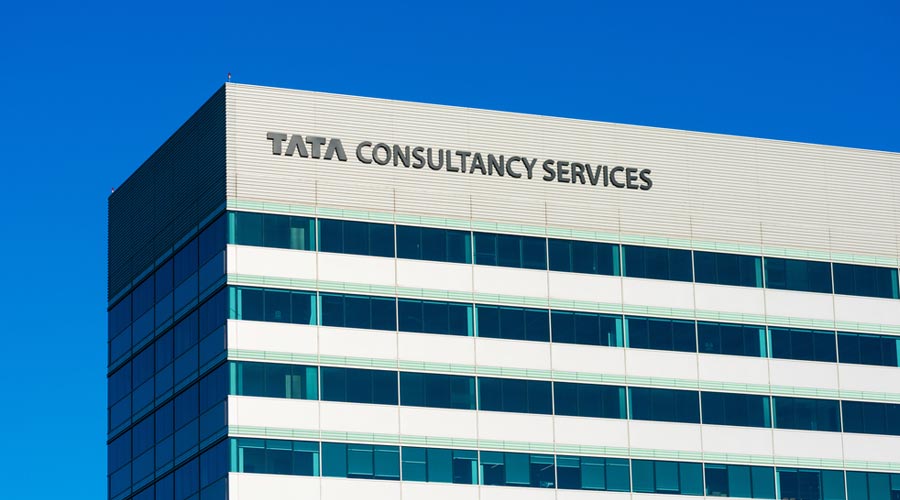 Representational image.
File picture
---
Mumbai
|
Published 18.03.23, 12:40 AM
|
---
Tata Consultancy Services (TCS) on Friday said the surprise exit of helmsman Rajesh Gopinathan would not lead to any drastic changes even as successor K. Krithivasan said the company would double down on customer deliveries.
Late on Thursday, TCS said Gopinathan, 52, was resigning from the company. Krithivasan became the CEO designate from Thursday and will take up the role of MD and CEO from April.
Gopinathan became the CEO in February 2017. In 2022, he was re-appointed as the MD and CEO for five more years.
Gopinathan said his 22-year term at TCS has been "fantastic". "During past six years I helmed the TCS team with thrill. And I enjoyed each day I spent with the company."
He said TCS has managed to grow at an annual revenue run-rate of $28 billion and has attracted the best talent. The trust of its customers has been the cornerstone of its success.
Krithivasan said there would be no change with regard to the core principle of TCS. "Our core principle has been and will continue to be working for and with our customers and that will continue under me. I don't expect nor should you (the media) expect any great strategic changes under me."
He said TCS did not have a culture of making radical strategic changes when it gets a new CEO.
"We will continue as we have been — focusing on customers. But of course, changes will be there as the markets demand us to make. Our culture of 'One Team' will remain the core focus. It's a continuum, we don't change strategically when a new CEO comes in."
"But we will change according to what our customers want and how the market changes. We will not make any short changes but will continue to drive on our core focus of being with the customers." 
Analysts at Motilal Oswal said Gopinathan's departure is surprising as he has led the company for only six years and was expected to continue for the long-term.
While the company's growth has trailed peers such as Infosys, it has handled external pressures, including a transition to digital delivery and the Covid impact relatively well despite its size.
"Given Krithi's long tenure at TCS (34 years), we expect the company to maintain its operational performance intact. He oversees the largest industry unit (BFSI) at the company (32 per cent of 2021- 22 revenues) and has experience across roles, including delivery, CRM, programme management and sales, which should help TCS maintain its track record of seamless transition. We do not expect meaningful leadership attrition due to this change,'' the brokerage.
The resignation of Gopinathan did not have much impact on the shares of TCS which closed marginally lower at Rs 3,178.95 on the Bombay Stock Exchange on Friday.