Gas price discovery made more transparent
Producers now at liberty to fix prices as before through e-bidding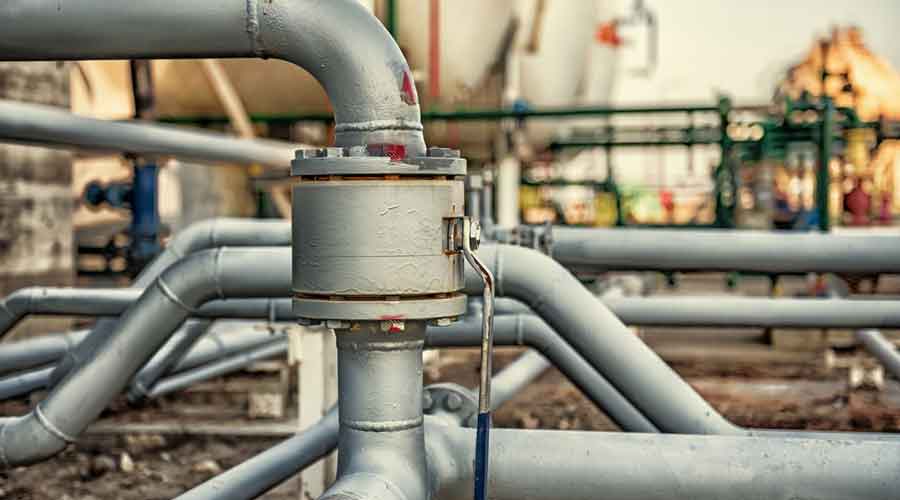 ---
---
Reliance Industries and other producers of natural gas will no longer need government approval for gas price if it is arrived at using the new guidelines for the discovery of market price, an official order said.
The Ministry of Petroleum and Natural Gas last week notified guidelines for the discovery of market prices for domestically produced natural gas through e-bidding.
The government has since 2017 given pricing freedom for natural gas produced from all fields other than the old fields of state-owned ONGC and Oil India Ltd in nomination blocks.
Firms such as Reliance Industries-BP combine as well as ONGC (for non-nomination blocks) have been auctioning gas to users. They would typically devise a formula and seek bids from users.
They will continue to devise a pricing formula, but will now have to seek bids on the electronic-platform of five pre-selected agencies, the notification said. The agencies are SBI Capital Markets Ltd, mjunction Services Ltd, RITES, MSTC and CRISIL Risk and Infrastructure Solution Ltd.
This follows the Union Cabinet in October allowing marketing freedom for blocks where pricing freedom already existed. Alongside, it approved standardised bidding for price discovery.
Fuel prices peak
Petrol and diesel prices have risen to a two-year high as the state-owned oil firms have raised fuel prices for the sixth day in a row. While the price of petrol has increased 33 paise per litre, diesel prices have been hiked by 29 paise per litre.
Petrol prices in Calcutta rose to Rs 85.19 per litre on Monday from Rs 84.86 litre, while diesel prices rose to Rs 77.44 a litre from Rs 77.15 per litre. This is the sixth straight day of hikes and the 15th increase since November 20, when oil companies resumed daily price revision after nearly a two-month hiatus.
Rates are now at the highest level since September 2018.