Merc drops free upgrade
The Wishbox plan allowed customers to own two Mercedes-Benz cars in a span of 4 years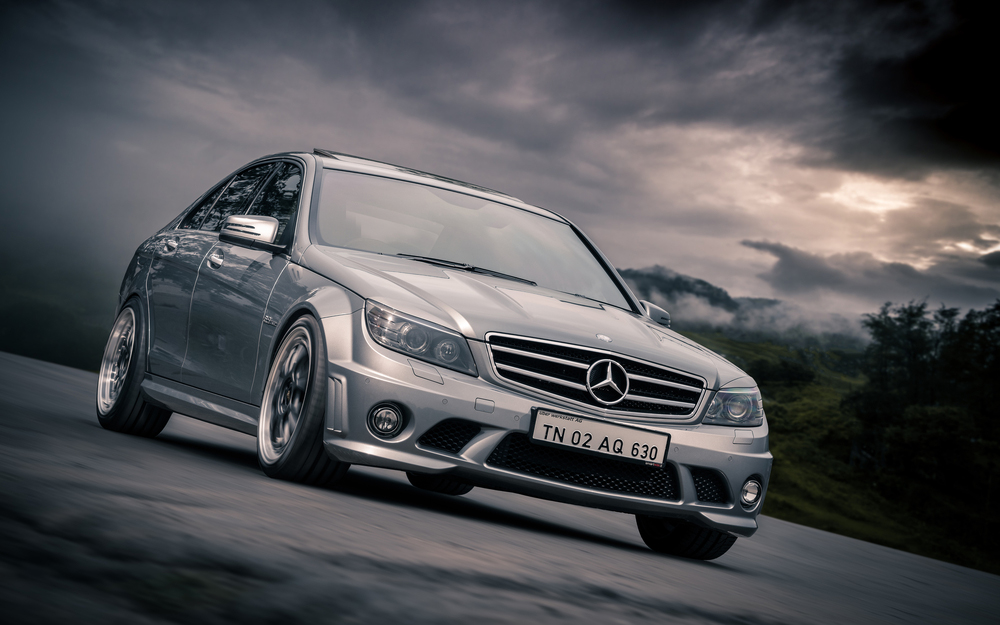 ---
---
Mercedes Benz India on Tuesday said it had stopped its Wishbox incentive offer from this month, after reporting a 3.3 per cent sales growth in the last quarter.
The Wishbox plan allowed customers to own two Mercedes-Benz cars in a span of 4 years. Applicable on the GLE and GLS SUVs, the offer allowed two upgrades at no extra cost, with the customer getting to own the latest product offering.
"We have discontinued with the Wishbox as it was mainly to improve customer sentiments during the festive season. It was for those customers who were postponing their purchase of GLE and GLS SUVs in 2019 as they were in the last leg of their model cycle, " said Martin Schwenk, managing director and CEO, Mercedes Benz India Ltd.
"With the new GLE due this month and GLS due later this year, we have stopped the Wishbox offering," he said.
The company has exhausted its stock of GLE and GLS SUVs, Schwenk said.
The company has, however, posted a 11 per cent decline in sales having sold 13,786 units in 2019 compared with 15,538 units in 2018.
Mercedes is banking on new launches this year to catch up with the sales in 2018. "We are going in for 10 new launches throughout the year. Two-and-a-half quarters of the year have been very stressful with the fourth quarter bringing relief," Schwenk said.
The company on Tuesday showcased it's first fully electric SUV, EQC, which will be launched in April.
Powered by a 80kWh lithium-ion battery, it will have a range of 400 km and can accelerate to 100km per hour in 5.1 seconds.