M&M profit slumps 73%
M&M's revenue also moderated to Rs 12,120 crore in the latest quarter against Rs 12,893 crore in the same period last fiscal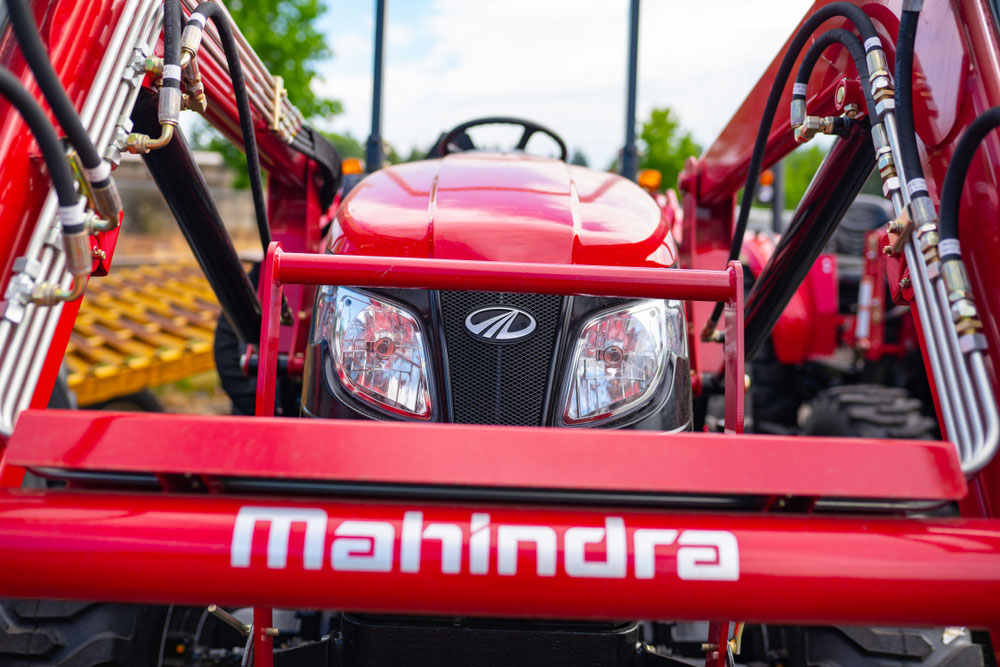 ---
|
Mumbai
|
Published 08.02.20, 06:51 PM
---
Homegrown auto major Mahindra & Mahindra (M&M) on Saturday reported a 73 per cent decline in consolidated net profit at Rs 380 crore for the December 2019 quarter because of sluggish vehicle sales.
The company had posted a profit after tax (PAT) of Rs 1,396 crore for the same quarter last fiscal, M&M said in a statement.
"The results of Q3 2019-20 include a net loss on account of exceptional and one-off items of Rs 554 crore compared with a net gain on account of exceptional and one-off items of Rs 519 crore in the third quarter of 2018-19," it said.
M&M's revenue also moderated to Rs 12,120 crore in the latest quarter against Rs 12,893 crore in the same period last fiscal, it said.
Vehicle sales during the third quarter stood at 1,23,353 units against 1,33,508 units in the same period last fiscal, a decline of 8 per cent.
Tractor sales also slipped 6 per cent to 81,435 units in the third quarter from 87,036 units in the year-ago period.
Exports of vehicles and tractors declined 22 per cent to 9,633 units during the latest quarter from 12,363 units a year ago.
However, according to M&M, the domestic auto and tractor industry during the third quarter has shown some signs of trend reversal and has seen moderation in the double-digit deceleration in the first half, it said.
Anand Mahindra
M&M on Saturday said Anand Mahindra has accepted the request of the board to continue as executive chairman till November next year.
The company's board of directors has unanimously requested Anand Mahindra to continue as the executive chairman till his original term of appointment as approved by the shareholders of the company, that is till November 11, 2021, the company said in a BSE filing.
According to Sebi guidelines, he had to step down from his executive role from April 1, 2020.