Legal eagle's scions break free
Fox Mandal & Associates and Fox Mandal open offices in Calcutta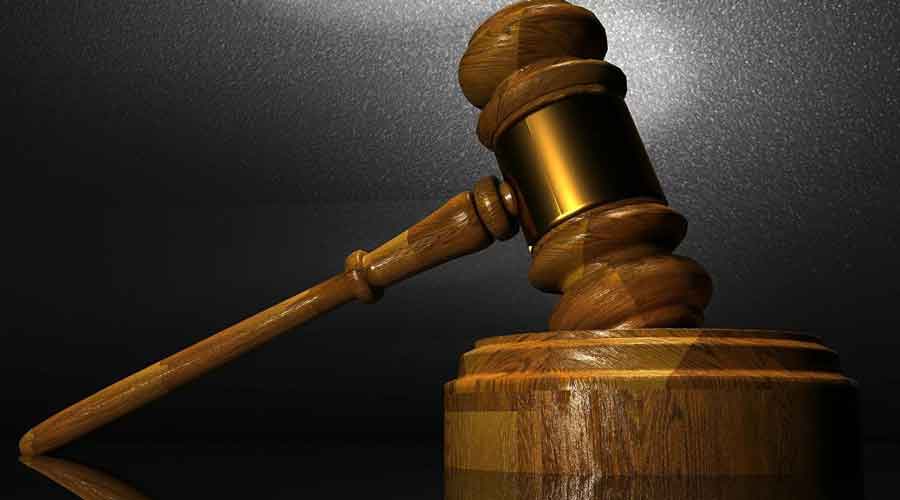 FMA is being managed by Shuva Mandal and Shourya Mandal, while Som Mandal is overseeing the operations of Fox Mandal
File Photo
---
Calcutta
|
Published 11.05.22, 03:00 AM
|
---
Fox Mandal & Associates and Fox Mandal, two legal firms spearheaded by the great grandsons of G.C Mandal, have opened their offices in Calcutta following the internal restructuring among the present generation of family members.
FMA is being managed by Shuva Mandal and Shourya Mandal, sons of Dinabandhu Mandal, while Som Mandal, the eldest son of Dinabandhu, who was popularly known as Dinu Mandal, is overseeing the operations of Fox Mandal.
Previously, Fox & Mandal — the firm founded by G.C Mandal with J.K. Fox in 1896 — was operating in Calcutta while the other two firms had a presence in Delhi, Mumbai, Chennai, Bangalore and Hyderabad among other cities.
Dinu Mandal, who passed away in 2020, was partner in all three firms. Earlier this year, Shourya Mandal, who was a partner of Fox & Mandal in Calcutta, stepped down and joined his brother Shuva Mandal in FMA.
The chain of events allowed FMA, set up in 1996, to open an office in the city while creating an opportunity for Fox Mandal, established in 1984, as well. Likewise, Fox & Mandal, where Debanjan Mandal, his father Arun Mandal (a brother of Dinu Mandal) are partners along with Asoke Dhar, also opened an office in Delhi. The firm is planning to move into more cities.
Each firm will now independently chart its growth without being tied to any geography. In the past, there was an understanding, though unwritten, that each firm would operate in their respective cities and they would take each others' assistance while operating in the other's turf.
Fox Mandal & Associates has announced the integration of Shourya Mandal and his team into the firm. One of the Calcutta branches and the Ahmedabad branch of Mandal's erstwhile firm, with 20 lawyers and other staff members, will now work as part of FMA, a statement from FMA said.
Shourya Mandal has been designated as co-managing partner of the firm to broaden the horizons of the firm's leadership. Apart from leading the Calcutta office, he will be responsible for the operations of FMA in the Delhi and Ahmedabad offices, it added. The firm has offices in Mumbai, Bangalore, Calcutta, New Delhi, Chennai, Hyderabad, Ahmedabad and Pune, it added.
Som Mandal's Fox Mandal is also expanding its operations in several cities. It acquired a firm in Chennai and another in Surat.
It is also in talks with some firms in Calcutta, Bangalore and Guwahati. At present, it has offices in Delhi, Noida, Dhaka and Calcutta and has lawyers on the ground in Bangalore and Hyderabad.
"We want to run the organisation as a professional firm," Som Mandal said.