Larsen profit drops 6%
A final dividend of Rs 8 per share recommended by directors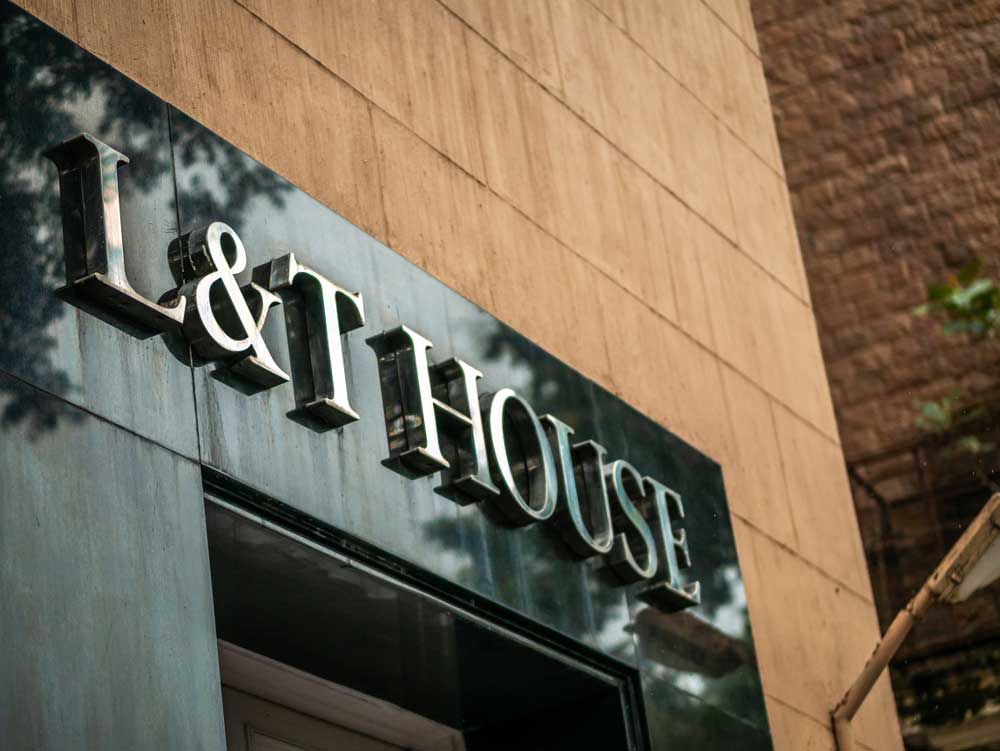 ---
|
Mumbai
|
Published 05.06.20, 11:55 PM
---
Engineering and construction major Larsen & Toubro (L&T) has recorded a 6 per cent fall in consolidated net profit for the March quarter of 2020.
L&T posted a net profit of Rs 3,197.07 crore compared with Rs 3,428.24 crore a year ago. During the period, its consolidated total income increased to Rs 44,905.76 crore from Rs 43,914.37 crore in the year-ago period.
At its board meeting on Friday, the directors recommended a final dividend of Rs 8 per share.
L&T said in a statement that it bagged orders worth Rs 186,356 crore at the group level during the year ended March 31, 2020, a growth of 9 per cent compared with the previous year even in the face of a subdued business environment and economic challenges.
Of this, international orders during the year at Rs 60,094 crore increased to 32 per cent of the total order inflow on large value order wins in diverse sectors such as power transmission & distribution, hydrocarbon, water effluent treatment and metallurgical and material handling business.
L&T disclosed that the order inflow for the quarter ended March 31, 2020 stood at Rs 57,785 crore, registering a growth of 5 per cent over the corresponding period of the previous year, with significant orders received in the infrastructure segment.
Commenting on the performance of the infrastructure segment, the company said it had secured orders of Rs 102,678 crore during the year, registering a growth of 7 per cent compared with a year ago.
Order wins were in varied areas of health, affordable mass housing, power transmission & distribution business, renewable energy, airport, industrial water systems, water supply and distribution and hydel projects among others.