KPMG audit of Srei firms questioned
Objection over views of the erstwhile management not being considered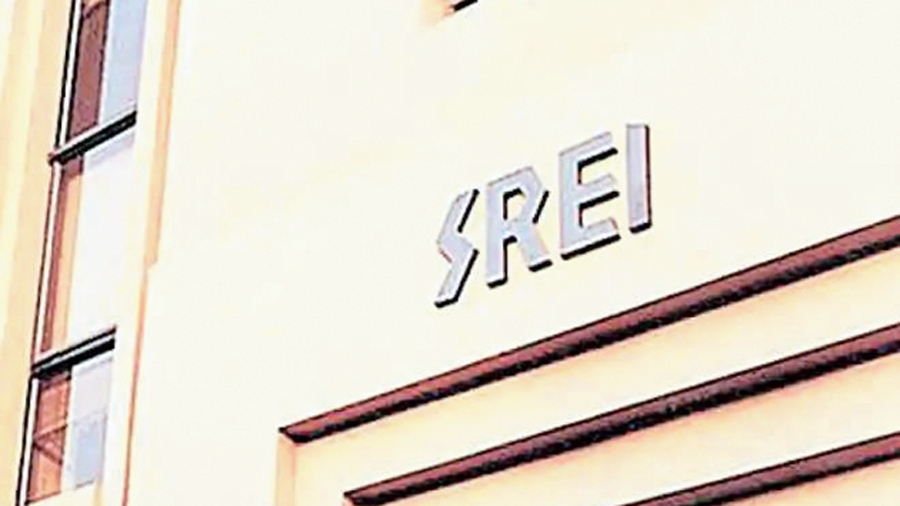 The two Srei NBFC companies are no stranger to audits.
File Photo
---
Calcutta
|
Published 03.03.22, 03:02 AM
|
---
KPMG's forensic audit into the books of city based NBFC companies — Srei Infrastructure Finance and Srei Equipment Finance — has come under the scanner for not factoring in the erstwhile management's view, a necessary part in the audit process.
The two Srei NBFC companies are no stranger to audits. There have been at least six instances in the last two years where the books of the companies have been inspected by various auditors, including special audits conducted by the Reserve Bank of India besides statutory and legal audits for related party transactions.
According to an industry source and a company shareholder, what differentiates the forensic audit of KPMG is the manner in which the audit was conducted, whereby the erstwhile management of Srei was not sought out to give their views before the findings of the audit were shared with the lenders.
"Generally in case of a forensic audit, the management's view is sought by the auditor before presenting their own view. The two may be materially different but both views are required as part of the audit process," a senior chartered accountant said while explaining the audit exercise KPMG was appointed for the audit in April 2021 and was supposed to submit its report by June 2021 according to the RBI master direction on frauds of 2016-17, which sources said is likely to have taken longer amid the Covid pandemic.
In the meantime the company was placed under the corporate insolvency resolution process in October 2021 and the resolution professional appointed by the Reserve Bank of India selected BDO India LLP to carry out the transaction audit of the corporate debtor.
This further puts a question mark on whether the KPMG audit should have been automatically terminated once the companies came under insolvency. KPMG has not commented on the development with matter being subjudice.
The erstwhile promoters of Srei have moved to NCLT with an appeal to set aside the audit process conducted by KPMG in light of the initiation of the insolvency process and refrain the lenders from publishing any audit report to the Central Repository of Information on Large Credits.
A crucial aspect that could come up during the hearing at the tribunal is whether once the insolvency process commences then as per section 238 of the Insolvency and Bankruptcy Code, 2016, it will overtake and override all other processes including conduct of audit commenced under RBI circular.