Kesoram aims to cut debt by Rs 700cr
Kesoram debt stands at Rs 2,000cr after demerger of the tyre business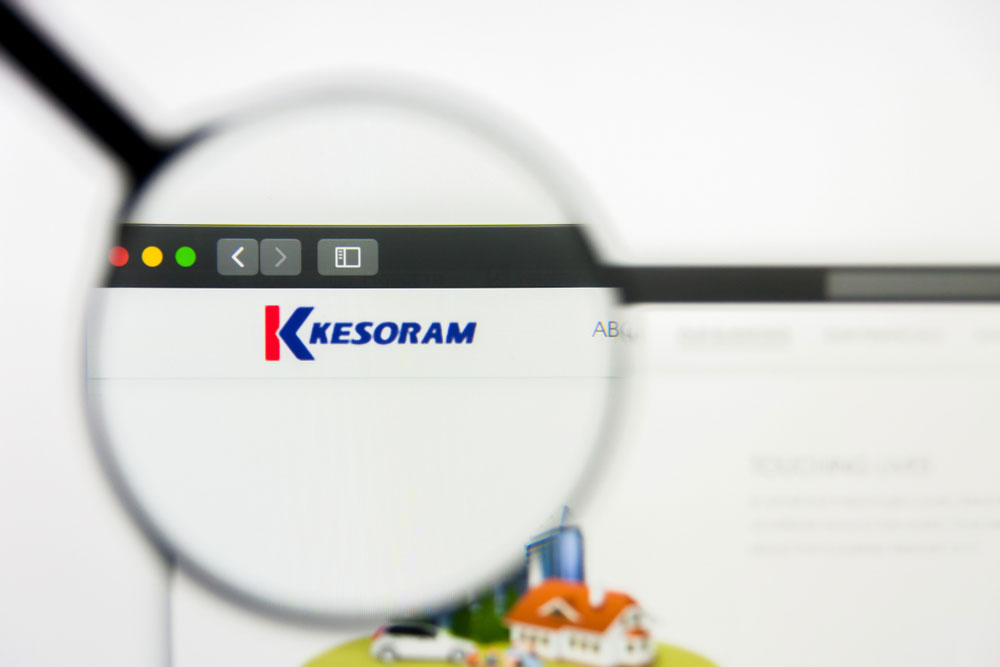 ---
|
Calcutta
|
Published 11.02.20, 09:00 PM
---
Manjushree Khaitan-led Kesoram Industries Ltd has set an ambitious target to cut debt by Rs 700 crore through the infusion of fresh equity and internal cash generation to bring down interest costs.
The cement maker is now saddled with Rs 2,000 crore of debt after a mirror image demerger of the chronically loss making tyre business to separate company Birla Tyre Ltd.
Birla Tyre, which started trading on the bourses from Monday, was carved out with Rs 1,000-crore debt on its books, leaving Kesoram with a leaner structure.
However, the third quarter result indicated that high interest cost continues to weigh down on the profit and loss account of Kesoram, the flagship of the BK Birla group.
P Radhakrishnan, the chief financial officer of Kesoram, pointed out that the company has been able to make cash profits during the nine months of this fiscal (on a standalone basis). "Our effort is to increase the sale of blended sale to boost internal cash generation," Radhakrishnan said.
He acknowledged that debt continued to be high and it should come down to a level of Rs 1,300 crore. "This may not entirely be possible in the next fiscal but a substantial part could take place in 2020-21," Radhakrishnan explained.
He didn't elaborate how the debt reduction would take place. However, corporate observers said infusion of cash by way of equity is likely to be the most potent option given the slow pace of internal cash generation witnessed in the first nine months of this fiscal.
Kesoram Industries posted Rs 77.23 crore net loss in the third quarter on a revenue of Rs 574.07 crore. Finance cost for the period stood at Rs 82.62 crore. The numbers reflect the effect of the demerger of the tyre business.
CESC show
RP Sanjiv Goenka group flagship company CESC Ltd has reported a consolidated net profit of Rs 263 crore for the quarter ended December, a 10 per cent rise year on-year. The board has approved an interim dividend of Rs 20 per share.