Indiabulls to buy back debt
The company will buy back non-convertible debentures and masala bonds maturing this September worth Rs 1,375 crore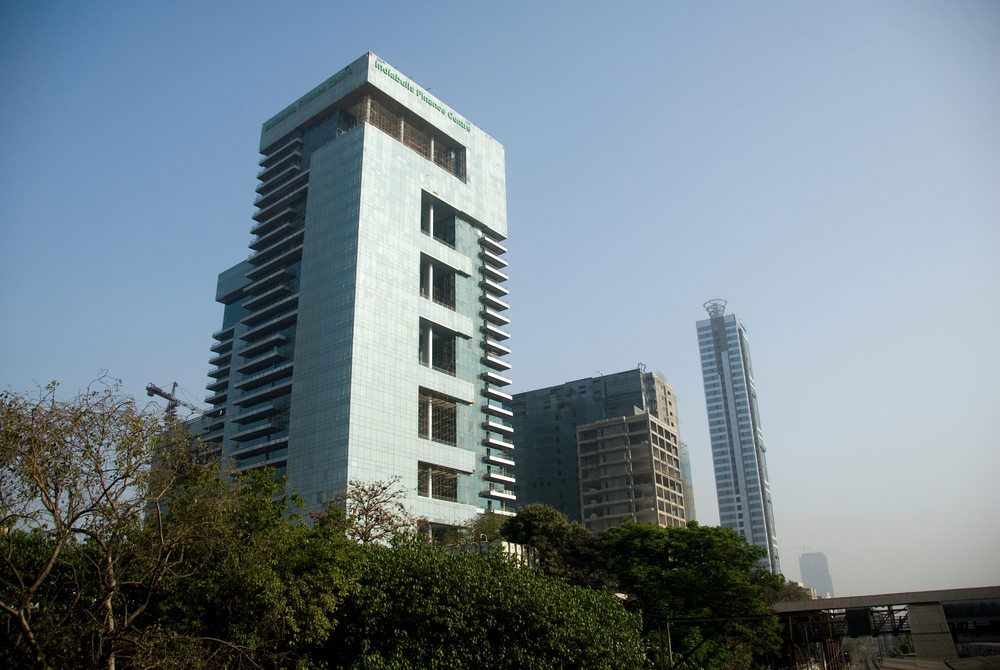 ---
---
Indiabulls Housing Finance, the country's second largest housing finance company, on Wednesday said it will buy back debt worth Rs 2,705 crore from investors before they mature. The company will buy back non-convertible debentures (NCDs) and masala bonds maturing this September worth Rs 1,375 crore, which includes Rs 660 crore issued by way of a public offer. Besides, the company is giving early redemption option to investors to buy back Rs 1,330 crore of masala bonds maturing in October.
"On the back of a strong cash position, we will now offer investors to buy back (early redemption) NCDs and masala bonds, subject to applicable laws and debenture/bond holders consent," a statement from the company said. The company added that it has already initiated the approval process with the Reserve Bank of India (RBI) for the early redemption of masala bonds. It has bought back Rs 2,173 crore of NCDs maturing in July and August from investors.
Indiabulls shares zoom
The news led to shares of the company jumping nearly 8 per cent on the bourses on Wednesday. On the BSE, the scrip settled at Rs 690.95 — a rise of Rs 49.25 or 7.67 per cent. During intra-day trades it gained over 8.51 per cent to hit a high of Rs 696.35.
Its move comes at a time certain companies — hit by a liquidity crunch — have defaulted on their payments. Recently, DHFL made a part-payment on its commercial paper.