ICICI Bank FD for seniors
Citizens depositing with the lender will be earning 6.55% per annum for deposits of under Rs 2 crore for a tenor of 5-10 years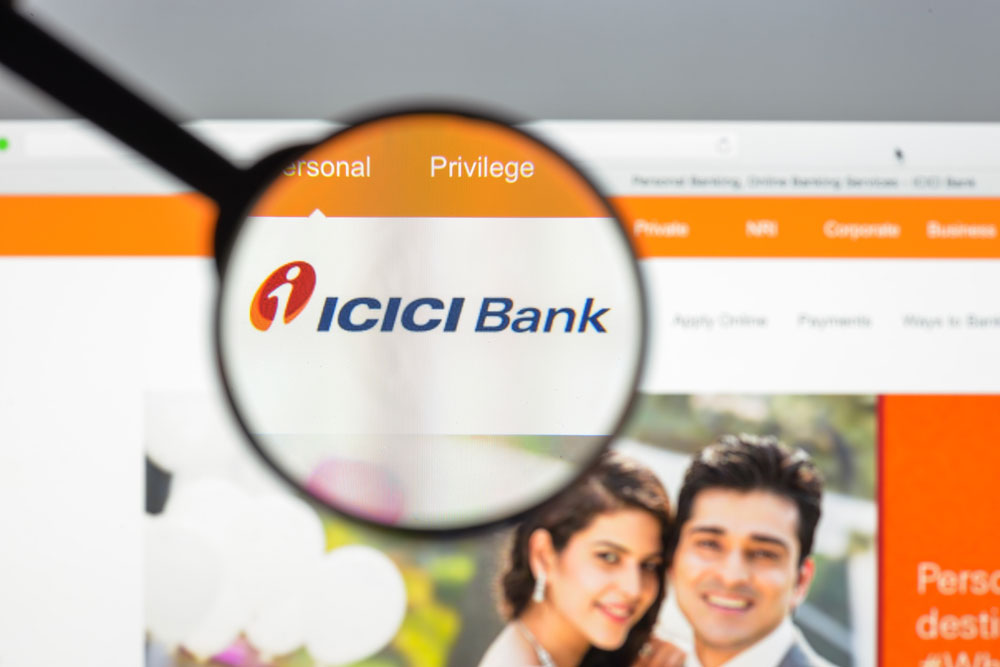 ICICI Bank added that the recoveries and upgrades of non-performing loans stood at Rs 931 crore in the April-June quarter against Rs 1,522 crore in the preceding three months.
(Shutterstock)
---
Mumbai
|
Published 21.05.20, 06:54 PM
|
---
Private lender ICICI Bank on Thursday announced a special fixed deposit (FD) product for senior citizens offering a higher interest rate of 80 basis points.
Banks generally give an additional interest of 0.50 per cent to senior citizens.
A statement from ICICI Bank said senior citizens depositing with the lender will be earning 6.55 per cent per annum for deposits of under Rs 2 crore for a tenor of 5-10 years.
The product is available only till September 30, it said.
"We know that FD interest is a key source of income for a large section of senior citizens. We are offering higher interest rates to them through the new scheme, even in the declining interest rate regime, as a mark of our respect to them," Pranav Mishra, who heads the liabilities group, said.
With interest rates falling sharply since the beginning of the pandemic, senior citizens who depend on interest income have been the worst-hit. Banks have brought down interest on term deposits or savings bank accounts. This has led to lenders like State Bank of India and HDFC Bank increasing the premium paid to the elderly people.
Recently, SBI had announced the launch of a product - SBI Wecare Deposit - for senior citizens in the retail term deposit segment. The country's largest bank had said that under this new product, an additional 30-basis-point premium will be payable for senior citizen's retail term deposits with five years and above tenor only. This scheme would be in effect till September 30.