HDFC reports marginal fall in net profit for June quarter
The mortgage lender posted a standalone net profit of Rs 3,000.67 crore compared with Rs 3,051.52 crore in the same period of the previous year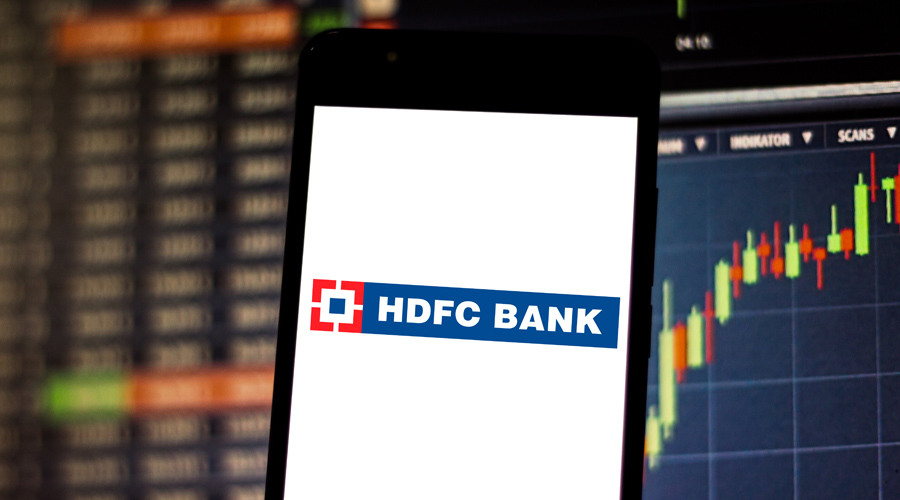 ---
Mumbai
|
Published 03.08.21, 02:34 AM
|
---
HDFC on Monday reported a marginal fall in its net profit for the quarter ended June 2021 because of one-off items. The mortgage lender posted a standalone net profit of Rs 3,000.67 crore compared with Rs 3,051.52 crore in the same period of the previous year.
The housing financier said the profit figures were not directly comparable with the previous year's numbers because of the profit on the sale of investments of Rs 263 crore in the reporting quarter compared with Rs 1,241 crore in the year-ago period.
Dividend income, too, was lower at Rs 16 crore against Rs 298 crore last fiscal.
Moreover, it incurred employee stock options charge of Rs 146 crore compared with
Rs 1 crore in the same quarter of last year. Further, there was a rise in the effective tax rate, which stood at 23.1 per cent in the first quarter of 2020-21 against 15.4 per cent last year.
HDFC said during the April-June period, its core net interest income rose 22 per cent.
"The demand for home loans continues to remain strong. While disbursements during April and May were somewhat impacted, business has reverted to normalised trends in June and July. July 2021 disbursements were the highest in a non-quarter end month," it said, adding that during the quarter, individual loan disbursements grew 181 per cent over the corresponding year-ago quarter.
PNB net jumps
State-owned Punjab National Bank on Monday reported an over three-fold jump in its standalone net profit at Rs 1,023.46 crore for the first quarter ended June 30, mainly because of a fall in operating expenses and good recovery.
The bank had posted a net profit of Rs 308.45 crore in the same quarter last year. Sequentially, net profit was up from Rs 586.33 crore in the March 2021 quarter. Interest income fell to Rs 18,921 crore from Rs 20,638 crore.
Meanwhile, small-sized private sector lender RBL Bank on Monday reported a loss of Rs 459.47 crore for the June quarter against a profit of Rs 141 crore in the year-ago period as the money set aside for future loan setbacks shot up nearly three times. The bank said 97 per cent of its gross slippages of Rs 1,342 crore came from the retail segment.