Govt plans to lease out Delhi's The Ashok hotel as part of privatisation policy
The hotel in the heart of the capital was the pet project of India's first PM Jawaharlal Nehru and built in time for the country to host the UNESCO meet in 1956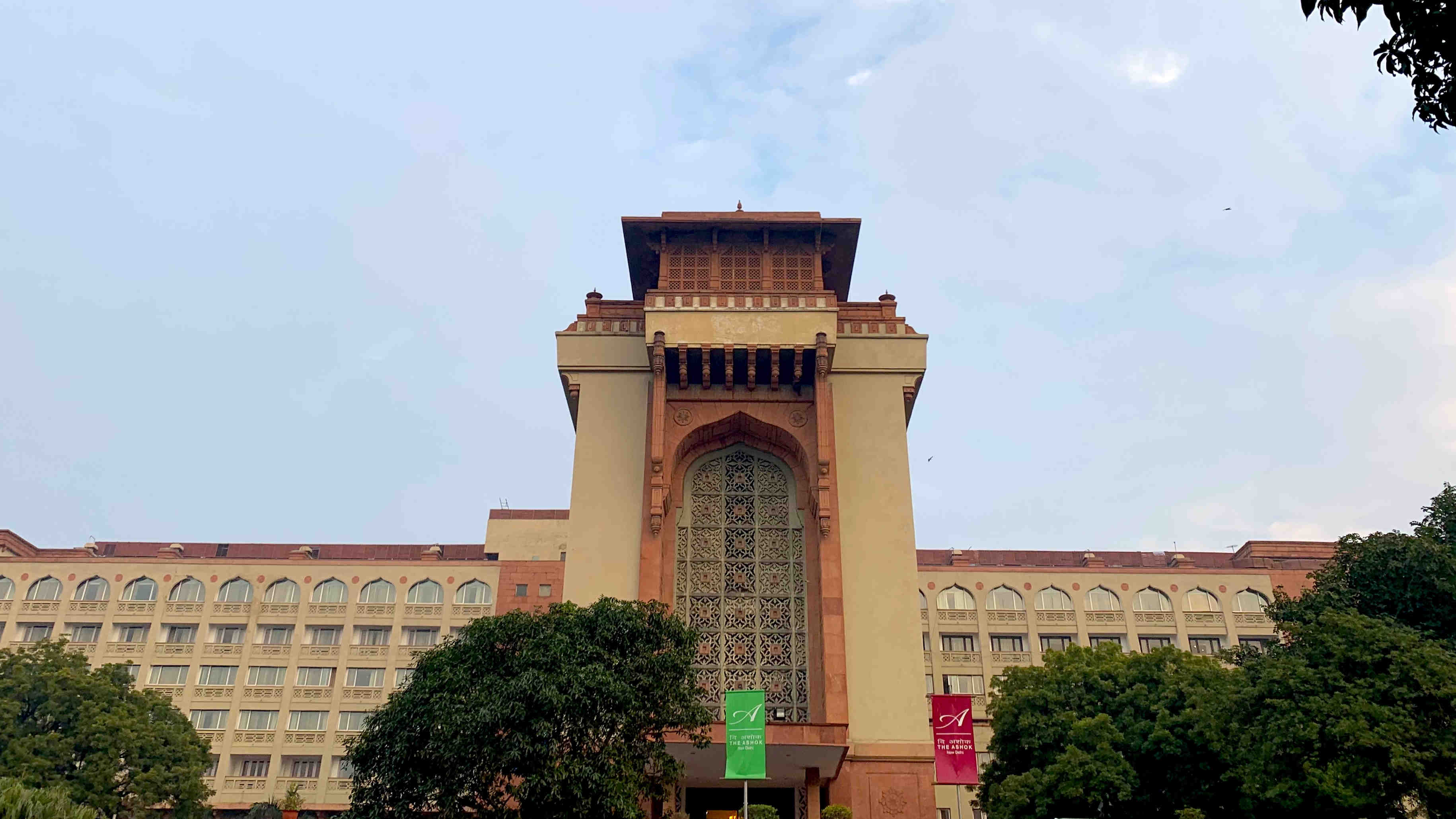 The Ashok, New Delhi.
Wikipedia
---
New Delhi
|
Published 31.03.21, 01:23 AM
|
---
The Modi government plans to lease out iconic hotel The Ashok in Lutyens Delhi as part its privatisation policy.
The hotel in the heart of the capital was the pet project of India's first PM Jawaharlal Nehru and built in time for the country to host the UNESCO meet in 1956.
Sources said a core group of secretaries have finalised a plan to offer the property on lease for 60 years along with developing a 22-acre adjacent land to set up a market complex and service apartments.
However, Ashok's twin, Hotel Samrat, will continue to be run by India Tourism Development Corp. (ITDC) because of its proximity to the Prime Minister's residence, a sensitive location that demands high security.
The NITI Aayog had suggested leasing out the hotel to private business players.
The divestment department predicted the government could get Rs 7,500 crore from the monetisation of its hotel assets.
In its plan to lease out the hotel property, the inter-ministerial group has allowed commercial opportunities to flourish in the land, provided they follow the required security measures.
Doors shut
Apart from putting the hotel on lease, ITDC has shut down many of its hotels in various states because of  losses incurred in the last few years.
Some of those properties include Hotel Janpath in Delhi, Hotel Jammu Ashok in Jammu and Hotel Kalinga Ashok in Bhubaneswar.
Several attempts have been made in the past to sell the hotel run by the ITDC but the plans had to be abandoned due to a string of factors including labour issues, dues and past contracts that the iconic hotel had signed.