Fuel sop no bar on rate hikes
Economists at Kotak Mahindra Bank say inflation has remained sticky and high and is spiralling into a vicious cycle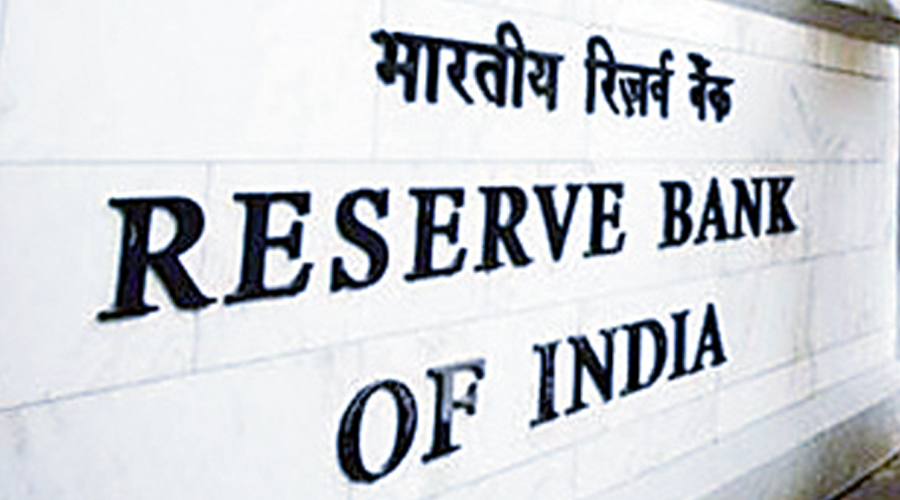 Representational Image
File Photo
---
Mumbai
|
Published 24.05.22, 02:54 AM
|
---
Brokerages remain hawkish on the interest rate trajectory with analysts forecasting the Reserve Bank of India (RBI) will front-load hikes — inspite of the expected moderation in prices following the fuel duty cuts last week.
With inflation at an elevated level, analysts at the present are more concerned on the extent of rate hikes. A section believes the monetary policy committee (MPC) of the RBI will not be too aggressive in raising the policy rate beyond 5.15 per cent, given  growth concerns.
On Monday, the economists at Kotak Mahindra Bank said inflation has remained sticky and high and is spiralling into a vicious cycle, eroding purchasing power.
``Even after adjusting for the excise duty cuts, we estimate 2022-23 CPI inflation at 6.4 per cent with readings hovering above 6 per cent through most of calendar year 2022,'' the economists said.
They forecast the RBI to raise the repo rate further by 110-135 basis points to 5.5-5.75 per cent, of which 5.15 per cent will be reached by the August policy. If their projection of the repo rate at 5.75 per cent turns out to be true, the policy rate will return to the level on June 6, 2019 when the RBI decided to change its stance to accommodative from neutral.
Emkay Securities  rate increases of between 100 basis points and 125 basis points, arguing that the "fiscal response to consumption and inflation could reduce future rate rises and output sacrifice".
Rating agency Icra expects a hike of 40 basis points (bps) and 35 bps respectively, in June and August to revert to the pre-pandemic level of repo rate at 5.15 per cent.