Fineprint pain in loan moratorium
Interest for three months will be added to the outstanding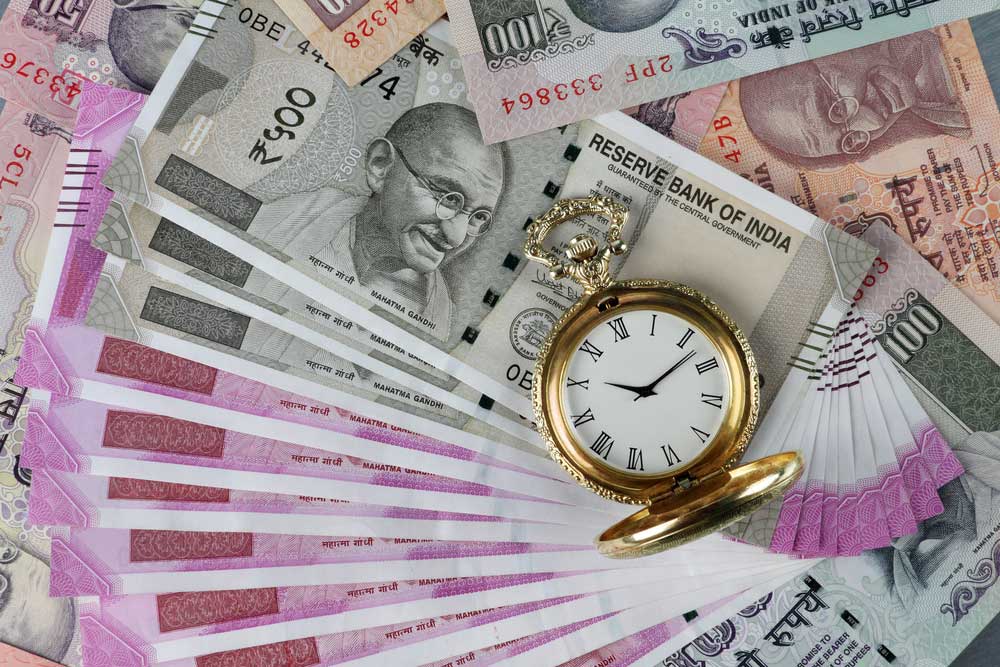 ---
|
Mumbai
|
Published 01.04.20, 08:28 PM
---
Bank borrowers were buffeted with a flurry of dos and don'ts from the lenders on the three-month loan moratorium — with analysts warning the 90 day waiver means greater payout in the end.
Banks that include the PSU lenders and their private sector counterparts have begun to communicate with their customers on the moratorium applicable on all term loans.
Most of the lenders have said the borrowers need to contact the bank if they want to opt for the moratorium; otherwise, the deductions will continue in a routine manner.
Analysts said if a customer has the ability to pay a loan, the EMI should not be deferred as it could lead to higher tenures. This is because interest for the three months will be added to the outstanding portion of the loan to be collected as additional EMIs.
"It is better for most retail customers to continue servicing the loan. Only those who are immediately constrained to pay, may consider this route," said a senior executive of a public sector bank.
The country's largest bank has said that those customers who do not want to defer the EMIs may not choose to take any action and their instalments will be deducted as usual. However, those who want to avail of the moratorium will have to apply to the bank through email. SBI has also allowed customers to get a refund of the instalment of the EMI that has been paid in March.
Speaking to the press on Wednesday through video conferencing, C. S. Setty, managing director, retail & digital banking, SBI, indicated if an individual's account, through which the EMI is debited, is not fully funded because of some reason during this period, it will be treated the person has opted for the moratorium.
HDFC Bank is also giving an opt-in facility for the moratorium. In a list of FAQs put up on its website, the private sector lender said that no further action will be required if the customer does not want to opt for the EMI moratorium.
"Unless customer asks, we will continue normal operations in their account including presentation of EMI loans or collection of interest/ instalments," HDFC Bank said.
ICICI Bank, too, has said its customers can opt for the moratorium by clicking on the link shared with them by the bank through SMS or e-mail.