How digital marketing can help your business to grow your revenue
Adosy was started in 2021 under the leadership and guidance of Mr. Akhilesh Shaw and Mr. Gourav Kapoor who started their agency at a small coffee house to their own office at Park Street, Kolkata.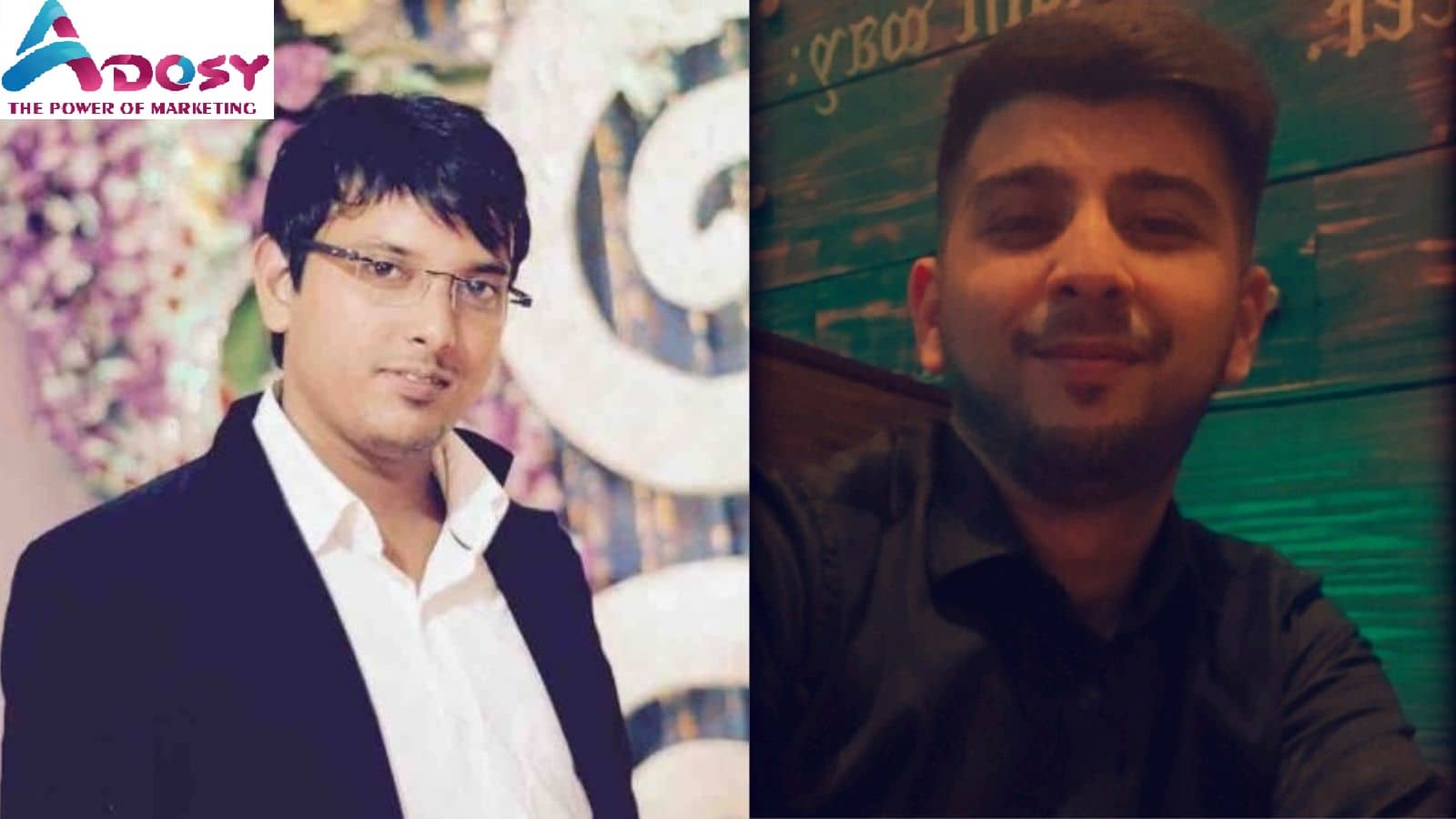 Akhilesh Shaw and Gourav Kapoor
---
Published 29.03.22, 12:00 PM
|
---
Digital Marketing is the need of the era, for all large and medium scale businesses all around the world. Going Digital and with the joint venture of right hands is all that can scale a business into reaching millions. Adosy caters to such demands of the clients with their end-to-end Digital Marketing Solution. Ideally every business before stepping into the Digital world needs to follow these 4 ideologies- Planning - Designing– Executing – Launching. Adosy's 360 Digital Marketing E-solutions involves Website Designing, Application Development, Social Media Marketing, Search Engine Optimization and PPC Campaigns, Customized CRM Software, Corporate Video Shoot, 3D Video Animation, Product Photo Shoot and complete end to end Digital Solutions which makes it easier to work on those 4 ideologies. Today be it an E-commerce Brand, Real Estate Developer, Industrialist, Manufacturer, Pharmaceutical Sector, Education Sector or Professionals, every business at some point of time would like to invest in Digital Marketing for their business and Adosy does caters to all such sectors globally. Adosy had recently launched a real estate customized CRM for all the marketing agents and developers pan India, where pre sales and post sales can be managed in a very easy and automated way. The CRM is well ready with all the latest updates and features. One of the greatest features of the CRM is that all the leads are well secured in the user control. Adosy has maintained data protection for its users at utmost priority. Currently the CRM is accessible for all the real estate developers and marketing companies all over India. Today Digital Marketing has become one of the most important resources for revenue generation because it can easily reach to a lot of people in less time with less budget involved and with considerably less risk involved. During conversation as Mr. Gourav Kapoor (Chief of Operation at Adosy) says "Imagine you opening a shop and selling cakes to your locals and making an average sale of Rs X amount every month, but when you invest in Digital Marketing you can easily reach out to a more radius and take online orders with the use of your website or application and by investing time in Social Media Marketing you never know you land up opening one more store!!)
What makes Adosy different is their unique blend of understanding every point of customer satisfaction and keeping "Customer Satisfaction over Customer Acquisition" and because of this Adosy has almost 97.88% higher renewal rates every year since people tend to believe in their ideas and marketing plans. During conversation as Mr. Akhilesh Shaw (Chief of Marketing at Adosy) says "We don't run behind customer acquisition we run behind making sure our current customers are happy and satisfied with what we do for them, it automatically helps us drive in more sales. We aim to be a consultant for your business and not a sales person" When we look at the service pricing at Adosy, we have seen that it has always been reasonable as per market standards for every business organization.
Adosy was started in 2021 under the leadership and guidance of Mr. Akhilesh Shaw and Mr. Gourav Kapoor who started their agency at a small coffee house to their own office at Park Street, Kolkata. In the last 1 year they have successfully completed 300+ Projects with around 142+ clients. From a team of 2 to a team of 35 individuals at Adosy, it has happened only because of their trustworthy service to their clients. With the vision of completing 1000+ projects by 2022 and solving the digital requirements of every business with their creative planning and marketing strategies, Adosy will always follow its mission of being a Trusted and Successful Digital Marketing Agency.
Email I'd : akhilesh.shaw@adosy.in
Phone no: 9038026497