Emami Cement expanding in fast-growing east
Setting up grinding unit in Odisha, expanding plant it bought in Bihar last month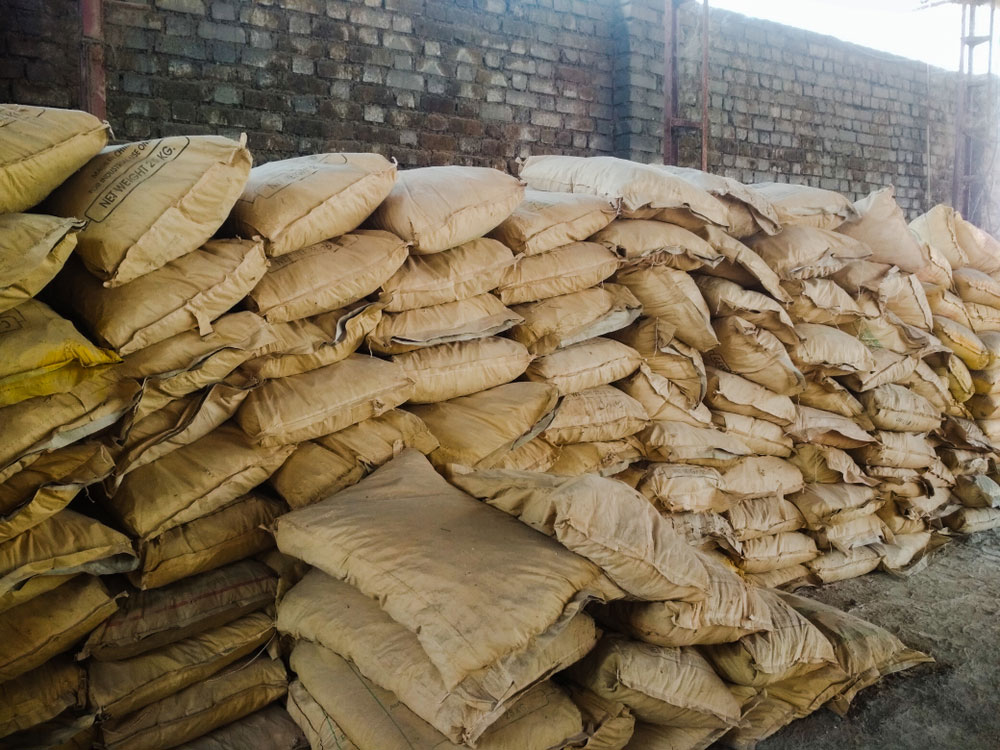 ---
|
Calcutta
|
Published 18.10.18, 08:03 PM
---
Emami Cement, which has filed a draft prospectus with Sebi for an initial public offering, has lined up expansion in two eastern states to cash in on the demand growth expected in the region over the next five years.
The company is setting up cement grinding facilities in Bihar and Odisha in addition to its existing capacity in Chhattisgarh and Bengal.
The total expansion will enhance the cement production capacity of the company to 9.3 million tones per annum (mtpa) from 5.6 mtpa at present.
"We are in the process of setting up the Kalinganagar manufacturing plant (Odisha), which we expect will start commercial operations by April 2019. In September 2018, we acquired the Bhabua manufacturing plant (Bihar) and are in the process of increasing its installed capacity (from 0.6mtpa). We commenced production at this plant in September 2018 and plant to increase its capacity to 1.80 mtpa by March 2019," the company said in its draft prospectus.
As of June 30, 2018, the company incurred a capital expenditure of Rs 411.2 crore for these two plants.
The company's existing units are located at Rishda, Chhattisgarh, with a cement capacity of 2.5 mtpa and clinker capacity of 3.2 mtpa.
The grinding unit in Bengal, too, has an installed capacity of 2.5 mtpa.
The company is also looking to expand its clinker production capacity at Chhattisgarh to 5 mtpa from 3.2 mtpa.
Moreover, the company has entered into a limestone mining lease in Guntur, Andhra Pradesh, and obtained approvals for the mining plans submitted for two mines in Nagaur and Rajasthan.
According to Crisil's estimates, cement demand in eastern India, including the North East, is set to grow at the fastest pace in India till 2023. The estimated cement demand in India at 294-296 mtpa in 2017-18 has grown at a CAGR of 4-5 per cent over the last five years. Demand in the east
(including north east) accounted for 22 per cent of the total demand in the country in 2017-18. It is expected to grow at a CAGR of 7.5 per cent to 8.5 per cent between 2017-18 and 2022-23.
"We expect our expansion plans will allow us to meet the anticipated increase in cement demand in the future, enable us to supply growing markets more efficiently and drive profitability," the company has said in its prospectus.