Realtors gung-ho over longer credit subsidy
Over 90% of the launches by Bengal developers in the first three months fall in the affordable category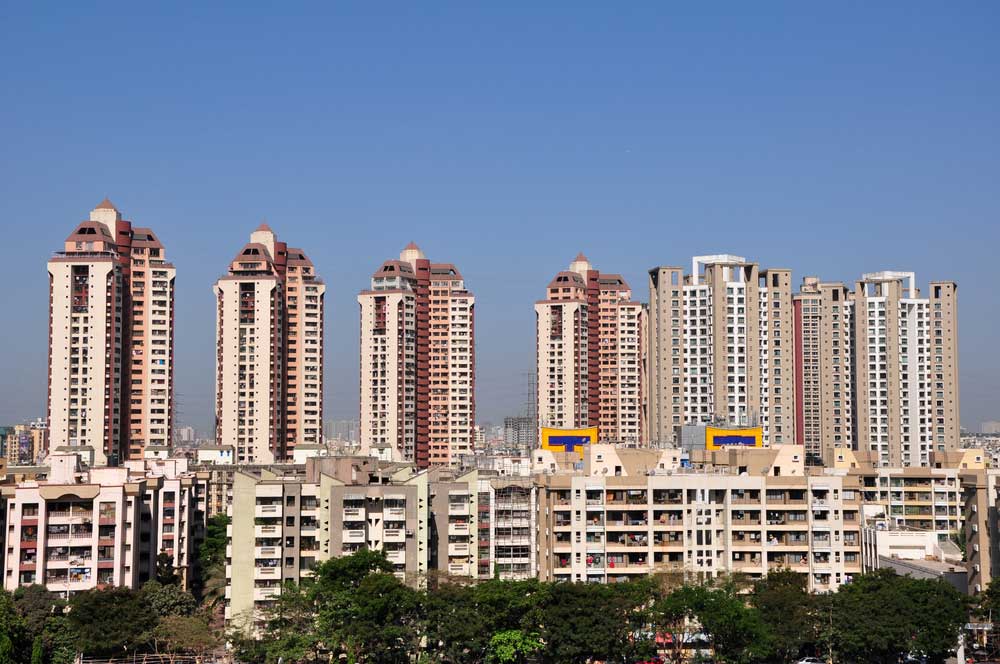 ---
|
Calcutta
|
Published 14.05.20, 10:03 PM
---
Bengal could be a big beneficiary of the extension of the credit linked subsidy scheme for the middle income home buyer announced by finance minister Nirmala Sitharaman on Thursday.
The scheme, where the Centre provides interest subsidy up to Rs 2.67 lakh per house/flat to MIG home buyers with an annual income up to Rs 18 lakh, was discontinued from April 1, 2020 after its introduction from 2017.
Sitharaman decided to extend the scheme up to March 31, 2021, hoping that 2.5 lakh families could be benefiting from the scheme, apart from leading to Rs 70,000 crore investment in the residential real estate sector.
A back-of-the-hand calculation shows that the scheme, which is applicable to realty development in urban areas (corporations, municipalities or planning areas adjacent to them), would easily fit into a property worth Rs 50 lakh.
Over 90 per cent of the launches by Bengal developers in the first three months fall in the affordable category.
"Home loan interest rates are at a record low (sub 8 per cent). Plus, there is a direct interest subvention under the CLSS scheme. The cost of ownership will fall by another few percentage points. This will be good for Bengal, good for boosting demand. Most of our projects will qualify under this," Sidharth Pansari, owner of Primarc Realty, said.
According to Sushil Mohta, president of Credai Bengal, projects in Garia, Narendrapur, Sonarpur, Baruipur, Behala, Joka, Rajarhat, Howrah, Barrackpore, Madhyamgram and Barasat would be able to reap the benefits from the extension.
The FM also announced a new Pradhan Mantri Awas Yojna scheme to build affordable rental housing complexes for the urban poor and migrants. It also plans to convert government funded housing into such a complex with private participation.
"Affordable rental housing for the blue collar is a great idea, as currently they stay in slums in inhuman conditions. In many countries like Dubai such schemes are there. But to deal with every individual and collect rent will be very difficult unless one can rent out to corporates or suitable amendments are brought in current rent laws," Mohta said.
Nakul Himatsingka, managing director of Ideal Group, said he would wait to read the details to see if there is a business model in it for builders.
However, there was a word of caution. "For demand for housing to return, the economy must start growing at a stable rate providing individuals financial security," Shishir Baijal, CMD of Knight Frank India, said.
Thus, to assess the overall impact on the real estate sector, we await Finance Minister's future announcements, including for infrastructure and other steps for demand augmentation," Shishir Baijal, chairman and managing director of Knight Frank India, said.