DoT diktat lacks clarity
The department cracked its whip on adjusted gross revenues (AGRs), demanding the dues be paid by 11:59pm on Friday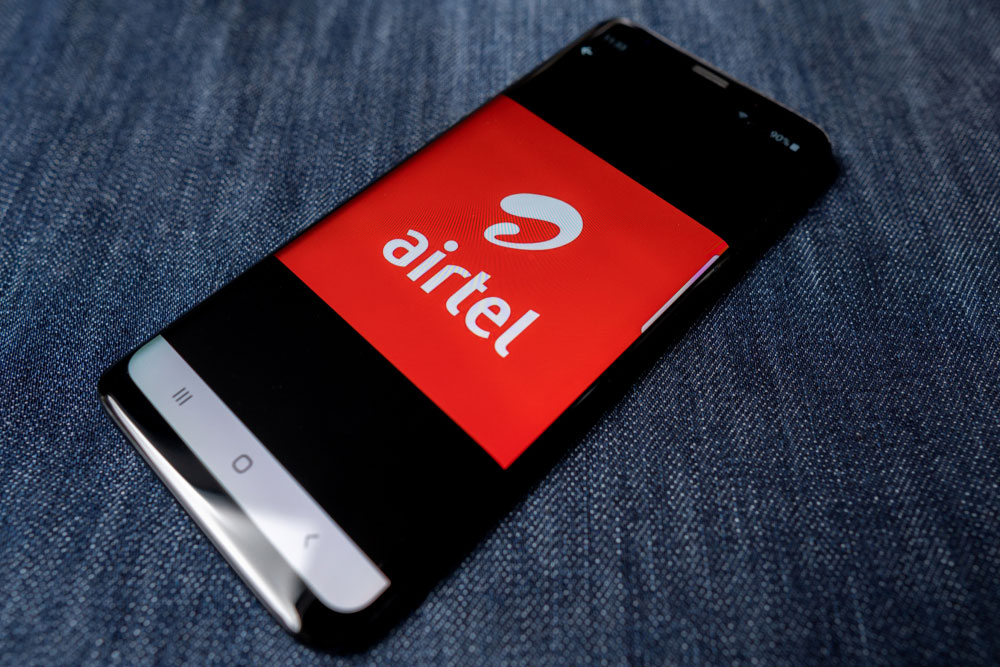 ---
---
Confusion reins over the department of telecom's order (DoT) to the telecom operators to cough up their AGR dues by Friday midnight.
After the Supreme Court rap on Friday morning, the DoT cracked its whip on adjusted gross revenues (AGRs), demanding the dues be paid by 11:59pm.
However, the order lacked clarity on the amount of sum to be paid within the extremely short window. Neither is it clear what action the DoT plans to take against those who fail to meet the deadline.
Bharti Airtel has already said it would pay Rs 10,000 crore by February 20 and the rest of the dues before the next date of hearing on the AGR case in the Supreme Court.
The order issued later on Friday by the UP (West) Telecom Circle, said: "With reference to subject cited above, you are hereby directed to make the payment of outstanding dues of licence fee and spectrum usage charges by 14.02.2020, 11:59 PM positively."
The DoT calculated that Airtel, Vodafone Idea and others owe as much as Rs 1.47 lakh crore in past dues including penalties and interest; non-telecom companies, who had taken licences from the DoT, owe another Rs 2.65 lakh crore.
The Supreme Court, however, said the non-telecom companies can present their case at the appropriate forums. The companies have now withdrawn their separate petitions. Of the three telecom players, analysts consider Vodafone Idea as the most vulnerable. Vodafone Idea did not react to the DoT order, nor did industry body COAI.
The order issued by the circle-based Controller of Communication Accounts came after the DoT withdrew its order that asked for no coercive action against the operators defaulting on their dues.
The order was withdrawn immediately after the Supreme Court took a strong view of non-compliance in the payment of dues by the telecom companies.