DHFL promoter Kapil Wadhawan's repayment offer rejected
Wadhawan, who is now under judicial custody, had earlier offered his personal and family properties for the  repayment of outstanding loans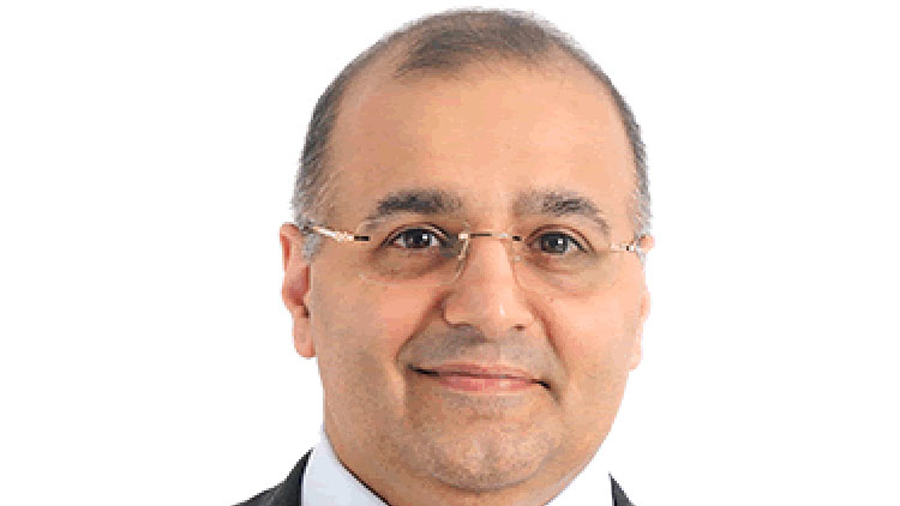 Kapil Wadhawan.
Source: DHFL website
---
Mumbai
|
Published 31.10.20, 01:46 AM
|
---
The Rs 43,000-crore repayment offer made by the promoter of DHFL — Kapil Wadhawan — has reportedly not found favour with the legal adviser to the troubled mortgage lender.
Wadhawan, who is now under judicial custody, had earlier offered his personal and family properties for the  repayment of outstanding loans of the lenders to the troubled mortgage firm. 
He had proposed to transfer the right, title and interest in various projects which form part of the real estate portfolio of his family. 
In a letter to the RBI appointed administrator, R. Subramaniakumar, Wadhawan had said that the valuation of these projects are around Rs 43,879 crore.
The agreement among creditors for DHFL was signed in July last year after the RBI released its guidelines on the resolution of stressed assets. 
The exposure of the lenders who signed the pact was Rs 39,000 crore. 
Recent disclosures have shown that the total claims made by financial creditors stand at Rs 94,690 crore, of which Rs 87,048 crore has been admitted. 
Wadhawan said in his letter that even today DHFL's collection has been between Rs 10,000 crore and Rs 15,000 crore, which are available to repay the lenders.
However, according to a Bloomberg Quint report, AZB & Partners, the legal adviser, has said that the settlement offer made by the promoters cannot be considered. The erstwhile promoters are locked in cases filed by the administrator and they cannot sell assets as long as these cases are sub-judice. 
Further, nearly all the properties offered by them are ones where the mortgage lender has a legal and equitable interest.
The development comes at a time Adani Group, Piramal Enterprises, SC Lowy and Oaktree Capital Management have placed bids for DHFL. Among them, while Oaktree is keen on acquiring the entire book of DHFL, Piramal Enterprises is eyeing the retail book. The other two entities had placed bids for its construction finance portfolio.
Shares of DHFL were locked at the upper circuit on Friday. The stock gained 5 per cent to Rs 15.91 on hopes that a resolution could be around the corner.