Coronavirus outbreak: scope to tap new markets
The government and industry leaders are set to meet in the first week of next month to chalk out a strategy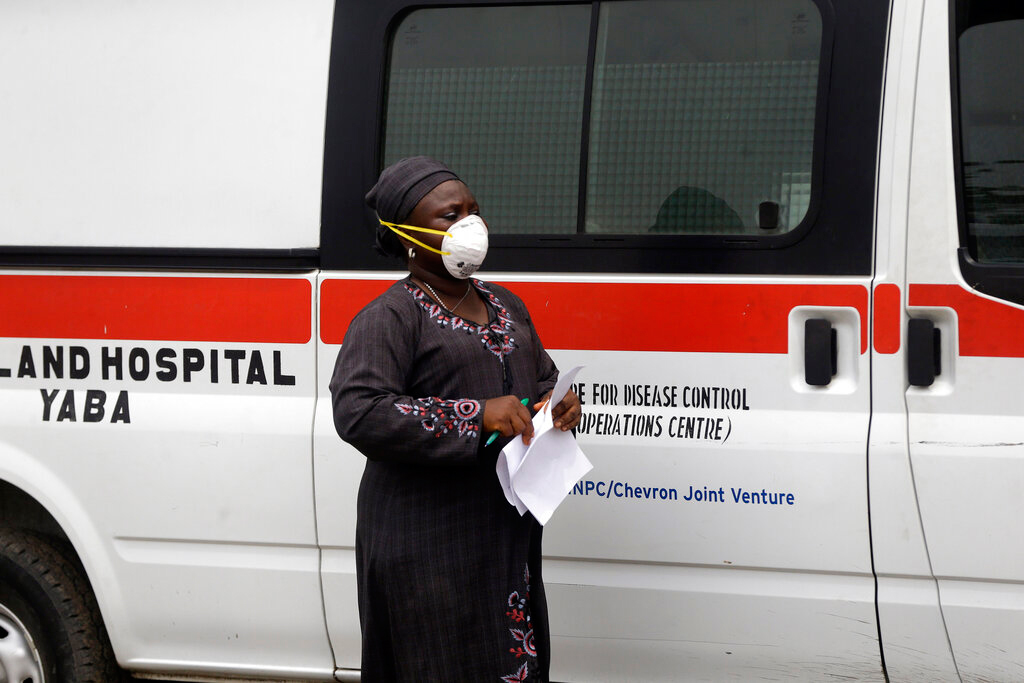 ---
---
The coronavirus seems to have thrown up a window of opportunity for exporters to tap new markets and products. The government and industry leaders are set to meet in the first week of next month to chalk out a strategy.
"It is an opportunity for exporters to tap areas where China had been the main supplier," Ajay Sahai, director-general and CEO at Federation of Indian Export Organisation, told The Telegraph.
Some of the sectors which the country could tap include leather, sugar, meat, marine products, organic chemicals, plastics, garments, tea, cigarettes, human vaccines, antibiotics, insecticides, internal combustion engines and auto components. The opportunity could arise from countries in Southeast Asia, Africa and CIS, where Chinese goods had considerable presence.
The commerce and industry ministry has convened a meeting of exporters and industry on March 3 to discuss export and import opportunities emerging on account of the coronavirus outbreak in China. The meeting will be chaired by commerce and industry minister Piyush Goyal.
"The outbreak of this disease has reflected that depending completely on one country for goods is not a good idea and in such a situation, India is best placed to fill this global supply chain gap," sources said.
According to a commerce ministry analysis, there are as many as 550 products where exporters can plug global supply gaps. These products accounted for about 75 per cent of India's exports in 2018. At present, exports of these items are estimated at $243 billion.
On imports, the ministry has identified 1,050 products which are brought in from China, of which in 168, India sees high dependence from the neighbouring country. In the analysis, the ministry has identified alternative countries from where New Delhi can import the products whose supply has been disrupted by the outbreak in China.