States resort to tax hikes
Price of petrol in the national capital has increased by Rs 1.67 to Rs 71.26 per litre and diesel Rs 7.10 to Rs 69.29 per litre, compared with May 4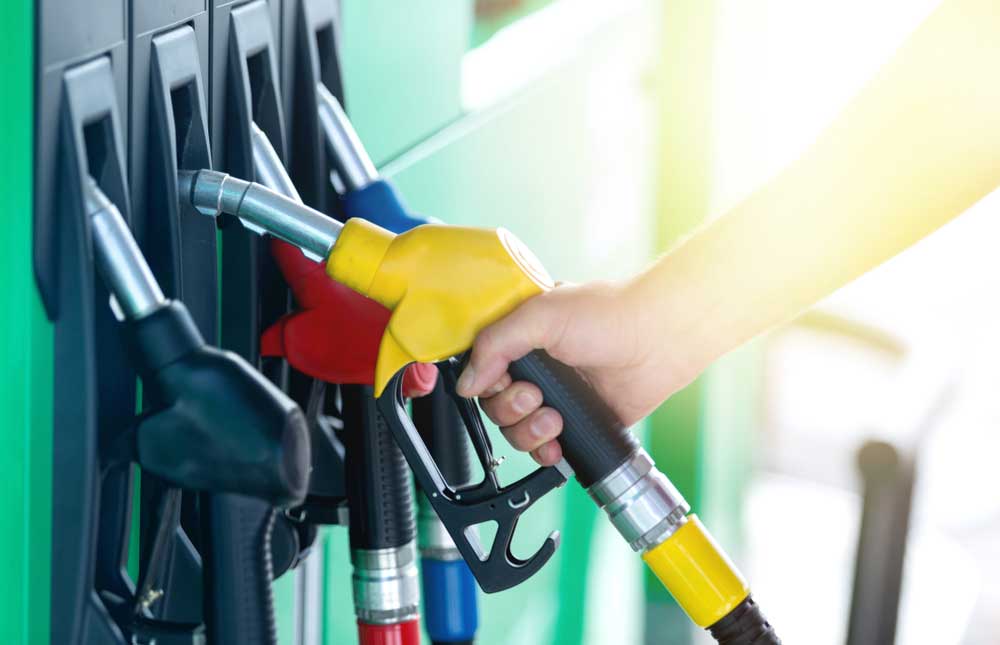 ---
New Delhi
|
Published 05.05.20, 10:23 PM
|
---
Several states, including Delhi, Tamil Nadu and Haryana, have hiked the taxes on liquor and fuel as they struggle to shore up revenues choked by the coronavirus-induced lockdown, though analysts considered the measures as low-hanging fruits, easily achievable without much fuss.
Price of petrol in the national capital has increased by Rs 1.67 to Rs 71.26 per litre and diesel Rs 7.10 to Rs 69.29 per litre, compared with May 4. The hike was triggered by the Delhi government's decision to raise value-added tax (VAT) on petrol and diesel to 30 per cent each. VAT on petrol was previously 27 per cent and on diesel was much lower at 16.75 per cent.
The Delhi government's move came a day after it had slapped a 70 per cent "special corona fee" on the sale of liquor in the city. The fee has been imposed on the maximum retail price (MRP) of liquor bottles. The new rate will be applicable from May 5.
Rajat Bose, partner, Shardul Amarchand Mangaldas & Co, said the tax on liquor was a low hanging fruit at the moment for state governments to garner revenue which has otherwise dried up.
"Given the massive queues in front of liquor shops since yesterday (Monday), the state governments can hope for a robust collection of taxes in the immediate future which can be channelised for funding the growing demand for testing and health care services during these times," the tax analyst said.
M.S. Mani, partner, Deloitte India, said the hike in VAT rates on petroleum products indicated the urgent need for states to increase revenues in a situation where industrial activity has been almost at a standstill and GST revenues are at an all time low. "The increase in the VAT could lead to higher revenues for states once the demand for petroleum products, which is now depressed, becomes normal when the lockdown is lifted, " he said.
Saloni Roy, senior director, Deloitte India, said the Delhi government earns a bulk of its revenue from the sale of petroleum and alcohol. "New levies that have been introduced are essentially measures to make up losses they have incurred and also curb crowds at alcohol stores."