Rs 1 lakh cr MSME prop
Proposal will have to be examined by the finance ministry and the Prime Minister's Office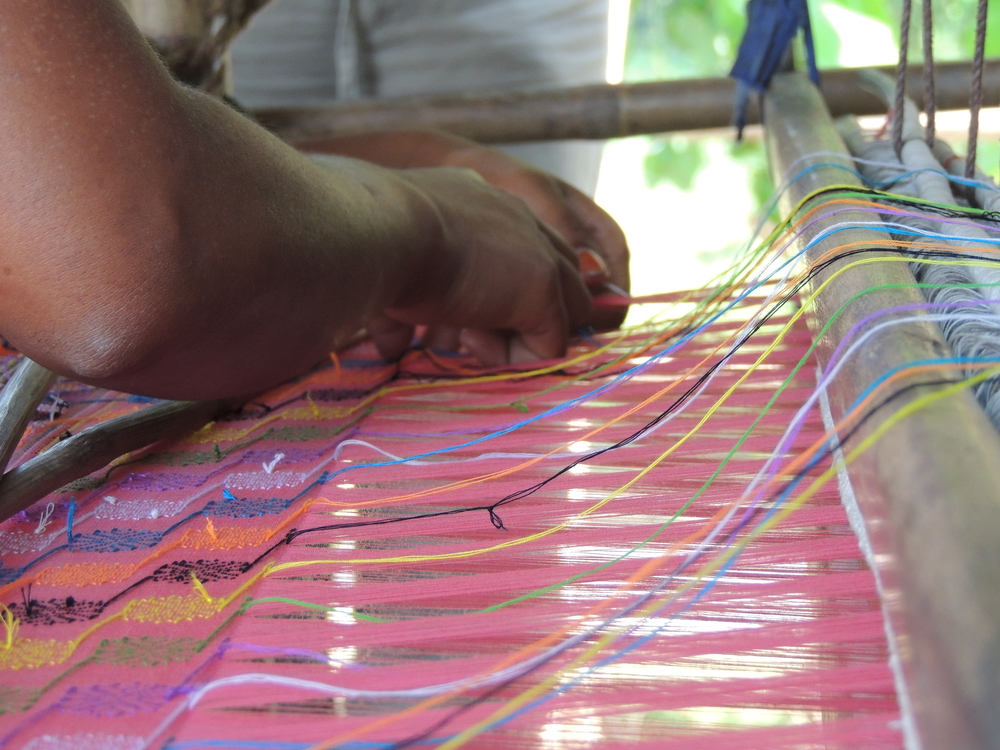 ---
---
The government is planning a Rs 1 lakh crore revolving fund for MSMEs to be used by banks to offer the small units loans on credit guarantee, Union MSME minister Nitin Gadkari said.
While addressing an Assocham webinar on Friday, the MSME, road transport and highways minister said he has devised a scheme to set up the fund, and the proposal may be placed before the Cabinet for approval once the finance ministry gives its go-ahead.
"We have decided to set up a fund of Rs 1 lakh crore. We will insure this fund with the government paying the premium. We will fix a formula for sharing the interest burden among the paying entity, the payment-receiving entity and banks against this fund," Gadkari said..
The minister said the fund will give relief to the micro, small and medium enterprises (MSMEs) to a certain extent. He said the corpus will be a mobile fund that will help to increase liquidity in the market.
On concerns raised by Assocham president Niranjan Hiranandani and senior vice-president Vineet Agarwal on the severe liquidity crunch, Gadkari said his proposals on the revolving fund and the use of the ESIC corpus would be sent to the finance ministry soon.
Gadkari said he has suggested to labour minister Santosh Gangwar to make use of the Rs 80,000-crore lying with the Employees' State Insurance Corporation (ESIC) to tide over the immediate crisis faced by the MSMEs as the pressure for April salaries and wages is mounting. The proposal will have to be examined by the finance ministry and the Prime Minister's Office (PMO), he added.
Road investments
Gadkari said the National Highways Authority of India (NHAI) would be speeding up and catalysing investments in the road sector. A proposal is being mooted to plan industrial clusters along the New Delhi-Mumbai Expressway under implementation. "We have moved a proposal for Cabinet that we will acquire land on the sides of the highway. I am telling all our leather clusters that land and labour costs are cheap, we will provide railway, port and power connectivity. We can also bring the companies moving out of China and bring them to India and settle them in this corridor," he said.
Meanwhile, the government has rescheduled for next week the meeting of Prime Minister Narendra Modi, finance minister Nirmala Sitharaman and other senior officials to discuss the economic impact and response to the pandemic.