Payment holiday for power firms
Three-month moratorium for state electricity discoms' dues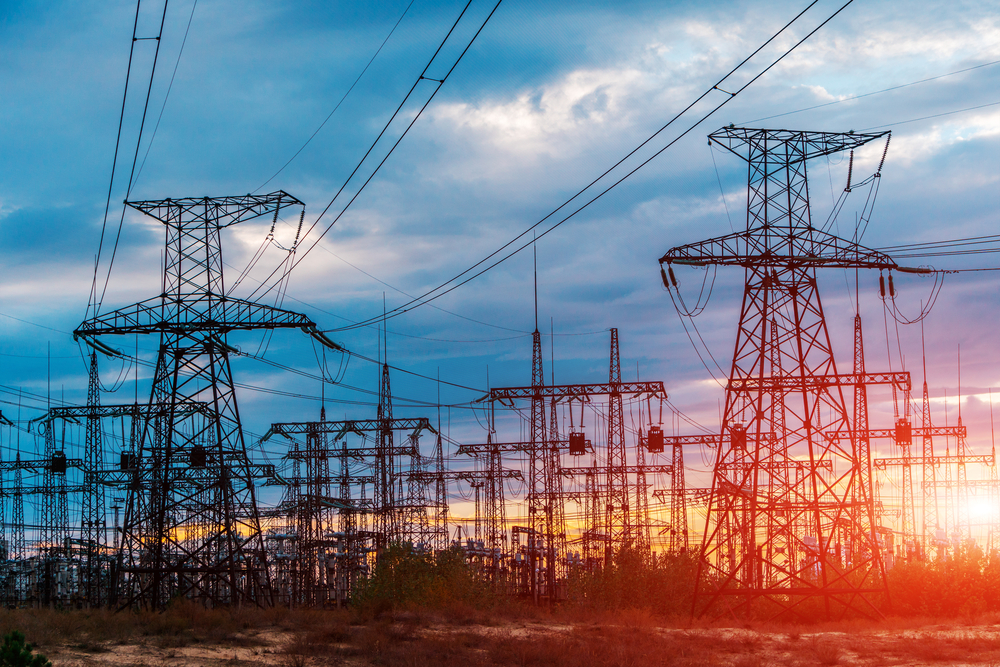 ---
---
The Union power ministry has approved a relief package which involves a three-month moratorium to state electricity distribution companies (discoms) to pay their dues while reducing the payment security amount by half for future power purchases.
However, officials said it was up to individual states to take a call on providing a moratorium on electricity bills for domestic and industrial consumers.
The measures, including a waiver of penalty on late payments, are aimed to ensure uninterrupted electricity supply during the three week long countrywide lockdown to prevent the spread of coronavirus.
"Consumers are unable to pay their dues to the distribution companies (discoms) because of the lockdown. This has affected the liquidity position of the discoms, thereby impairing their ability to pay the generating and transmission companies,' the Union power ministry said in a statement on Saturday.
"Directions have been issued to the Central Electricity Regulatory Commission to provide a moratorium of three months to discoms to make payments to generating companies and transmission licensees and not to levy penal rates of late payment surcharge. State governments are being requested to issue similar directions to state electricity regulatory commissions," the statement said quoting Union power minister R.K. Singh.
If the state discoms do not purchase the required quantum of electricity required because of their precarious finances, these measures may prompt them to meet the respective state's power demands.
The move comes in the backdrop of the Reserve Bank of India permitting banks, NBFCs and other financial institutions to allow a three-month moratorium on payment of instalments.
State-owned discoms collectively owe Rs 85,000 crore to power generation companies (as of December 2019). The finances of distribution companies could worsen as electricity demand load has shifted to homes.
In June last year, the Centre made it mandatory for power distribution companies to prepay to power generators through letter of credits (LC) issued by banks.
The prepaid amount has now been reduced by half during the lockdown period. The LC mechanism ensured timely future payment.
The ministry said till June 30, 2020, the payment security mechanism to be maintained by the discoms with the power generators for dispatch of power "shall be reduced by 50 per cent"
The state said the "CPSU generation/transmission companies will continue supply/transmission of electricity even to discoms which have large outstanding dues to the generation/transmission companies. During the present emergency there will be no curtailment of supply to any distribution company."
This comes as a major relief for state-owned discoms, which have cumulative losses of Rs 18,316 crore as on December 2019. This has spiralled with the state government-run units owing about Rs 22,770 crore to Coal India Limited, Singareni Collaries Limited and Neyveli Lignite Limited.
Of the total electricity demand load pattern, industrial and agricultural consumption accounts for 41.16 per cent and 17.69 per cent, respectively.
Commercial electricity consumption accounts for 8.24 per cent of demand.
The per capita power consumption, about 1149 kilowatt-hour (kWh), is among the lowest in the world. In comparison, the world's per capita consumption is 3600 kWh.
Coal supply situation
The power ministry said in a statement that it was in touch with officials in the railway and coal ministries to ensure continuity of supply from domestic coal companies.