Lockdown curbs to be lifted in phases
Ministries to prepare a business continuity plan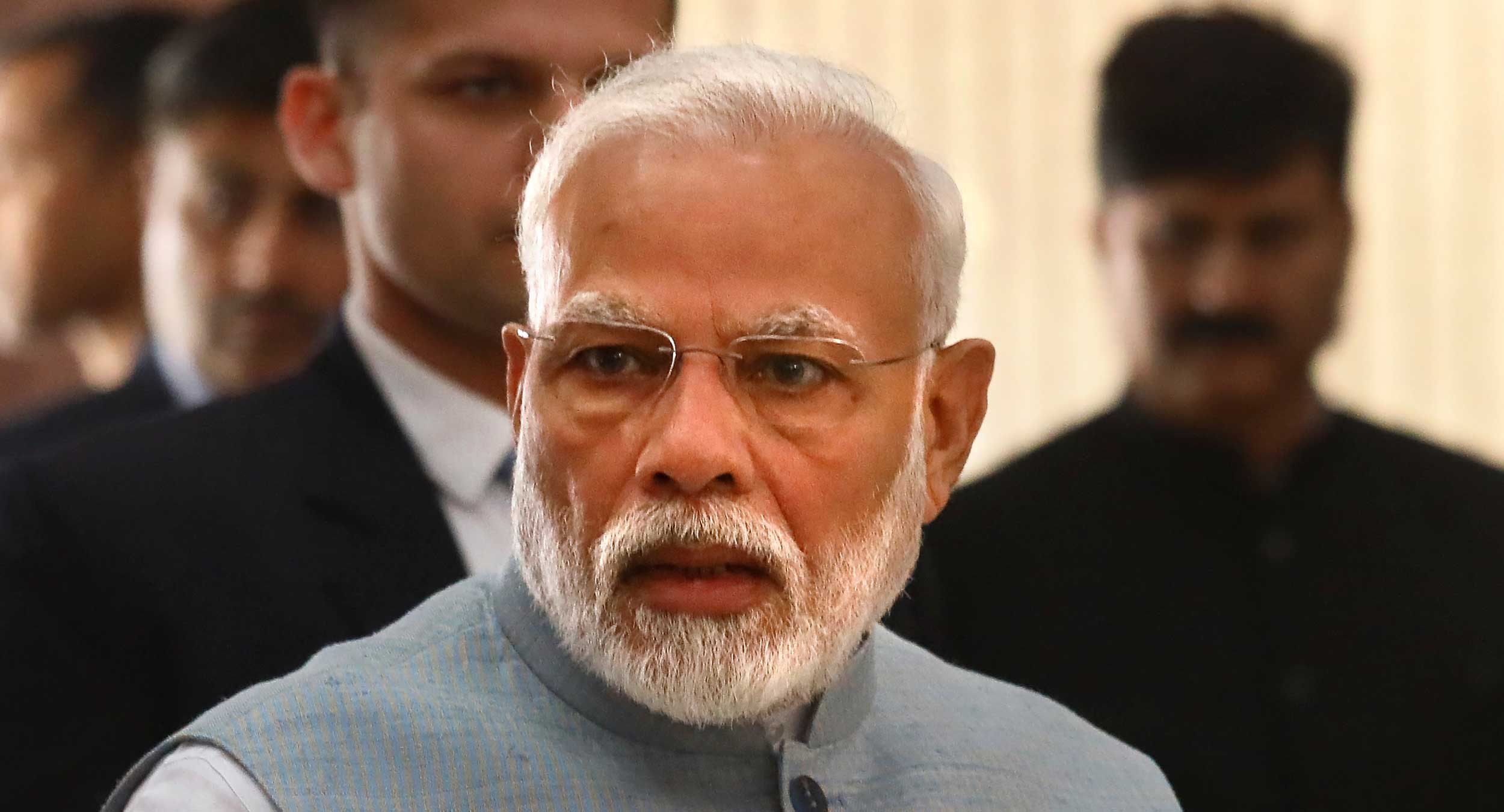 ---
---
Prime Minister Narendra Modi on Monday hinted at a phased removal of lockdown restrictions when he ordered his ministers to draw up a list of 10 major decisions and identify 10 priority areas of focus as part of the business continuity plans designed to ease offices and factories back to work.
Chairing the first meeting of the council of ministers since announcing the 21-day lockdown on March 24, Modi asked them to identify and implement pending reforms and draw up a "graded plan" to slowly open up businesses in areas where no Covid-19 hotspots currently exist.
A statement released by the Prime Minister's Office after the meeting, which was held via video conferencing, said Modi had directed that the government must work on a war footing to mitigate the impact of the coronavirus.
Modi asserted that the crisis should be seen as an opportunity to boost the Make in India initiative — a much-trumped campaign of the Modi government that has flagged in the face of cheap imports and a slump in domestic demand.
He said this was the time to reduce dependence on imports from other countries, triggering memories of Nehruvian emphasis on self-reliance and Indira Gandhi's talk of import substitution.
Meanwhile, former RBI governor Raghuram Rajan said: "Economically speaking, India is faced today with perhaps its greatest emergency since independence."
He said the country needs to ensure that the poor and non-salaried lower middle class can survive amid the lockdown.
"Banks, insurers and bond mutual funds should be encouraged to buy new investment-grade bonds."