Cognizant announces new campus in Calcutta to accommodate 3,000 associates
Designed to support greater location flexibility, the facility features modern, vibrant workspaces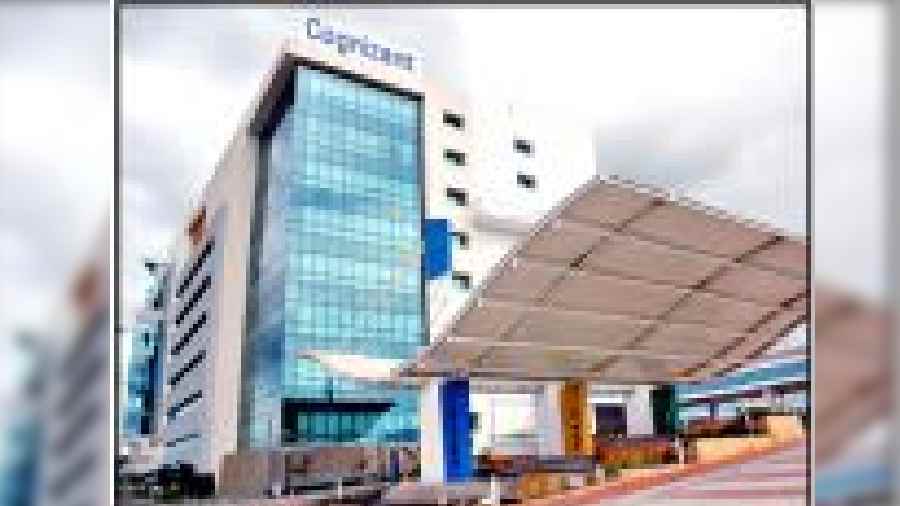 ---
Calcutta
|
Published 16.11.22, 02:00 AM
|
---
Cognizant on Tuesday announced a new facility in Calcutta that can accommodate 3,000 associates as the company makes the transition to hybrid work by 2023.
The opening marks the company's fourth facility in the country to support hybrid work. Earlier this year, Cognizant opened similar facilities in Bangalore, Chennai and Kochi.
"Located in Infospace Tech Park C-3, the new facility is spread across eight floors, 250,000 square feet and can seat up to 3,000 associates. Designed to support greater location flexibility, the facility features modern, vibrant workspaces that provide an agile and collaborative work environment," Cognizant said in a statement.
"It also features dedicated innovation spaces that enable associates to work on diverse areas, including robotic automation, retail point-of-sale solutions and connected business platforms enabled by AI, ML, and IoT," the statement said.
"With the opening of our new facility, we are creating career-enriching opportunities for our local talent while deepening our long-standing bond with Calcutta, its talented and diverse workforce, as well as some of the country's leading educational institutions.
"The advanced technologies in which our associates at Calcutta will immerse themselves are key to helping our global clients engineer modern businesses and achieve their strategic ambitions. We remain highly optimistic about the IT services market and our opportunity within it," said Brian Humphries, CEO of  Cognizant.