Coal India output slips
The public sector miner has produced 517.78 million tonnes (mt) of coal in the first 11 months of 2019-20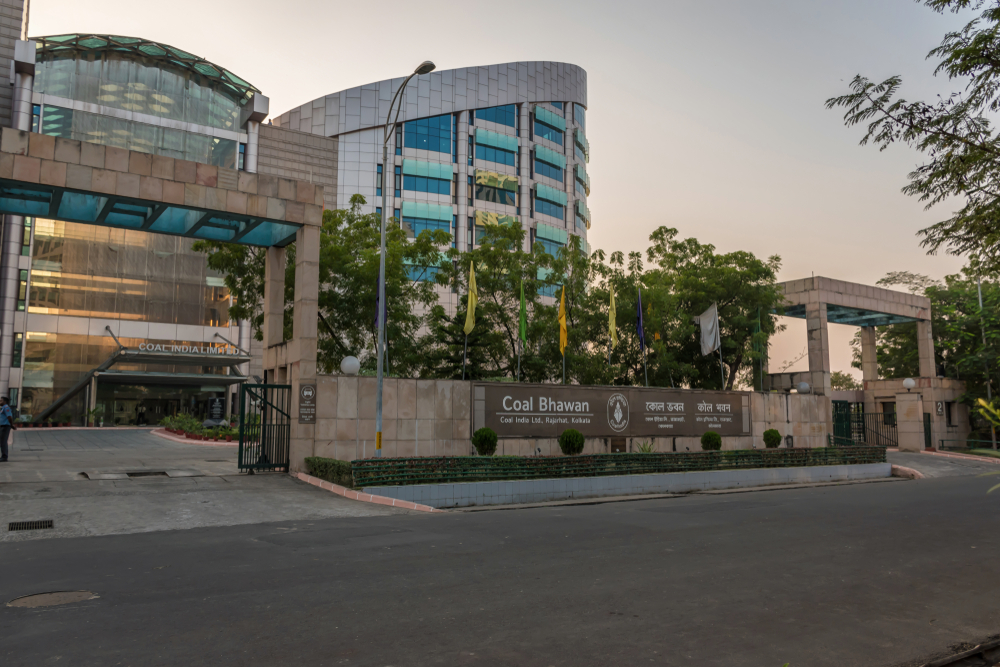 ---
|
Calcutta
|
Published 29.03.20, 09:29 PM
---
Coal India's production in the ongoing fiscal is likely to fall short of the target even as the public sector miner has stepped up production to mitigate the challenges of excessive rain and low demand.
The public sector miner has produced 517.78 million tonnes (mt) of coal in the first 11 months of 2019-20. It had to produce 142.22mt in March at an average of over 4mt per day to meet the target. The company has averaged around 2.56mt per day in March.
According to sources, till March 28, coal production was around 591mt and the miner is likely to produce around 12mt, taking the production for the fiscal to around 602-603mt, which is less than 607mt produced last year.
Coal offtake was 576.80mt till March 28, a decline of 4 per cent over last year. The offtake was less than what was projected because of a slowdown in the economy.
Prolonged monsoons also hit output.
"Efforts have been made to step up production as best as we can, given the challenges faced last year. There is adequate stock of over 100mt at pitheads and power plants. So, there won't be any shortage of coal," a source said.
Coal India has set a target of producing 750mt in 2020-21 and reach a billion-tonne mark by 2023-24. Although coal mining has been declared as an essential service during the lockdown period, production will depend on the economic activity, especially of the non-power sector.
Of its seven coal producing subsidiaries, Northern Coalfields (NCL) and Western Coalfields (WCL), have already surpassed their annual production targets. As on March 28, NCL produced 106.50mt against a target of 106.3mt. WCL's output stood at 56.20mt against a target of 56mt.