China trade talks target tariff cuts
The commerce ministry has identified 400 items for exports, which will be shared with the Chinese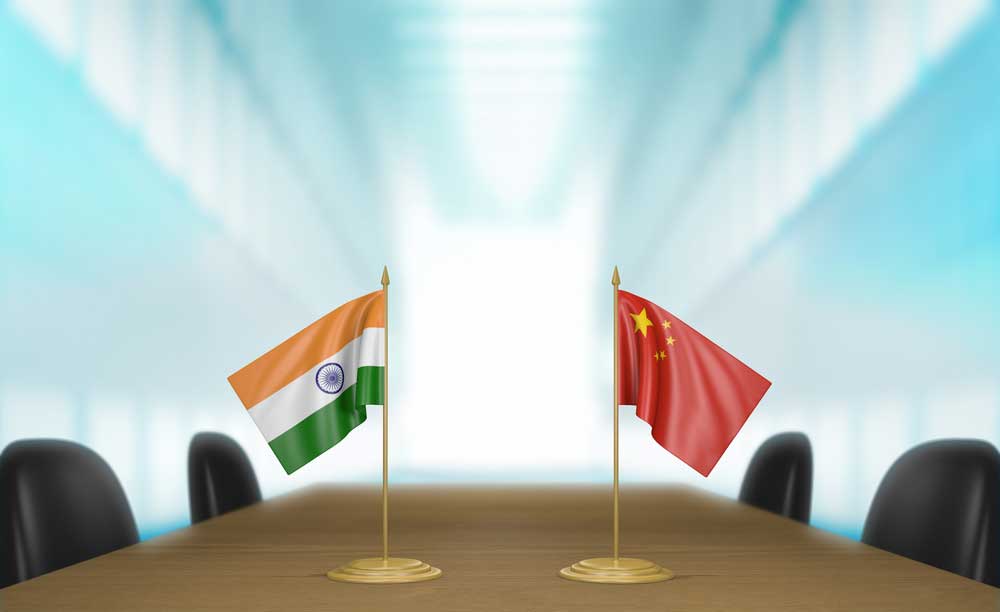 In the first nine months of 2018-19 (April to December), exports to China have grown an impressive 34%, against less than 10% overall growth. Imports have declined nearly 4.5%, against an overall increase of 14%.
(Shutterstock)
---
New Delhi
|
Published 14.04.19, 06:40 PM
|
---
A fresh round of talks has been scheduled with China next month as India seeks to exploit market opportunities from the ongoing trade war between Beijing and Washington as well reduce its huge trade deficit with its neighbour.
"The officials from China would be visiting the country to discuss tariff reduction and phytosanitary standards," a commerce ministry official said.
Analysts said much of the exports from the country were raw material and intermediates, which needed to be shifted to value-added and finished products.
Officials said India was preparing a list of products including agriculture goods, which could be exported to Beijing to narrow the trade gap.
The commerce ministry has discussed the opportunities with the exporters and have identified 400 items for exports, which will be shared with the Chinese.
The items include agricultural products, animal feeds, oil seeds, milk and milk products, pharmaceuticals, fish, fish oil, rice and tobacco.
In recent months, India's exports of marine products, cotton, organic chemicals, grapes and plastics have increased significantly.
Also, the export of non-basmati rice to China has opened up a market.
New Delhi is hopeful of Beijing importing soyabean and sugar.
Following an agreement on quality and phytosanitary standards, India has started shipping grapes.
Items such as pomegranates, bananas, copra, pineapple and chillies are in the queue.
An analysis of India's export to China showed petroleum products contributing the most to increased exports. Also the export of two other primary products group — fish and crustaceans and raw cotton — increased at least three-fold in the nine months of 2018-19 compared with 2017-18.
Biswajit Dhar of Jawaharlal Nehru University said "the coordinated approach of government and industry would help in coming out with a better strategy to tap potential and into a rewarding market. However, the focus should be on value added or finished goods which would help in generating more employment in the country."
In the first nine months of 2018-19 (April to December), exports to China have grown an impressive 34 per cent, against less than 10 per cent overall growth.
Imports have declined nearly 4.5 per cent, against an overall increase of 14 per cent .
Trade deficit was $41.3 billion, down from nearly $47 billion in the corresponding period in the previous fiscal.