Centre set to continue with current inflation target of 4 per cent
Speculation is rife about the govt raising the threshold to 5% with the review of the FIT framework which was adopted for five years in 2016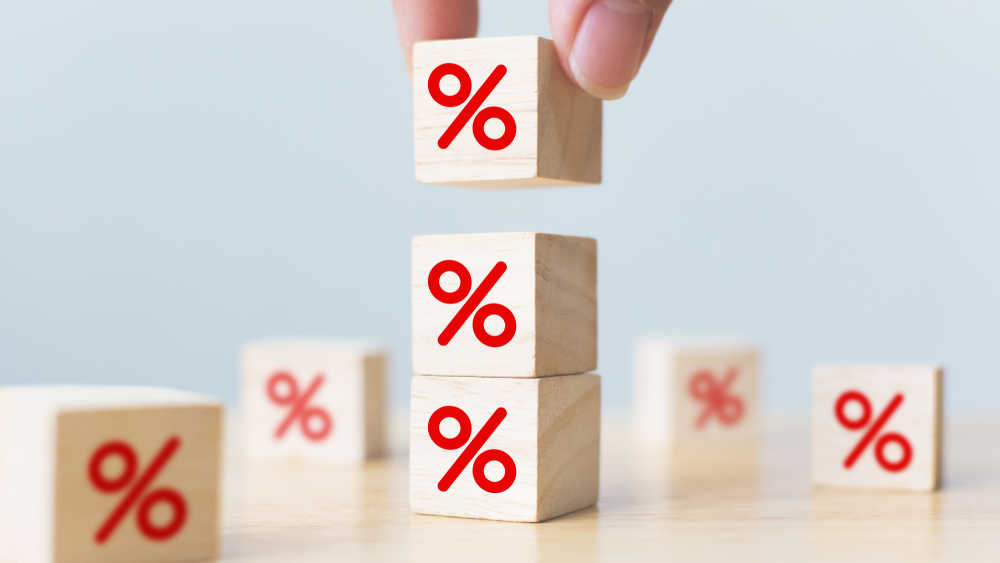 ---
Mumbai
|
Published 18.03.21, 02:25 AM
|
---
The Centre is reportedly set to continue with the current inflation target of 4 per cent with a band of plus and minus 2 per cent — in what should come as a respite to the Reserve Bank of India which has been vehemently arguing for a status quo on the target.
Speculation is rife about the Centre raising the threshold to 5 per cent with the review of the flexible inflation target (FIT) framework which was adopted for five years in 2016 and a new mechanism due from April.
As part of the framework, the government had fixed the 4 per cent target inflation band with the upper tolerance limit of 6 per cent and the lower tolerance limit of 2 per cent.
A higher band of 5 per cent would have given the central bank more room to cut interest rates, thereby supporting the economy. However, the central bank led by governor Shaktikanta Das on various occasions called for retaining the current target.
The RBI had held price stability was a necessary pre-condition to sustainable growth.
A Bloomberg report on Wednesday quoted government sources and said the Centre was likely to leave the target band unchanged so that the monetary policy committee (MPC) retained its primary objective to maintain price stability while keeping in mind the objective of growth.
The report added that the Centre was mulling a few other changes which include a relaxation on the definition of "failure" of the role of MPC if inflation was beyond the targetted levels.
The inflation targeting framework has come under stress as retail inflation is inching up because of higher food prices.
Retail inflation rose to 5.03 per cent in February, while core inflation — a price index stripped off the food and fuel components — stood at 5.8 per cent.
Liquidity in the system is also under strain because of the higher-than-expected amount of government borrowings announced for this fiscal and the next fiscal amid fears of the RBI tightening its monetary policy.
Yields on government securities have risen to over 6.20 per cent. The benchmark 10 year G-sec settled at 6.18 per cent on Wednesday.
The RBI in its report on the monetary policy framework released last month said during the period October 2016 to March 2020, headline
CPI (consumer price index) inflation averaged 3.9 per cent with a decline in inflation volatility, which was within the targeted range and showed the success of the targeting framework  in terms of its primary mandate.
Besides, the trend inflation, which is the path of actual inflation after a shock, provides an appropriate benchmark for targeting.
Trend inflation has fallen from above 9 per cent before flexible inflation target to a range of 3.8–4.3 per cent, indicating 4 per cent is the appropriate level for the economy, the RBI said.