Centre holds fire in US tariff war
India's retaliatory tariff implementation would be again extended after current deadline expires: Commerce ministry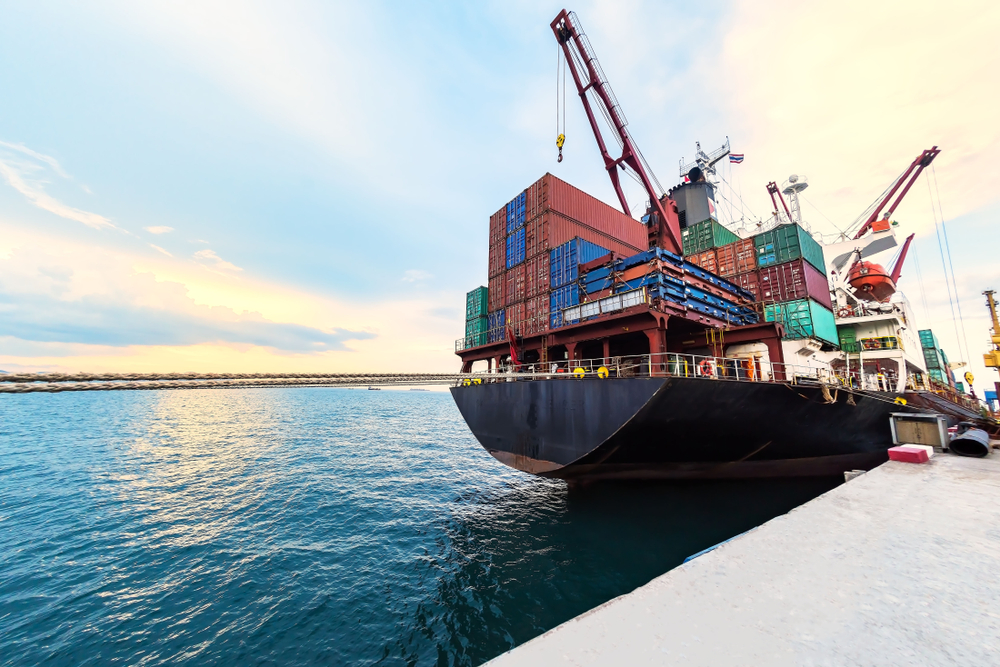 ---
---
India's long pending retaliatory duties against select US imports are unlikely to take effect from April even as the Narendra Modi-government looks to reach out to the Trump administration to defer the withdrawal of the duty free access to Indian exports under the Generalised System of Preferences (GSP) from May.
The proposed retaliatory duties were in response to the steel and aluminium duties imposed by Washington on a group of countries, including India. US had last year imposed 10 per cent duty on aluminium and another duty of 25 per cent on steel.
Commerce ministry officials said the retaliatory tariff implementation would be yet again extended after the current deadline expires on March 31.
"Allowing it to lapse would send a wrong signal," officials said.
New Delhi announced its decision to impose retaliatory duties on 29 American products in June 2018, but has been postponing the intended implementation. India had notified that it will raise tariffs on US products, including almonds, apples and phosphoric acid, worth $235 million.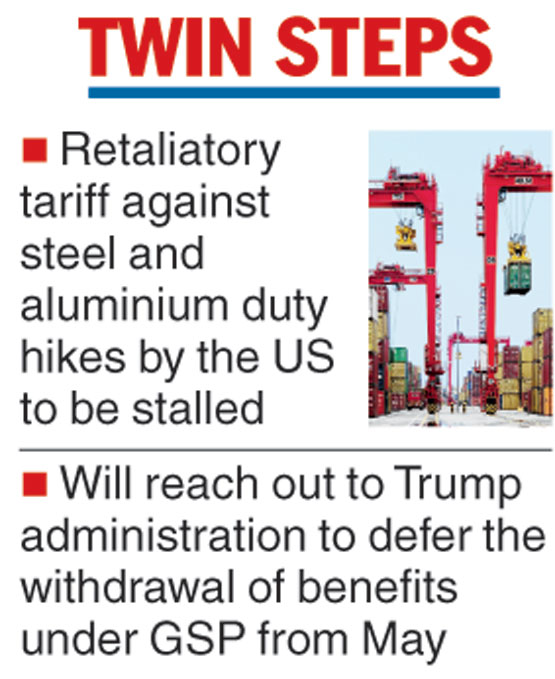 Spread across sectors from which imports stood at $1.5 billion in 2017-18, New Delhi claimed the amount was equal to the estimated loss faced by India after the Trump administration imposed the duties on steel and aluminium in May 2018.
India did not impose the tariffs immediately, unlike other major trading partners of the US, as the two countries were engaged in bilateral negotiations to finalise a trade package to douse tensions.
Earlier this month, the US announced it was withdrawing GSP benefits to Indian exporters, signalling the talks for a trade package had failed. The higher tariffs on Indian goods after the withdrawal of GSP benefits will come into effect in early May— 60 days after the date of announcement.
The withdrawal of duty free export is expected to impact $5.6 billion of India's shipments to the US.
Officials said commerce minister Suresh Prabhu was likely to reach out to his counterpart to defer the withdrawal of duty free access to Indian exports.