Business confidence takes a hit
Business confidence index tumbled to 103.1 in the second quarter of 2019-20 (July-September), down 22.5% from year-ago levels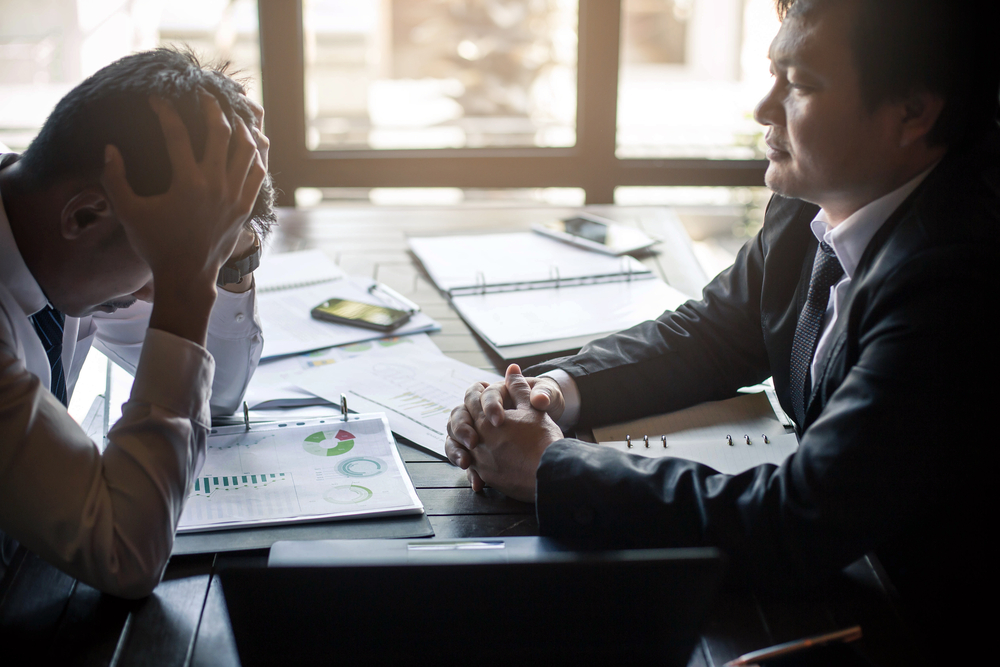 ---
---
Business confidence in India has been draining continuously as the economy shudders through its worst slowdown in over a decade.
The business confidence index (BCI) developed by the National Council of Applied Economic Research — the Delhi-based economic policy research and macroeconomics think tank — doesn't make for pretty reading.
The NCAER's measure of business confidence shows that the index tumbled to 103.1 in the second quarter of 2019-20 (July-September), down 22.5 per cent from year-ago levels.
In October 2019, the index sank 15.3 per cent on a quarter-on-quarter basis despite a small recovery in July.
The BCI, which is based on the 110th round of NCAER's Business Expectations Survey (BES), "suggests a deep and all-pervasive worsening of business sentiment", says a statement issued by the economic think-tank.
The index is created out of four components each of which has equal weightage. These are based on responses from about 600 companies across six cities to assess business sentiment in the four regions of India: Delhi NCR which represents the North; Mumbai and Pune, the West; Calcutta, the East; and Bangalore and Chennai representing the South.
The index is computed on the basis of responses to four questions: two of these are devoted to macro factors and the other two to micro factors. The questions are:
Will economic conditions be better in the next six months
Will the financials of firms improve in the next six months
Is the present investment climate positive
Is the present capacity utilisation close to or above optimal.
The study shows that the BCI in October 2019 was driven by a deterioration in sentiments across all four components. The steepest decline was seen in the component relating to the overall economic conditions in the next six months.
After two consecutive rises in April 2019 (12.4 per cent) and July 2019 (18 per cent), the political confidence index (PCI) fell 35.6 per cent between July and October 2019 quarter-on-quarter.
The number of positive responses to all the components assessed in this index fell between the two quarters of July and October 2019. The eight components were managing overall economic growth, managing exchange rate, pushing the economic reforms forward, managing government finance, managing conducive political climate, external trade negotiations, managing unemployment and managing inflation.