Bid to keep Huawei out of 5G trials
DoT panel to review participation of Chinese companies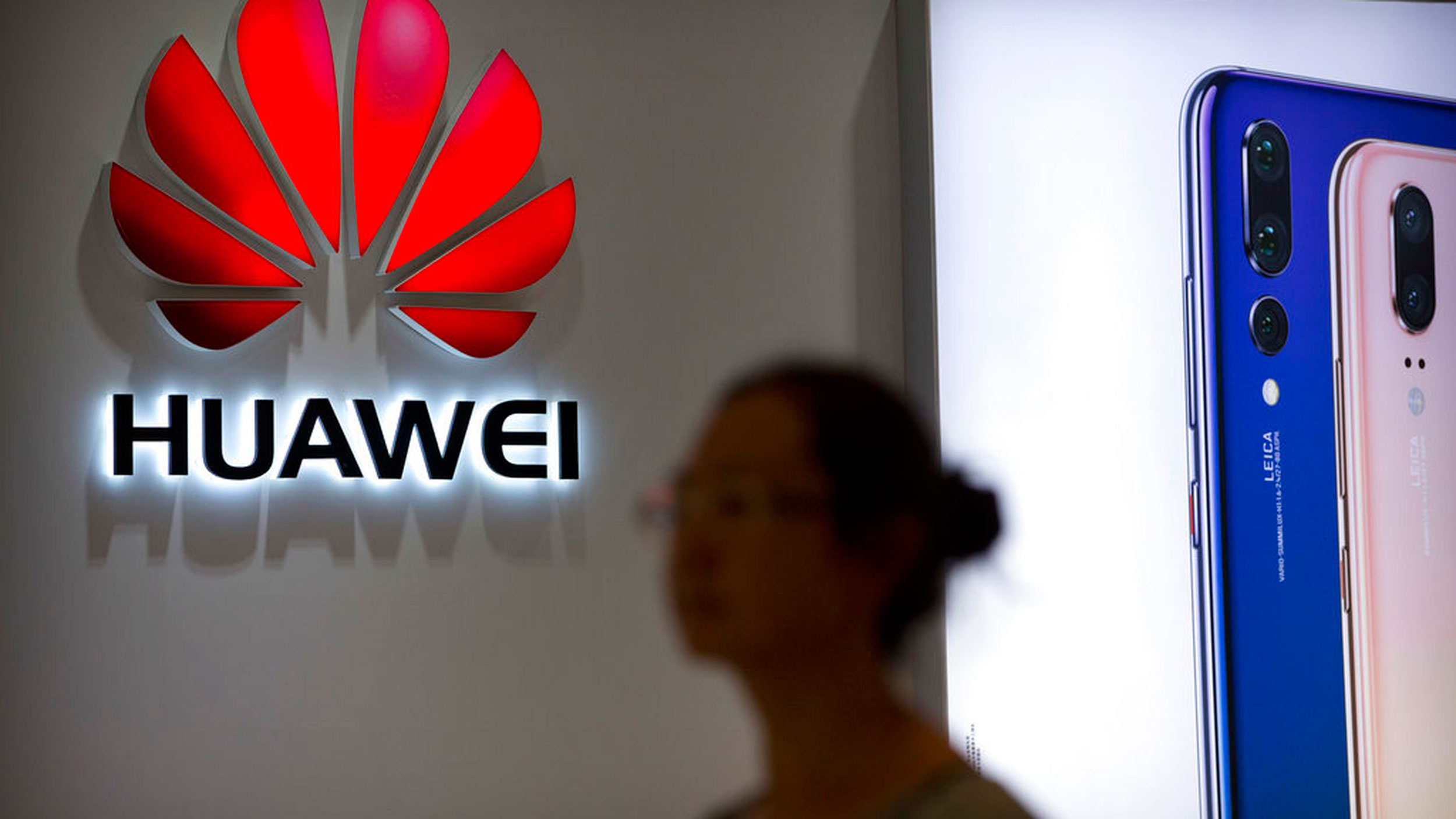 In this July 4, 2018, picture, a shopper walks past a Huawei store at a shopping mall in Beijing.
(AP)
---
New Delhi
|
Published 26.06.20, 03:21 AM
|
---
The government is planning a committee to review 5G trial applications and has notified mandatory testing and certification for an additional range of products used in telecom and data networks from October 1, 2020 as it looks to build walls against Chinese gear makers Huawei and ZTE in the wake of the ferocius border standoff in Ladakh.
Officials at the department of telecommunications (DoT) said "a committee will soon be formed to review 5G trial applications as the government wants to review the participation of all Chinese equipment makers in the 5G trials and the eventual auction".
The move could potentially bar Huawei from the 5G trials.
Huawei was tentatively admitted into the 5G trials in late December. The government had decided to allocate special airwaves for a brief period to the telecom players for the 5G trials.
Huawei is participating in the trials with Vodafone Idea and Bharti Airtel. BSNL is going with ZTE.
But the 5G trials could not take place because spectrum allocations hadn't been made — a process short-circuited by the outbreak of the Covid-19 pandemic. Now, a move may be afoot to keep out Huawei and ZTE.
Both Bharti Airtel and Vodafone Idea have other partners for the trials. Bharti Airtel has filed applications with Samsung, Nokia and Ericsson, while Vodafone will partner Samsung, Nokia and Ericsson. Jio is the only one without a Chinese partner.
Meanwhile, the DoT has notified mandatory testing and certification for an additional range of products, used in the telecom and data networks, from October 1, 2020. They include transmission terminal equipment and the passive optical network family of broadband equipment.
US steps in
The United States is willing to help other countries finance purchases of next-generation telecom technology from Western providers so they can avoid Chinese tech giant Huawei, which Washington sees as a security threat, an American official said on Thursday, according to a PTI report.
Washington is lobbying European and other allies to exclude Huawei Technologies as they upgrade to 5G networks. Australia, Japan and some others have imposed restrictions on Chinese technology, but Huawei's lower-cost equipment is popular with developing countries and is making inroads into Europe.
Giving Huawei even a small 5G role would allow Beijing to expand its "surveillance state" by eavesdropping on phone and other network-based systems, said Keith Krach, a US undersecretary of state for economic growth, energy, and the environment.
"There's lots of financing tools and those kinds of things that I think many countries like us are willing to help provide, because we recognize this danger," Krach said on a conference call with reporters.
"It is, hereby, notified that testing and certification for following telecom equipment under Phase-II of Mandatory Testing and Certification of Telecommunications Equipment (MTCTE) regime as provisioned in Indian Telegraph (Amendment) Rules 2017, shall be mandatory with effect from October 1, 2020," a recent DoT notification said.
Applications for testing and certification of these telecom products will be accepted on MTCTE portal from June 25, 2020. "However, for sale, import or use of these telecom equipment in India, such certification shall become mandatory with effect from October 1, 2020," the Department of Telecommunications (DoT) said in a circular dated June 23.
The controversial China Intelligence Law, 2017 makes it mandatory for Chinese suppliers to share data and access to any place in the world, where such equipment is installed to provide access and support for Beijing's intelligence-gathering activities as a part of legal obligations.
Local telecom gear makers have backed DoT's directive. "We have been demanding mandatory testing since 2010, and even the government, back in November 2012 had recognised the security threat posed by Chinese telecom equipment, although the exercise had been repeatedly postponed till now," said N.K. Goyal, chairman emeritus of the Telecom Equipment Manufacturers Association (TEMA), which represents local gear makers.
China's Huawei said DoT's compliance timeline is tight, but it's ready to abide by the testing procedure stated by the government, especially as it has been complying with standard testing procedures across markets globally.
Telcos, however, downplayed worries about likely disruptions in network gear supplies or rollout delays, saying DoT has enough TEC-approved labs to get the job done on time.
"DoT has increased the number of qualified labs to conduct testing in a phased manner, which ensures there are no disruptions to the (telecom gear) supply chain and that equipment can be tested and implemented in networks in a timely manner," Rajan Mathews, director general of the Cellular Operators Association of India (COAI), which represents Bharti Airtel, Reliance Jio and Vodafone Idea said.
Currently, India has more than 50 accredited labs, and the department plans to further increase such facilities to 100 as it takes a phased approach towards mandatory testing and certification.