Bengal GST revenue contracts 35.9%
Provisional compensation due to states and Union territories for 2020-21 highest for Maharashtra followed by Karnataka and Uttar Pradesh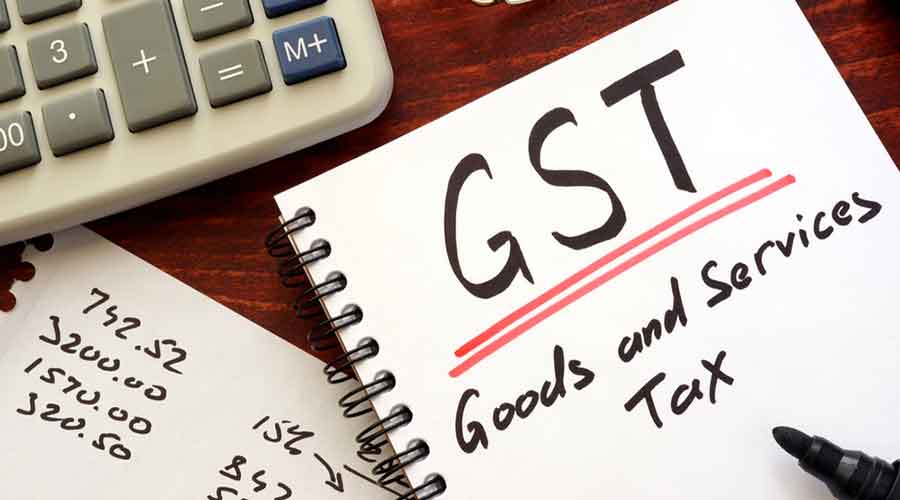 ---
---
GST revenues of Bengal contracted 35.9 per cent to Rs 11,781 crore between April and August because of the Covid-induced lockdown, while the state is due Rs 7,750 crore in provisional compensation for the fiscal, according to data presented by minister of state for finance Anurag Thakur in the Lok Sabha on Monday.
The compensation due to states stands at over Rs 1.51 lakh crore, Thakur said.
The provisional GST compensation due to states and Union territories for 2020-21 was highest for Maharashtra at Rs 22,485 crore, followed by Karnataka, Rs 13,763 crore and Uttar Pradesh, Rs 11,742 crore.
So far, 15 of the 31 states have opted for one of the two borrowing options proposed by the Centre which could pave the way for the proposal getting voted at the GST Council meeting on October 5.
States to have opted for the first option are Assam, Andhra Pradesh, Bihar, Gujarat, Haryana, Karnataka, Madhya Pradesh, Meghalaya, Sikkim, Tripura, Uttar Pradesh, Uttarakhand and Odisha.
Manipur is the the sole state to go for second option.
States and Union territories that are not in favour of either of the two options are Delhi, Punjab, Rajasthan, Chhattisgarh, Tamil Nadu, Jharkhand, Telangana, Pondicherry, Kerala and West Bengal.
States have been given two options: either borrow Rs 97,000 crore to meet the shortfall arising due to GST implementation or borrow Rs 2.35 lakh crore which includes the Rs 1.38 lakh crore that the Centre has refused to pay as this is as attributed to Covid-related factors.