Bengal city gas race hots up
Indian Oil Corp and Bharat Gas bid for one area in the state, while GAIL India and Adani Gas bid for two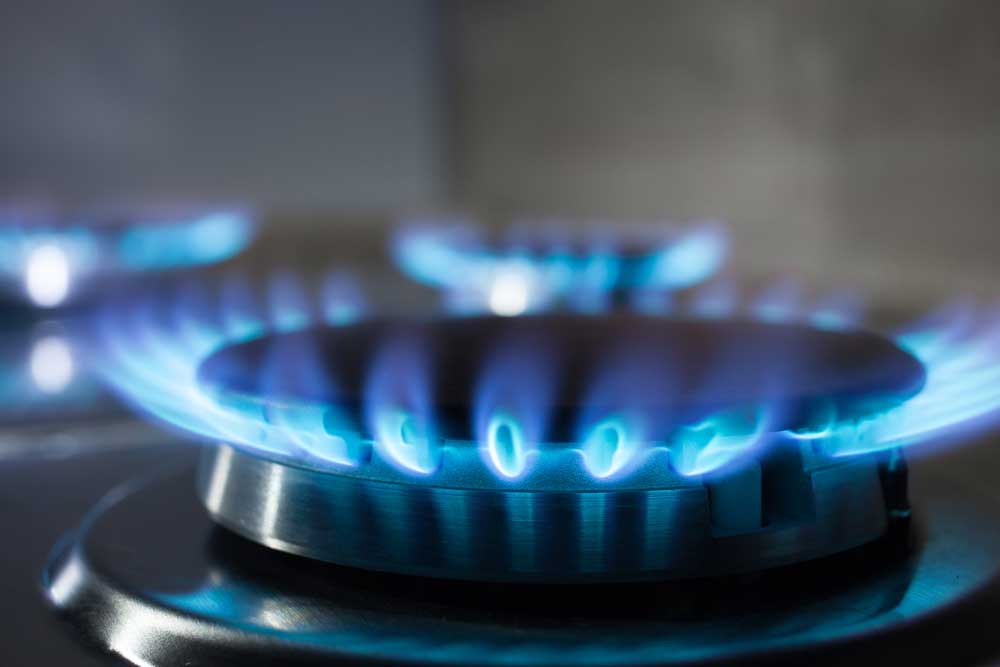 ---
---
The consortium of H-Energy East Coast Private Limited and HPCL has emerged as the top bidder for the city gas and CNG licensing bids in Bengal.
In the 10th bid round, the consortium bid for all the four geographical areas in the state put up for auction — Darjeeling, Jalpaiguri and Uttar Dinajpur districts; Howrah and Hooghly; Nadia and North 24-Parganas; and South 24-Parganas.
Indian Oil Corp and Bharat Gas bid for one area in the state, while GAIL India and Adani Gas bid for two.
Other bidders were Sholagasco Private Limited and a consortium comprising Think Gas Investments Pte Ltd and Think Gas Distribution Pvt. Ltd — for one area in Bengal.
Hiranandani group-promoted H-Energy is keen to win the city gas projects in Bengal as it has lined up an LNG and a pipeline project to meet the needs of the state and export gas to Bangladesh.
The company has lined up an investment of Rs 3,700 crore to set up a 3-million-tonne (mt) regasification plant and a pipeline in West Bengal, which will carry gas not just to Bengal but also export to Bangladesh.
An investment of Rs. 1,500 crore will be made to set up the terminal and the plant, while another Rs 2,200 crore will be invested in the pipeline which will transport the gas from offshore Digha to Khulna. Overall, Indian Oil Corp (IOC) has emerged as the biggest bidder for city gas licences by placing bets in 35 out of 50 cities on offer, according to oil regulator PNGRB. It has bid for seven other cities in partnership with Adani Gas.
Adani Gas bid for 19 cities on its own and seven in partnership with IOC.
HPCL, a subsidiary of state-owned Oil and Natural Gas Corp (ONGC), emerged as the third largest bidder, with offers for 24 towns and cities, while Gujarat-based Torrent Gas applied for 20 areas.
Indraprastha Gas Ltd, which retails CNG and piped cooking gas in Delhi, put in bids for 15 areas, while Bharat Gas Resources Ltd, a subsidiary of state-owned Bharat Petroleum Corp Ltd (BPCL), bid for 14 cities.
State-owned GAIL India Ltd, which is the country's biggest gas marketer and transporting company, put in bids for just 10 areas through its subsidiary GAIL Gas Ltd. The licences would be awarded by the month-end after the finalisation of the winners, the regulator said. The government is targeting to raise the share of natural gas in the primary energy basket to 15 per cent from 6.2 per cent.