Banks to exercise tighter scrutiny on loans
Move comes to prevent fresh credit slippages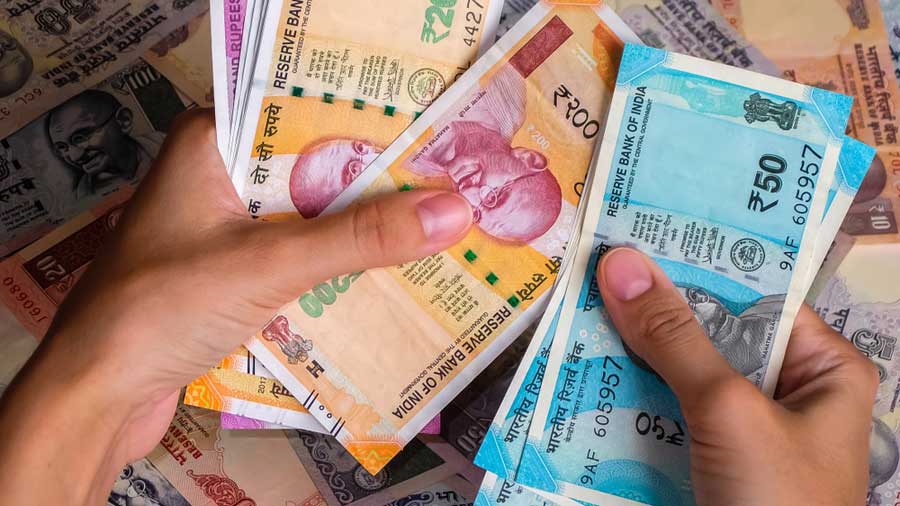 ---
|
Calcutta
|
Published 12.12.20, 03:47 AM
---
Banks are exercising caution and factoring in more information about borrowers before disbursing loans to prevent fresh credit slippages.
Axis Bank CEO Amitabh Chaudhry on Friday said that the granularity of lending parameters considered by the banks has increased manifold.
On the corporate side, a more in-depth look into the profile of the promoters is taken into consideration.
This includes leverage at the holding company level, the number of businesses and how they are managed and how many members of the family are involved in the business among others.
"Banks are doing a much more detailed analysis and a look into the history of promoters in general. It is driven by banks generally becoming more cautious," Chaudhry said at a session organised by XLRI Mumbai chapter and moneycontrol.
"When banks look at lending opportunities, the lens we use now is differentiated significantly by segments," he said.
Chaudhry cited the example of the hospitality industry where micro elements such as the mix of guests, location and type of property and historical seasonality of occupancy among others are increasingly taken into consideration which are typically explored by equity investors.
"Because banks have suffered in the past, we could become equity investors of tomorrow if we don't get into the level of granularity. Debt will become a non-performing loan if we do not go and analyse some of the parameters in depth," he said.
Banks are also increasingly looking at short-term data such as daily and weekly sales volume, footfall, credit card behaviour, enquiries on loan, salary trends across sectors for a robust underwriting.
Chaudhry said that availability of digital data such as Aadhaar, UPI, GST has helped the banks to increase the level of granularity.
The cautiousness of the banks is based on the current macroeconomic situation and also stress tests of credit risks of RBI indicate that the GNPA ratio mayt increase 8.5 per cent in March 2020 to 12.5-14.7 per cent by March 2021.