Anil Ambani barred from securities market
This restriction was imposed by the market regulator in a 100-page interim order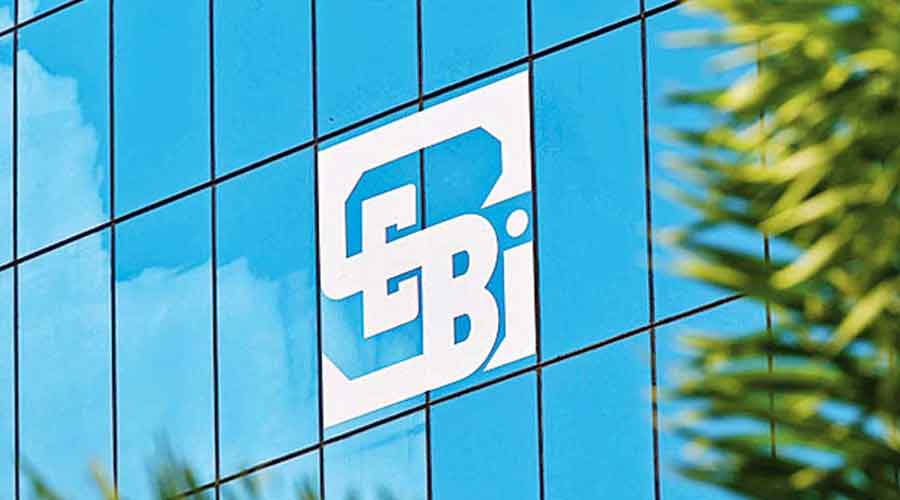 Representational image.
File photo
---
Mumbai
|
Published 12.02.22, 02:35 AM
|
---
The Securities and Exchange Board of India (Sebi) on Friday restrained Anil Ambani, Reliance Home Finance Ltd (RHFL) and three other individuals from the securities market until further orders for alleged fraudulent activities related to RHFL.
The three other individuals are Amit Bapna, Ravindra Sudhakar and Pinkesh R. Shah who were the company's key managerial personnel in 2018-19.
This restriction was imposed by the market regulator in a 100-page interim order.
It also restrained them from "associating themselves with any intermediary registered with Sebi, any listed public company or acting directors/ promoters of any public company which intends to raise money from the public'', till further orders.
The action came after Sebi received complaints alleging siphoning off or diversion of funds of RHFL by the promoters and management, and after the company's statutory auditor PwC resigned in June 2019.
It also got multiple fraud monitoring returns from banks alleging that funds borrowed by RHFL from different lenders were partly used towards the repayment of loans among others.
It was also alleged that various connected parties and companies with weak financials were used as conduits to siphon off funds from RHFL to entities connected to the promoter company — Reliance Capital.
Following the complaints, Sebi  had undertaken an investigation for 2018-19 which looked into the manner in which the loans were disbursed by RHFL during this fiscal to several entities.
The Sebi order alleged that Ambani — who controlled the company due to his position as a promoter and controlling shareholder by way of his direct and indirect shareholding — is seen to be exercising unfettered powers and that the firm's KMPs like the executive director and CEO and the CFOs instead of bringing such misdeeds to the notice of the board of directors or regulators, were prima facie ``found to be hand in gloves'' with him in siphoning off the borrowed funds of the company to other financially weak promoter group companies.